POSTPONED: Know Your Rights: Rough Sleeping and the Law
July 14 @ 2:00 PM
Free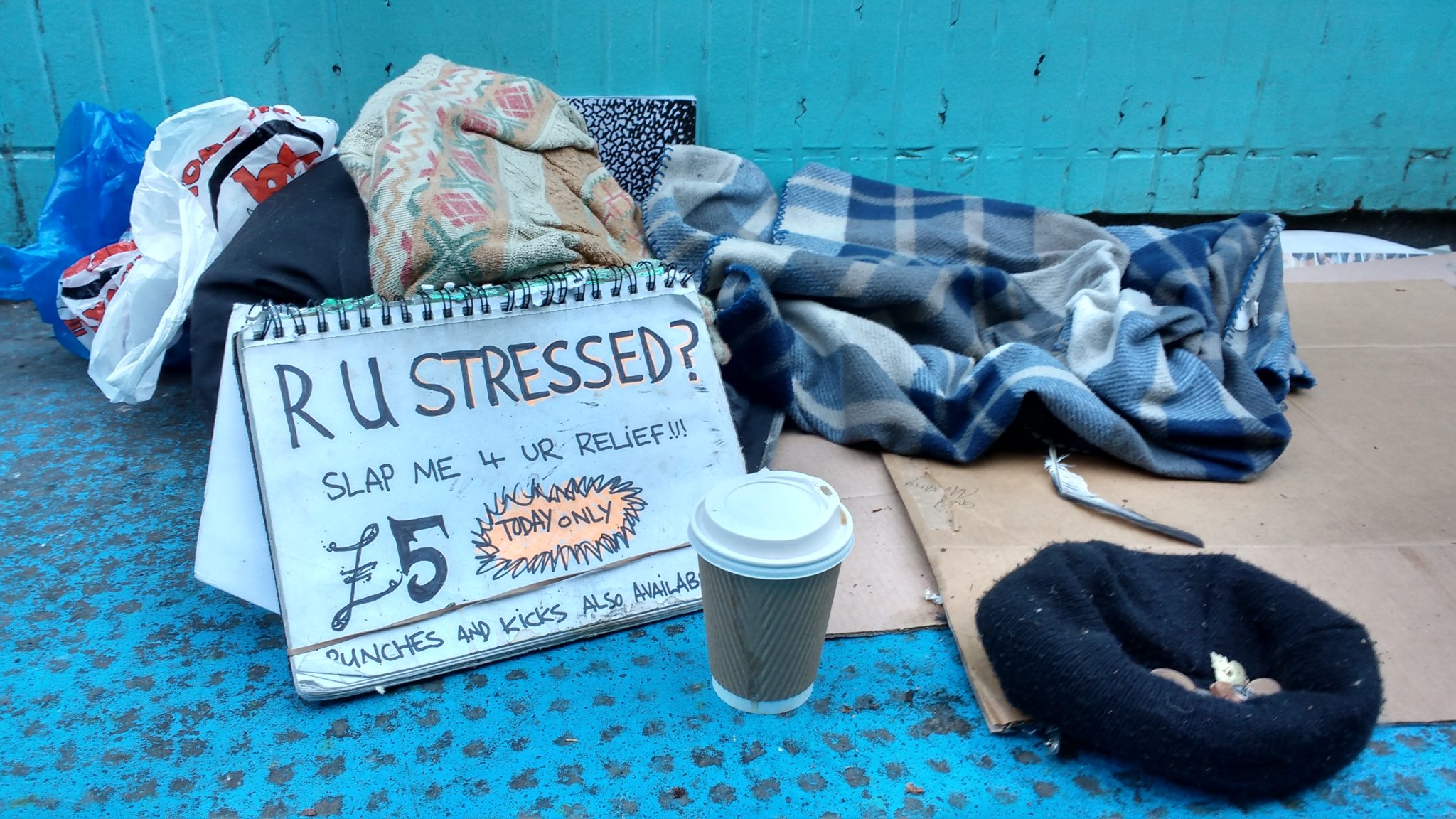 Our regular Tuesday afternoon drop in session for rough sleepers is being taken over for the School of Activism 2.0.
Since September 2019 the PRSC has been distributing sleep pods, blankets, tents and sleeping bags to rough sleepers in Stokes Croft.
In November 2019, the PRSC started recieving reports from rough sleepers that Bristol Waste (on behalf of Bristol City Council) was removing people's tents and other belongings, and leaving a letter instructing people to come in during office hours to collect their things. We are aware of at least one ex-soldier who had his sleeppod confiscated on a cold wet Saturday afternoon with instructions that he could collect it on Monday.
In the light of these reports PRSC has been working with Priyanka Raval, an investigative journalist from the Cable newspaper, to try to disvover the council's actual policy on rough sleeping.
Using every form of communication we could think of, we have been trying to get the answer to 2 basic questions:
1 – where are people allowed to pitch their tents?
2 – what is the Council's policy on rough sleeping?
With the numbers of rough sleepers in Bristol rising steadily, the questions of where people are and aren't allowed to sleep have become ever more urgent.
From 2-4pm on Tuesday April 14th Priyanka will be sharing what she has learned about the complicated question of rough sleeping and the law in Bristol.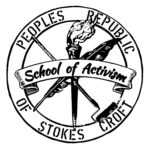 The School of Activism 2.0 is a 2 week programme of workshops, talks and activities brought to you by Peoples Republic of Stokes Croft over the Easter holidays. The workshops are intended to be empowering experiences equipping people with the tools to challenge the status quo, contest power structures and ultimately to change the world.
We learn by doing.
We make our own future.
Related Events