The People's Art Fair – Winter Show
November 20 @ 6:00 PM

-

November 29 @ 6:00 PM

Free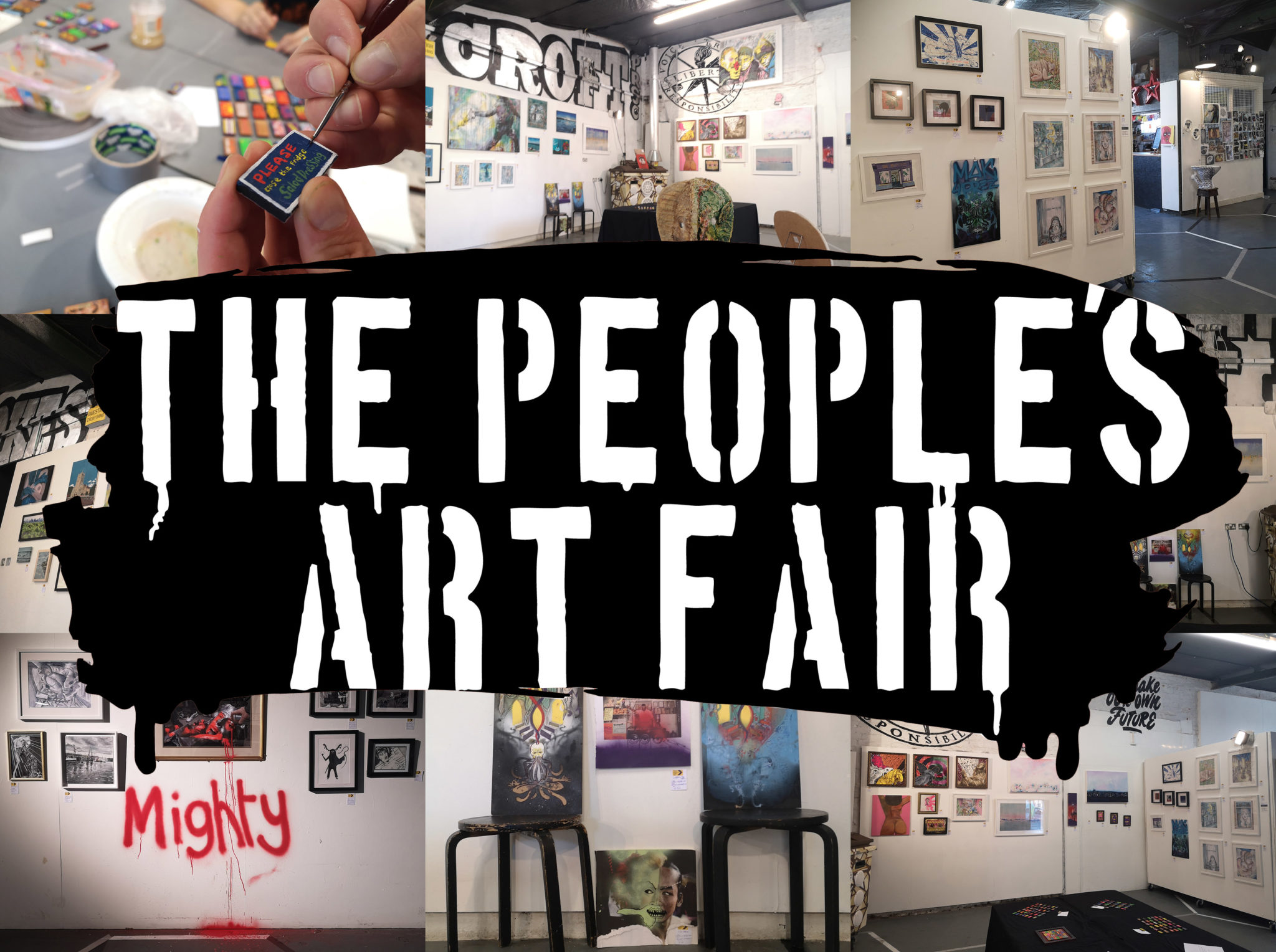 The People's Art Fair is back!
Head on down to The Space at PRSC to sample art of all flavours from a wide range of local artists.
Opening night: Friday 20th November 6 – 9pm.
Open 12 – 6pm daily from Saturday 21st through to Sunday 29th November.
Late opening until 9pm Thursday 26th November.
In the bleak mid-winter with a global pandemic rolling through our communities, Brexit on the near horizon, economic collapse looming from every side, a tory government in charge and the cold nighs drawing in, those of us not out grouse shooting or visiting Durham castle need to bring a little colour and magic back in our lives.
We have an amazing selection of artists already confirmed including:
Amy Vans, Bad Girl Ruru, Beautiful Things in Foreign Lands, Bev Milward, Cassidy Grace, Colin Moody, Dan Petley, Danny Jones, Disphoria, Kes Draws Fights, Lee Ellis, Lisa Travers, Lola Ives, Mr Sleven, Oshii, Object…, and Zamzam.
With more artists being confirmed all the time.
The Domino Project will also be running during the exhibition. Come along and paint a domino!
12-4pm Saturday 21st,
12-4pm Sunday 22nd
1-5pm Tuesday 24th~
12-4pm Saturday 28th,
12-4pm Sunday 29th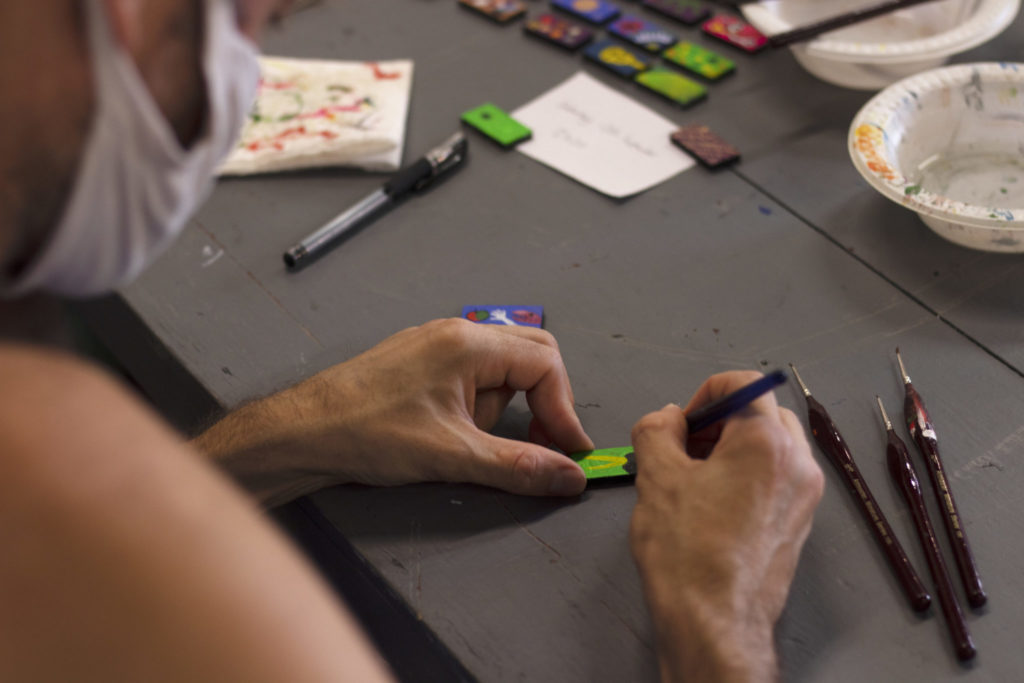 The People's Art Fair is a platform and celebration of local creativity and PRSC invites all artists, makers, crafters & creatives to come and show your work at this Winter Edition of the People's Art Fair – don't be shy, get involved!
Participation in the exhibition is free, artists are expected to help with installation and staffing of the show, and to cover the cost of hosting this event PRSC will charge a 30% commission on work sold.
Please complete the artists application form here to register as an artist for this show.
*Please note


– for obvious reasons capacity is limited to 25 people at a time
– the law currently requires that people to wear a face covering when visiting art galleries or other indoor cultural spaces
– track and trace info will be being collected on the door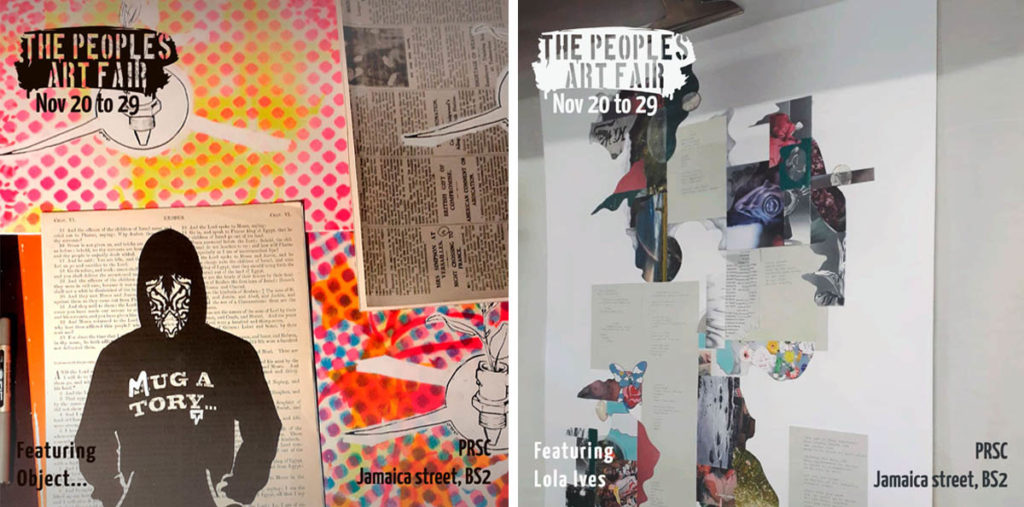 Amy Vans
Vibrant, abstract paintings in acrylic on canvas. I work very spontaneously, regularly changing my palette and experimenting with different processes. I use acrylic paint and sometimes mixed media to create a rich surface texture with many layers, using pattern and contrast to add depth and to lead the eye across the canvas. Colour is paramount, with many different techniques contributing to my creative process.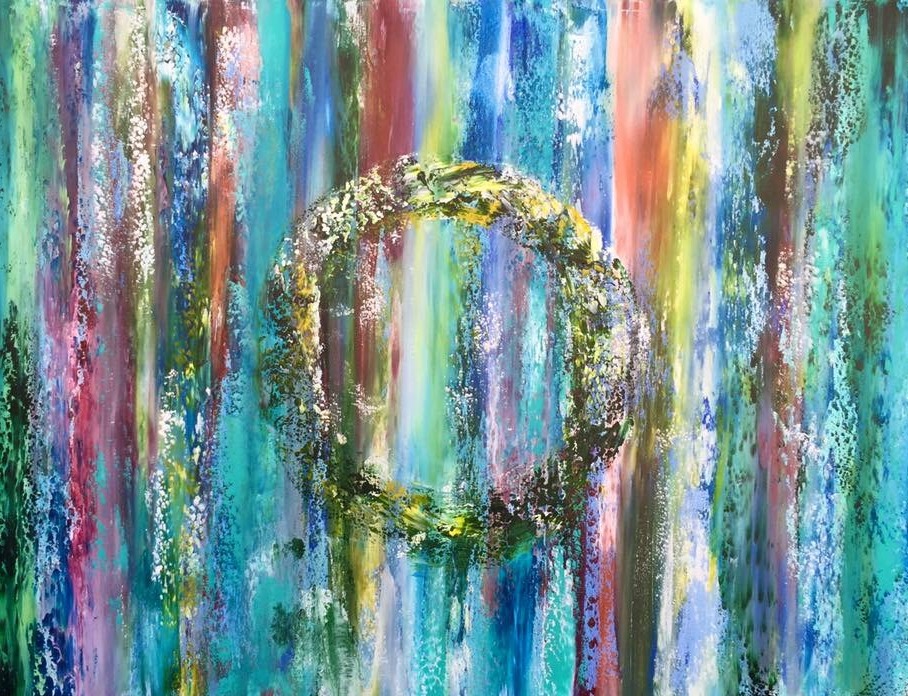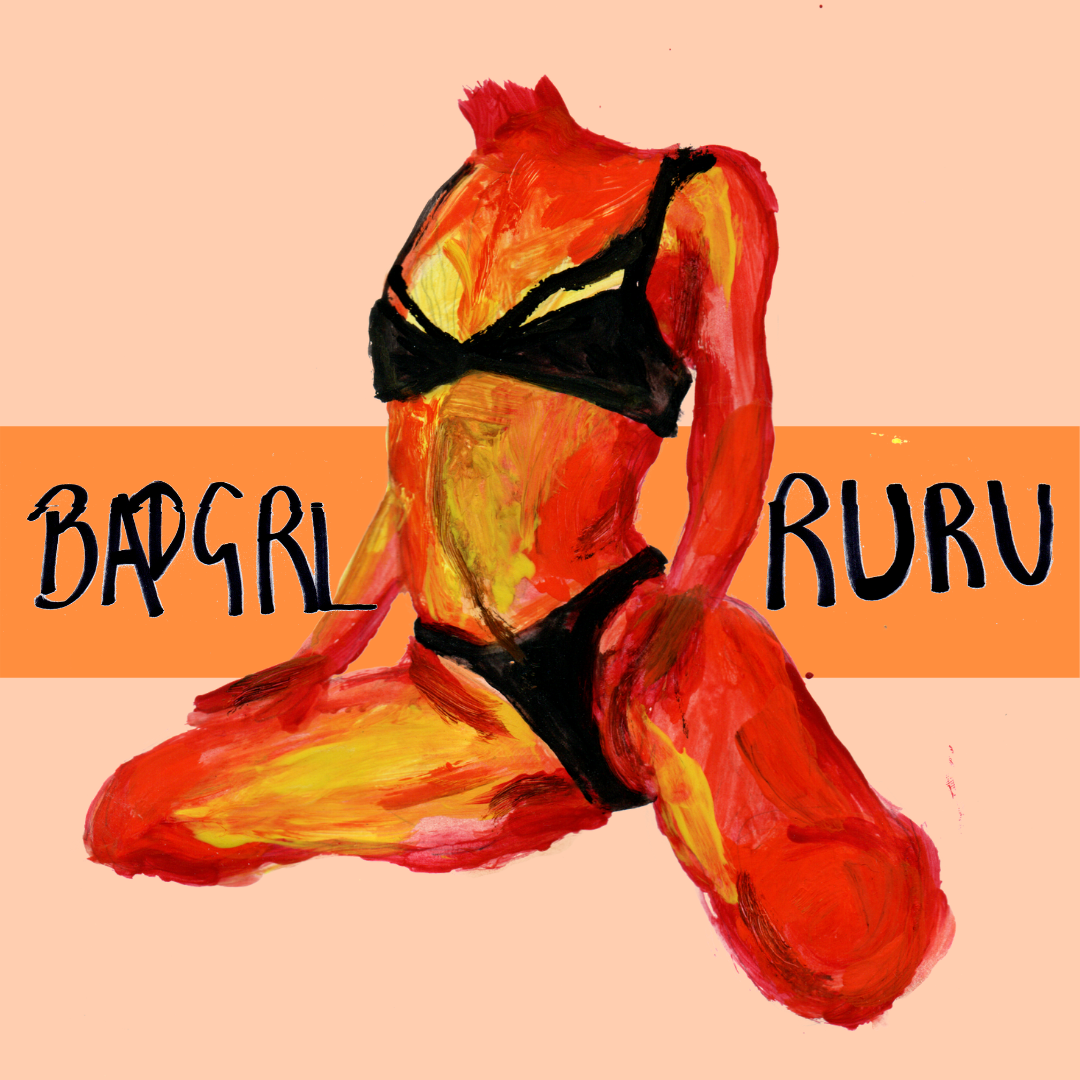 Badgrl Ruru
Ru's Nudes, known as @badgrl.ruru on social media sites, is a campaign to promote the realistic, honest and destigmatised representation of womxn's bodies in art form, to reflect the forms of art they truly are. It began as a body positivity and empowerment movement which has grown and developed into an angry fight against the impermissibility of female sexuality and the policing of womxn's bodies. This was sparked by both the policing of my artwork by instagram and the overwhelmingly positive response to my pieces of art. I drew a link between the reaction to the content I was creating and the current political context and contemporary debates such as around womxn's rights, transgender rights and abortion law. Clearly, this is a conversation that needs to be had.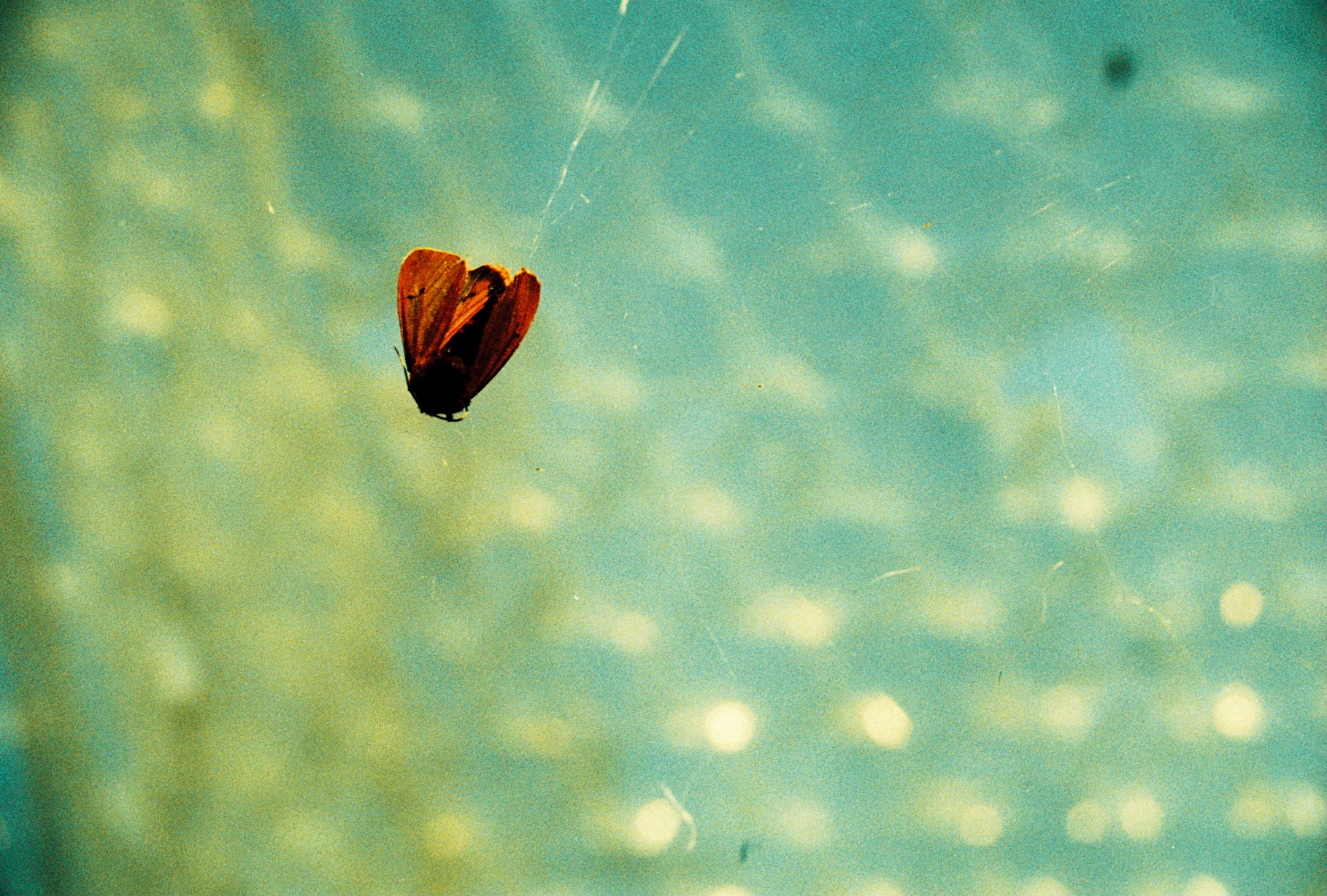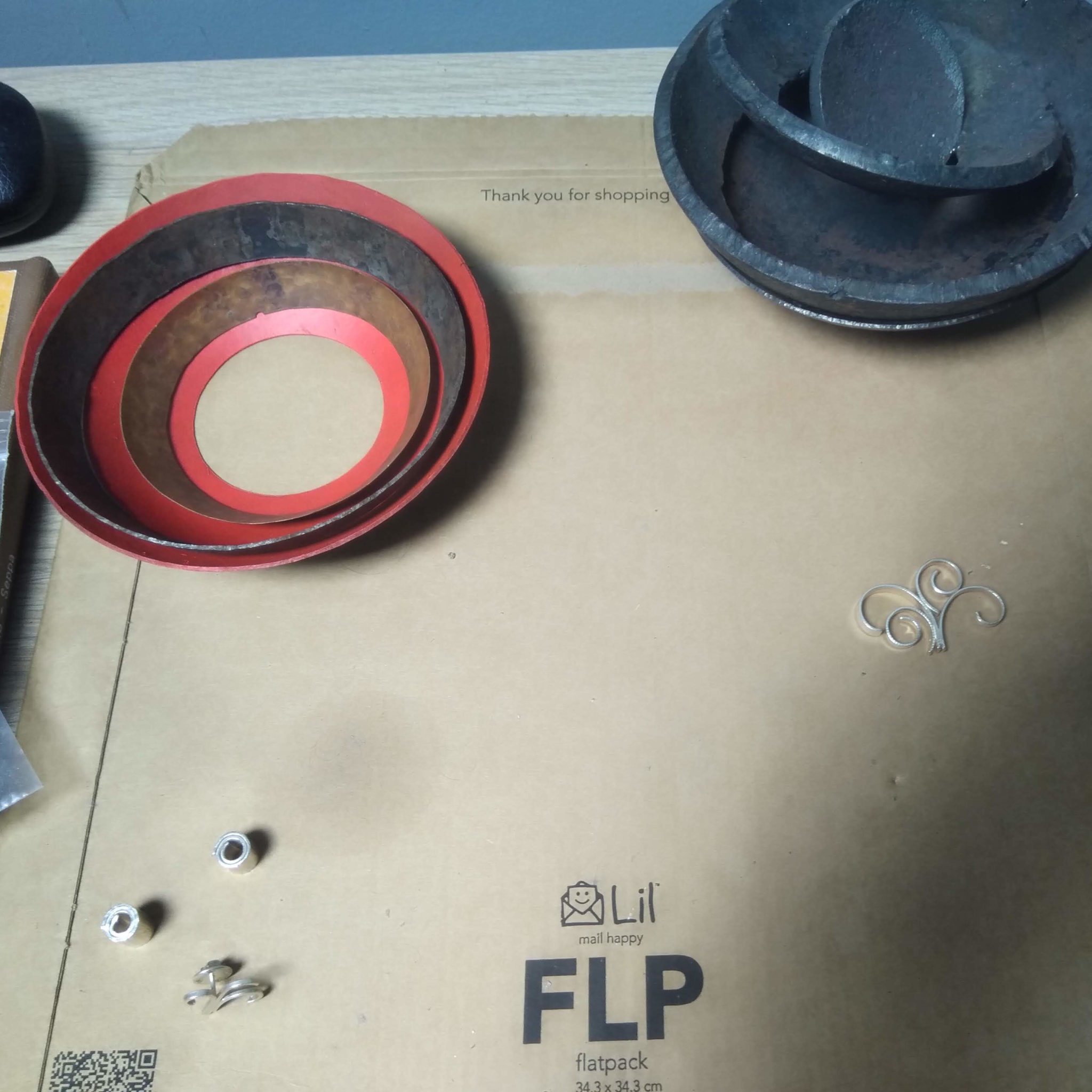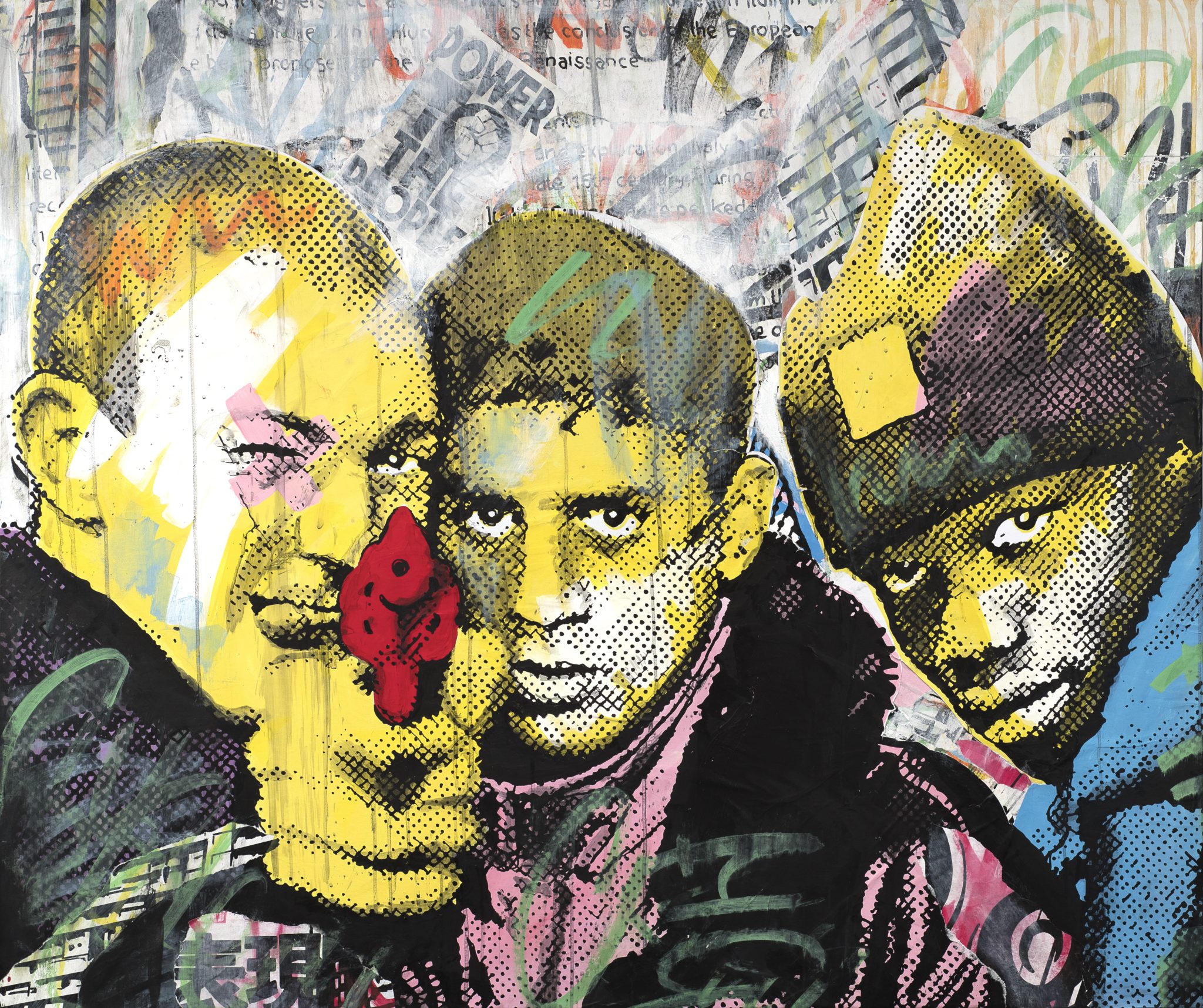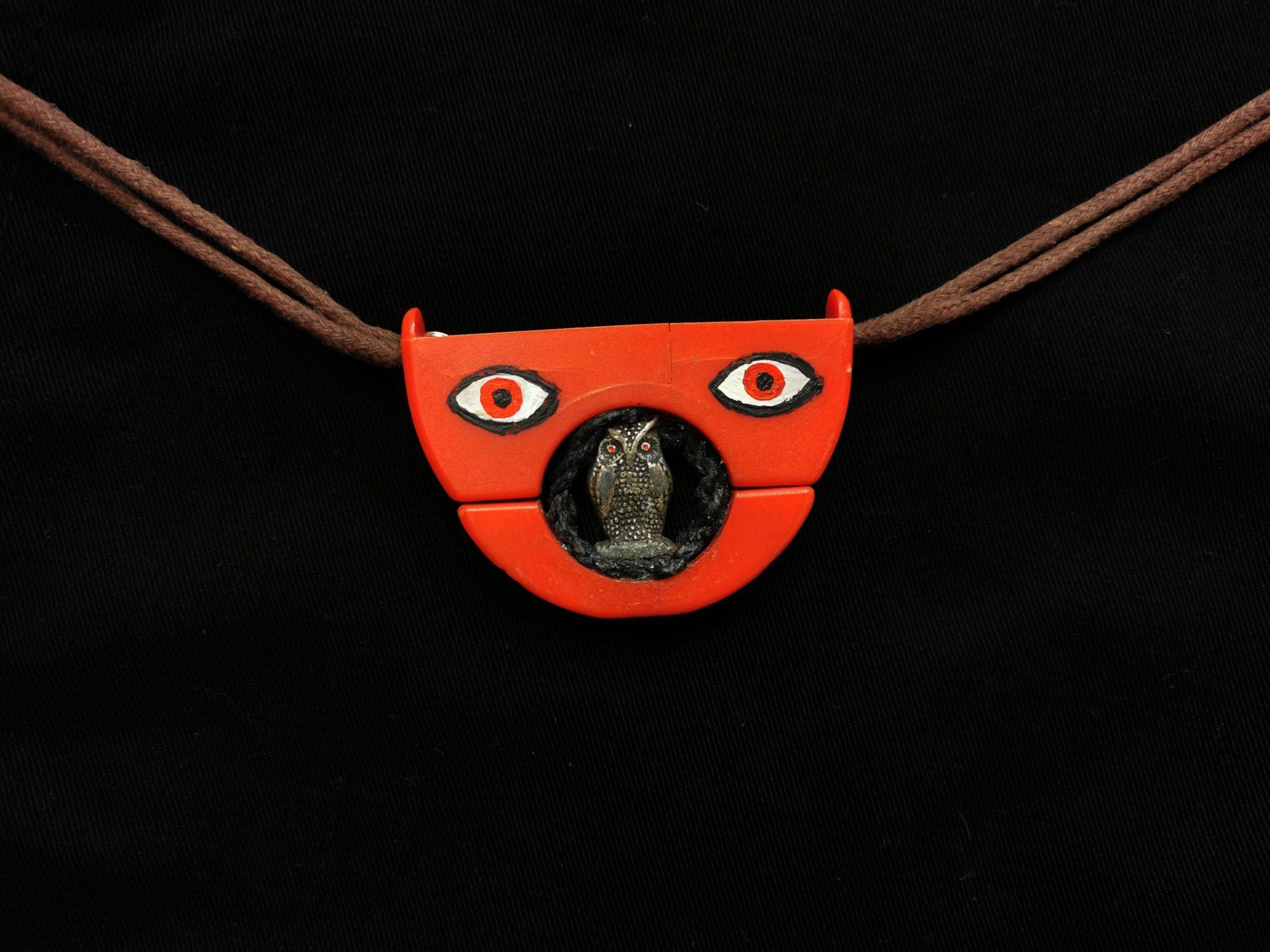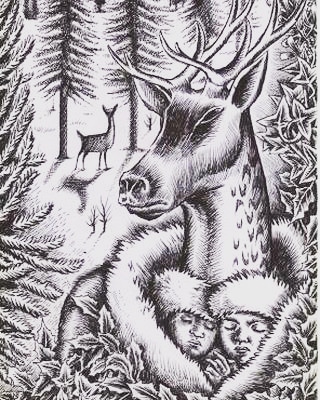 Lisa Travers
Lisa Travers is a neurodiverse mixed media artist based in Bristol. Her works are heavily influenced by pattern and geometry and predominantly made from materials destined for landfill. They explore issues relevant to Lisa's life such as feminism, health, social and environmental issues.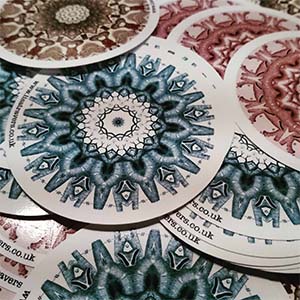 Domino Project
Domino painting -12-4pm on the weekends and 1-5 on Tuesday 24th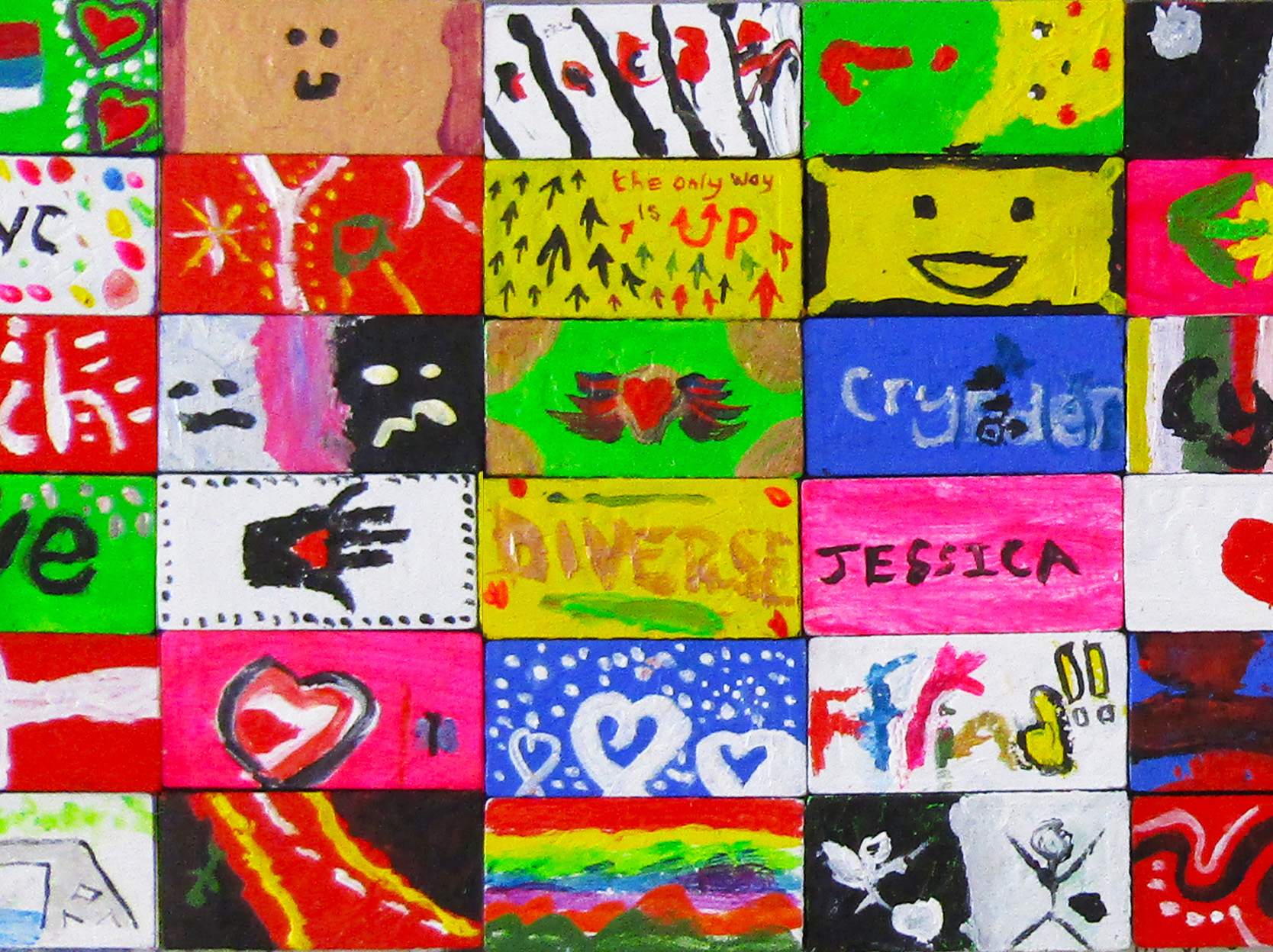 Zamzam
Zamzam (Zz) is a Bristol-based artist with a background creating murals, sets, signs and Illustration. Her work explores her love for nature, movement, mythology and the otherworldly – through striking and playful fantastical styles.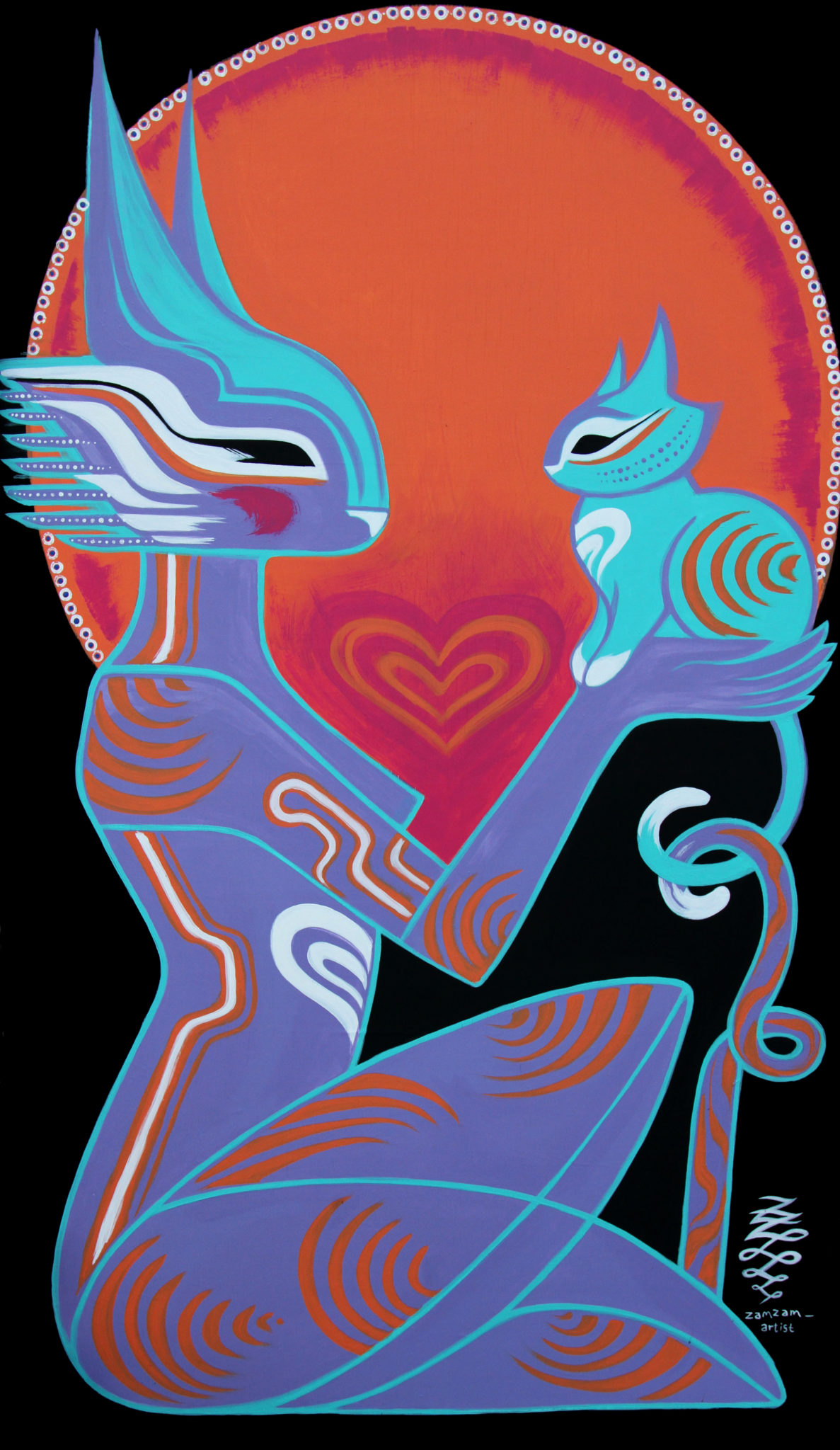 0bject…
object… is a mixed media artist, who's work encompases tiny altered collage books, and large-scale murals. Found ideas, images and objects are combined with original elements, to create new narratives and expressions. They try in their work to combine the personal with the political, and intuition with the cerebral…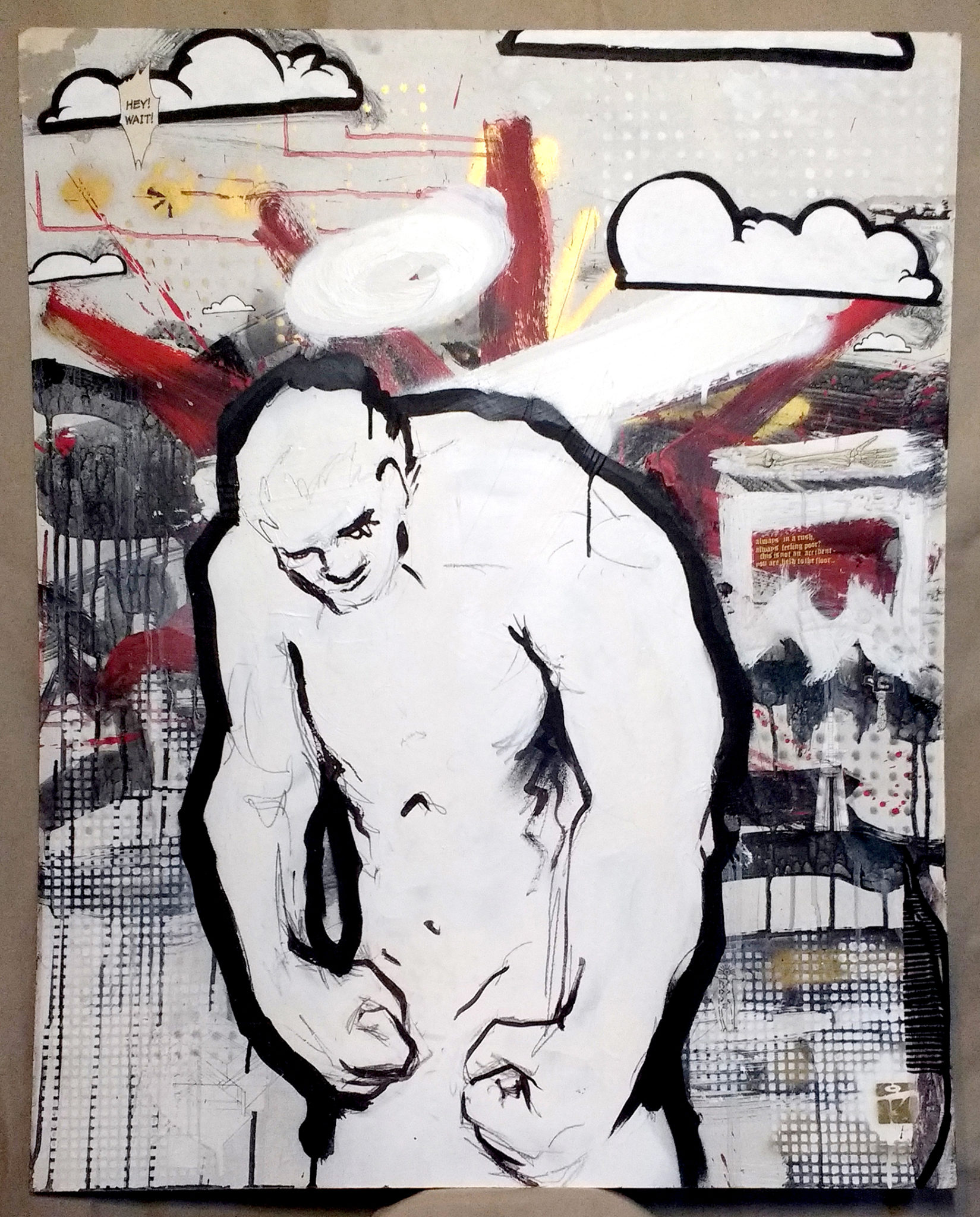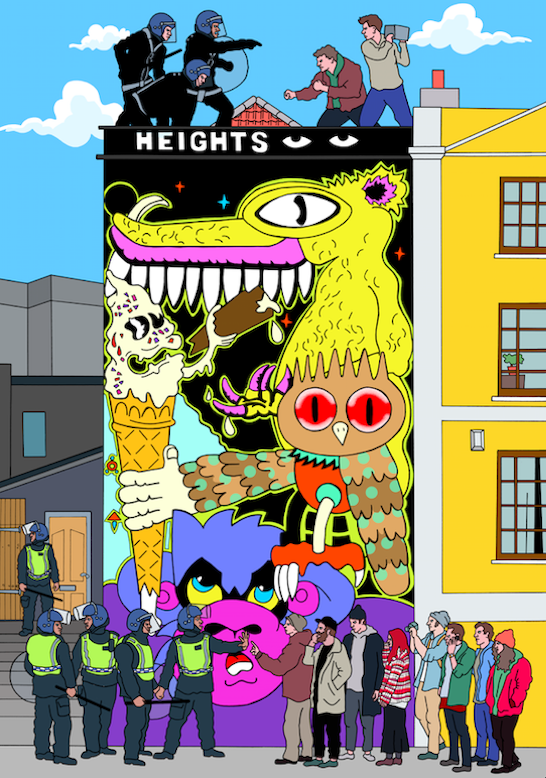 lazulimoon
Residing as a maker and thinker in Bristol, UK, Lola Evelyn Ives utilizes creative arts as a way to explore the world around her, to find a common ground to present the ideas which she forms to others. Art is a powerful language that she is continuously learning to communicate with. To do so, Lola works with the following disciplines; public art installation, creative writing, collage, drawing, performance, and mixed media textiles sculpture. Lola's current practice is focused conceptually on exploring the transformation of the Earth and humanity through a variety of projects. Lola's intention is to create visual and poetic tools that encourage the viewer or participant to think deeply about the current shift in consciousness taking place. Aiming to harness the power of thought, imagination, and manifestation to inspire and create personal, collective, and planetary transformation.
@lazulimoooon
Website: lolaivesart.portfoliobox.net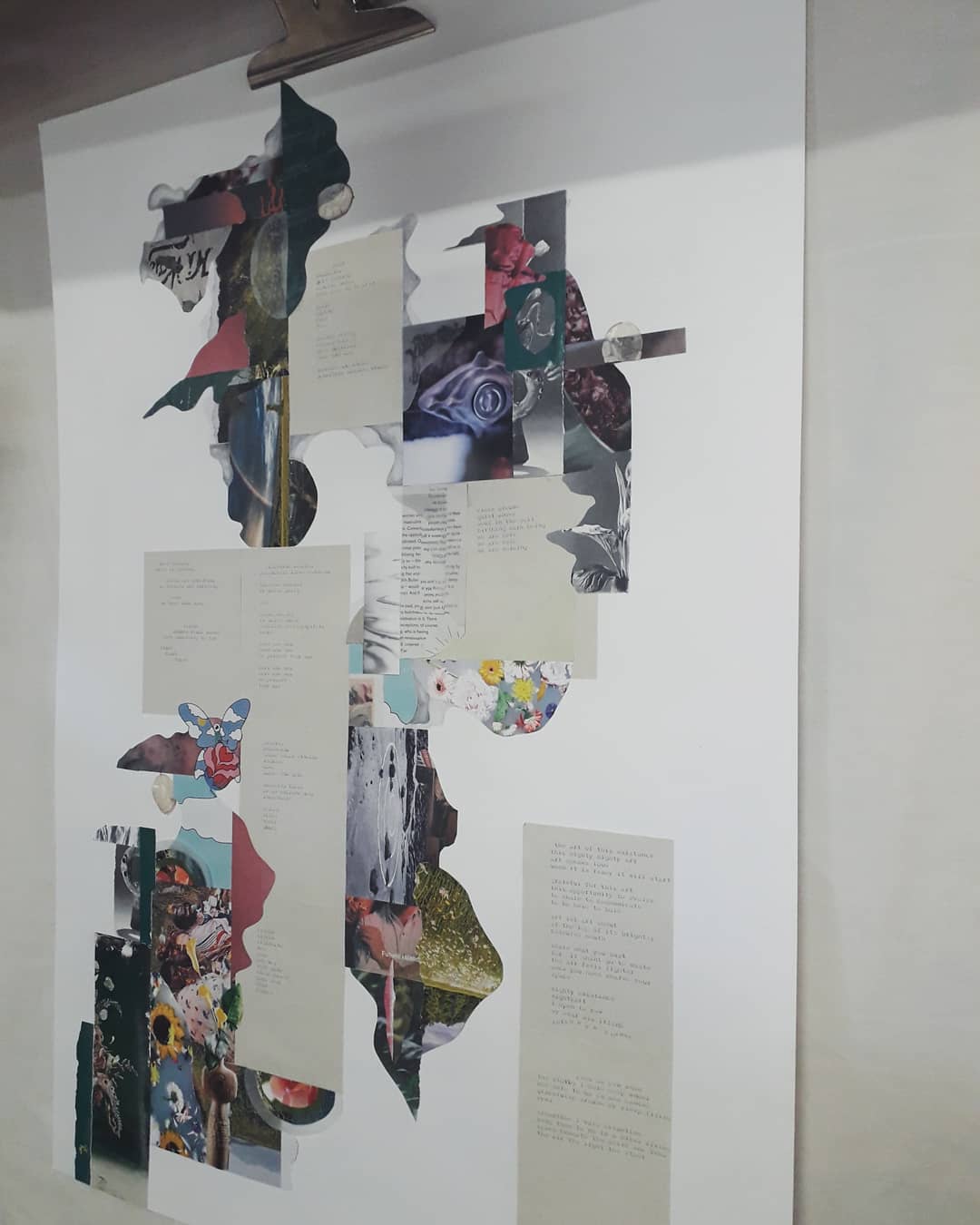 Related Events