Events Search and Views Navigation
Notice: Utilizing the form controls will dynamically update the content
List of Events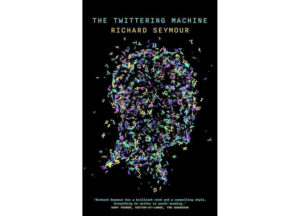 In surrealist artist Paul Klee's The Twittering Machine, the bird-song of a diabolical machine acts as bait to lure humankind into a pit of damnation. Leading political writer and broadcaster Richard Seymour argues that this is a chilling metaphor for our relationship with social media. Through journalism, psychoanalytic reflection and insights from users, developers, security experts and others, Seymour probes the human side of the machine, asking what we're getting out of it, and what we're getting into.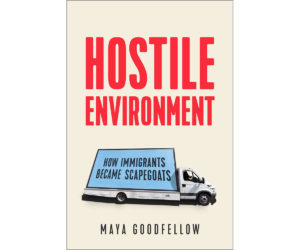 Join us for the Bristol book launch of Maya Goodfellow's 'Hostile Environment: How Immigrants Became Scapegoats'. As refugees drowned in the Mediterranean, the UK Government proudly announced that the aim of its immigration policy was to create a 'hostile environment' for undocumented immigrants. Despite study after study confirming that immigration is not damaging the economy or putting a strain on public services, migrants continue to be blamed for all the UK's ills. How did we get here?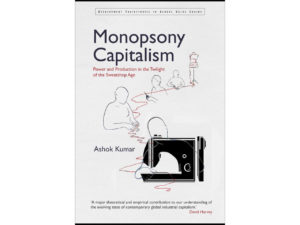 This book explores the combination of capital's changing composition and labour's subjective agency to examine whether the waning days of the 'sweatshop' have indeed begun.
+ Export Events