Events Search and Views Navigation
Notice: Utilizing the form controls will dynamically update the content
List of Events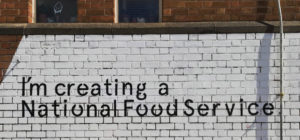 We have a National Health Service, a National Education Service so why should food provision be outside of government perimeters? What would a National Food Service look like? How would it differ to food provision now? What is food provision now like? How does the current system fail us and the planet? And importantly, if we want a NFS how would we get there? To answer all of these questions we have a panel of food activists who will also discuss their involvement in food production and provision.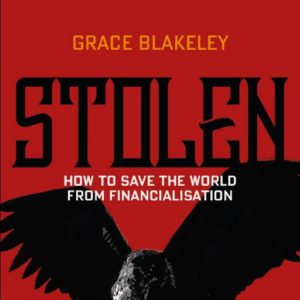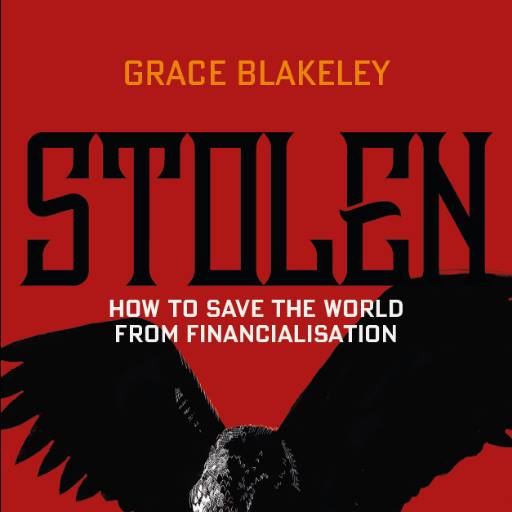 In the decade leading up to the 2008 financial crisis, booming banks, rising house prices and cheap consumer goods propped up living standards in the rich world. Thirty years of rocketing debt and financial wizardry had masked the deep underlying fragility of finance-led growth, and in 2008 we were forced to pay up. The decade since has witnessed all kinds of morbid symptoms, as all around the rich world, wages and productivity are stagnant, inequality is rising, and ecological systems are collapsing. Stolen is a history of finance-led growth and a guide as to how we might escape it. We've sat back as financial capitalism has stolen our economies, our environment and even the future itself. Now, we have an opportunity to change course. What happens next is up to us.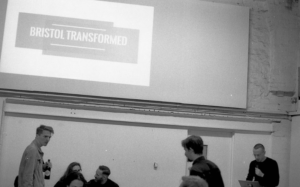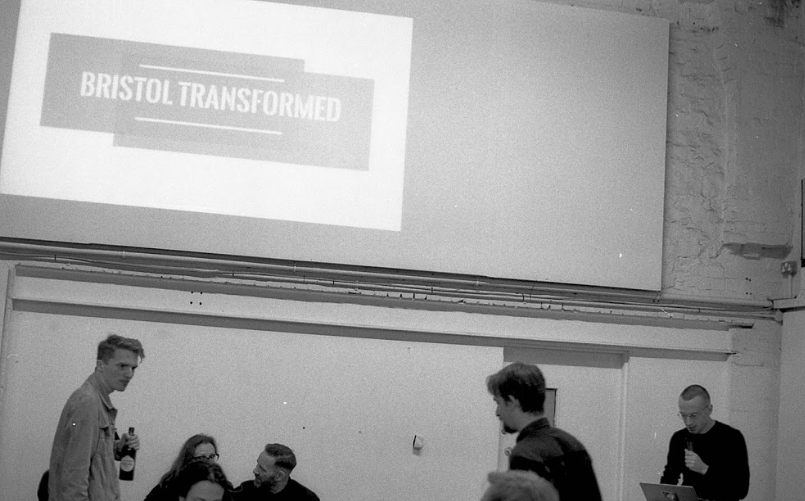 Bristol Transformed and Open Rights Group Bristol present an evening of thought provoking talks on data rights, workers rights and the gig economy. After individual contributions from James Farrar, Lina Dencik and Alex Wood, we will have a panel discussion with opportunity for questions from the audience.
+ Export Events