Events Search and Views Navigation
Notice: Utilizing the form controls will dynamically update the content
List of Events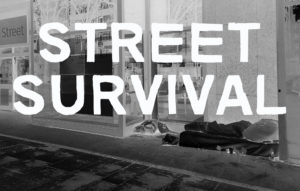 A weekly skill-sharing or self-help session for local rough-sleepers. Long-term homeless people are invited to share their survival skills, tips and tricks with people finding themselves on the streets for the first time.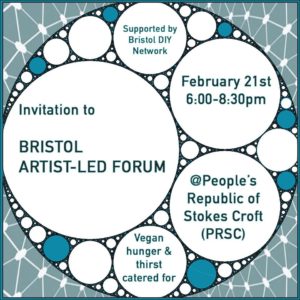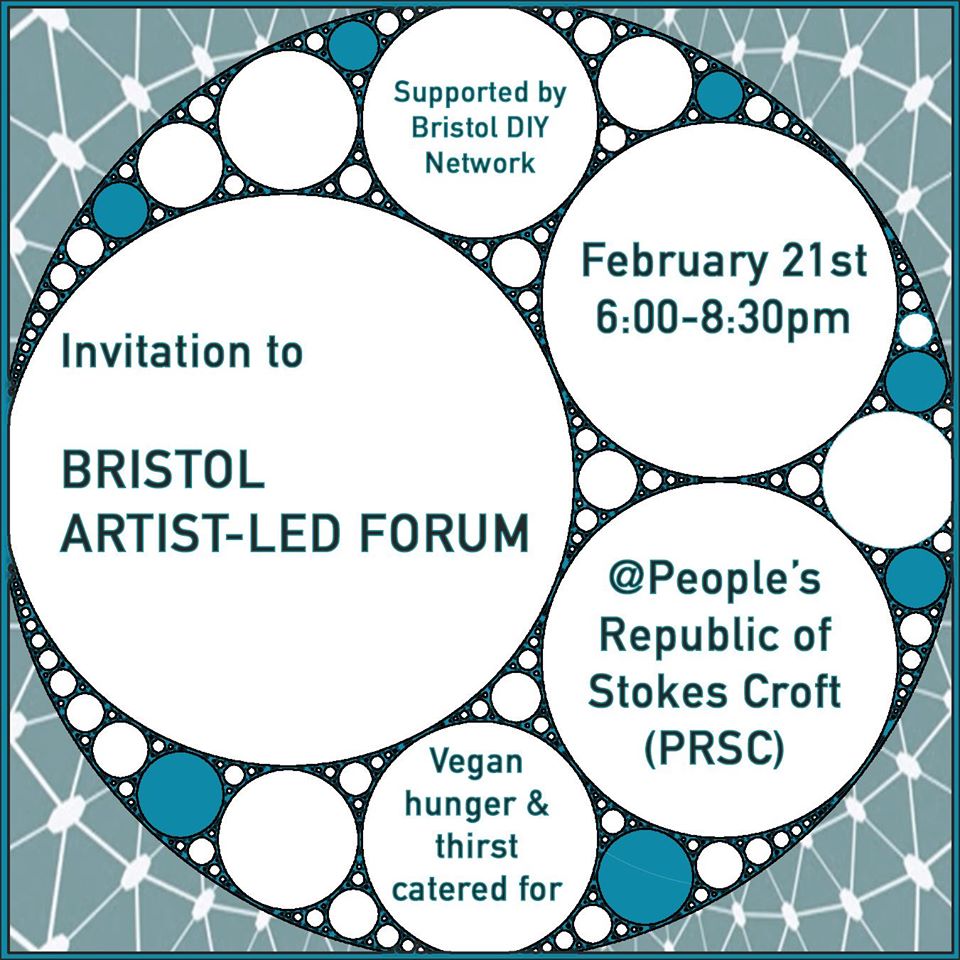 We believe Bristol artist-led initiatives are the vibrant, ever-changing creative energy fueling this city. We also believe the DIY sector would perhaps benefit from a supportive, organised, peer-to-peer network. Keep it Simple and Give to Get is the motto! We thought we could gather together, Bristol artist-led people, to discuss possible ways to collaborate, and share skills, ideas, and best and worst practices, in order to support each other rather than to compete. Our belief is that we are stronger when we are united, clear in our aims, confident in our shared resources and organised.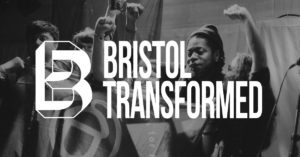 Bristol Transformed returns for its second festival, bigger and better than before. Bringing radical ideas and culture to the heart of Bristol, we'll be covering everything from how to organise in your community, through to radical approaches to data justice. We will also be dedicating March 8th, International Women's day, to the discussion of the most pressing feminist issues of our time. There will be parties, live podcasts, art and food, showcasing the world that we can win if we come together and organise. We'll be joined by the biggest names and most interesting speakers from the British left and beyond.
+ Export Events