We improve and bring life to our urban environment
We campaign for local issues
Since 2007, the People's Republic of Stokes Croft – PRSC – has worked tirelessly to promote civil liberty with a particular focus on public space. Sweeping, painting and speaking out are part of their resistance to zealous overregulation of independent initiative. Their lead has arguably encouraged others to do the same and, as a result, Stokes Croft remains a hub of confident and creative dissent.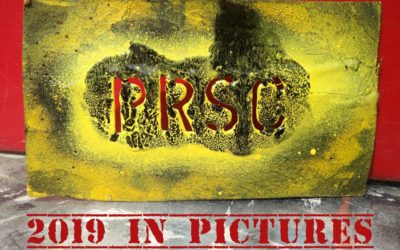 Once every couple of weeks down at the People's Republic of Stokes Croft we get asked "So what exactly is it that you do here anyway?" to which the answer is usually "erm… well… I guess…. lots of things?… good stuff…". So in case you've been wondering the same thing, here is a little (non-comprehensive) look back at what we did in 2019.
read more

Upcoming Featured Events
List of Events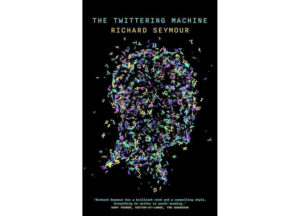 In surrealist artist Paul Klee's The Twittering Machine, the bird-song of a diabolical machine acts as bait to lure humankind into a pit of damnation. Leading political writer and broadcaster Richard Seymour argues that this is a chilling metaphor for our relationship with social media. Through journalism, psychoanalytic reflection and insights from users, developers, security experts and others, Seymour probes the human side of the machine, asking what we're getting out of it, and what we're getting into.
+ Export Events