We campaign for Local Issues
We promote Art in the Community
We improve and bring life to our Urban Environment
PRSC is determined to safeguard the unique character of the area. Because of the economically challenged nature of Stokes Croft, there are many areas where there are gaps in the landscape. This can be seen as a disadvantage, a gap-toothed smile.
We see only opportunity, the opportunity to flavour forever the visual nature of our quarter. More stimulating. Tidier. Safer. Better. Opportunity.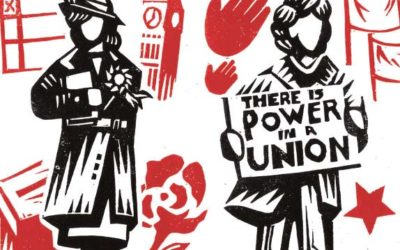 PRSC and Journey to Justice Bristol (JToJ) are participating in a project to visualise Bristol's history of activism and struggles for social justice. Bristol will host the Journey to Justice travelling exhibition alongside a host of city-wide events this...
read more
Upcoming Events
Events List Navigation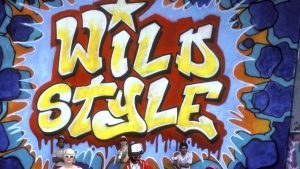 An in-depth investigation of street art, stickers, posters, graffiti and culture jamming. PRSC is pleased to invite you to Art of The Street, a series of 5 films followed by a discussion, focused on providing a wider understanding of the origins of Graffiti Art, its further developments and influences in contemporary culture. The term Graffiti Arts has been used since the late 70's to define text-based tagging (personalised signature) and drawings on walls and trains. Since then, Graffiti Art had followed…
+ Export Events