We improve and bring life to our urban environment
We campaign for local issues
Since 2007, the People's Republic of Stokes Croft – PRSC – has worked tirelessly to promote civil liberty with a particular focus on public space. Sweeping, painting and speaking out are part of their resistance to zealous overregulation of independent initiative. Their lead has arguably encouraged others to do the same and, as a result, Stokes Croft remains a hub of confident and creative dissent.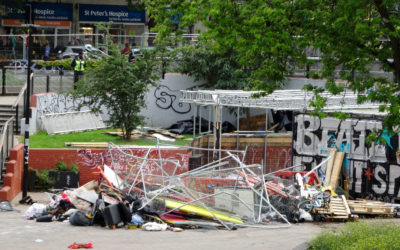 At the end of last week the occupants of the Bearpit were suddenly evicted, and the whole space fenced off. We at the Peoples Republic of Stokes Croft were as surprised as anyone. Maybe more so, as Bristol City Council had signed documents with us, including...
read more

Upcoming Featured Events
List of Events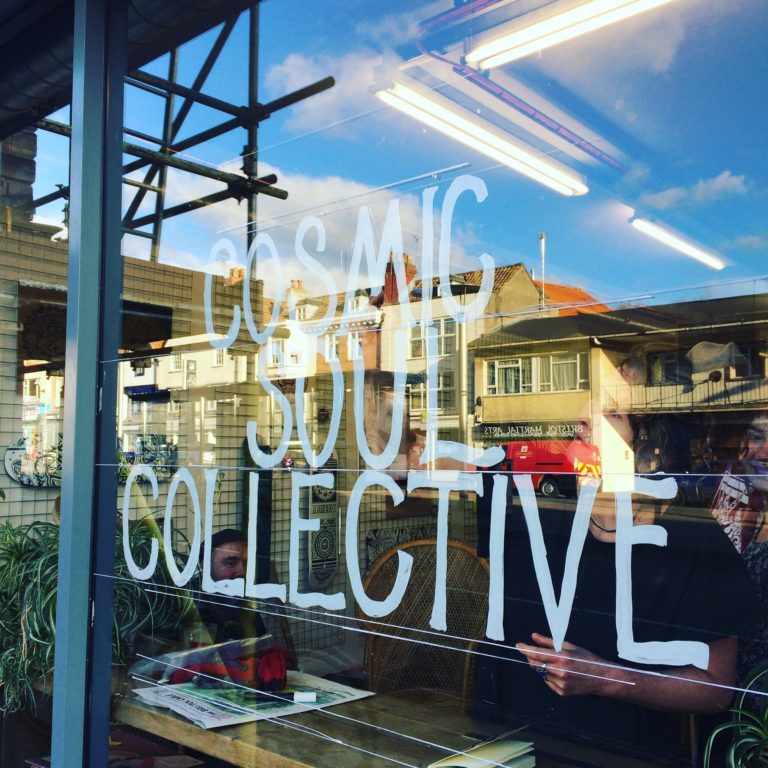 An eclectic weekend of organic experimental expression held by Cosmic Soul Collective, we will be hosting workshops and paint jams along with an art exhibition and art fair. while our cosmic DJs will be bringing the musical vibes all weekend long.
+ Export Events