We improve and bring life to our urban environment
We campaign for local issues
Since 2007, the People's Republic of Stokes Croft – PRSC – has worked tirelessly to promote civil liberty with a particular focus on public space. Sweeping, painting and speaking out are part of their resistance to zealous overregulation of independent initiative. Their lead has arguably encouraged others to do the same and, as a result, Stokes Croft remains a hub of confident and creative dissent.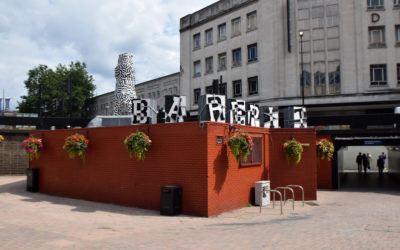 Ursa the bear has finally been evicted from her home in the Bearpit on the orders of Mayor Marvin Rees and Deputy Mayor Asher Craig.
read more

Upcoming Featured Events
List of Events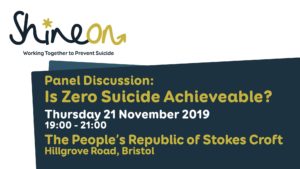 'Zero Suicide' is an aim; an aim to reduce the rate of suicide to zero. This goal has been pursued in a number of places worldwide, with work taking place across communities and organisations to collaboratively tackle suicide and deliver a reduction in suicide rates. In some places, at times, a rate of zero suicides has been successfully achieved. This panel discussion will explore the concept of zero suicide and whether we can, or should, seek to achieve this goal.
+ Export Events