We improve and bring life to our urban environment
We campaign for local issues
Since 2007, the People's Republic of Stokes Croft – PRSC – has worked tirelessly to promote civil liberty with a particular focus on public space. Sweeping, painting and speaking out are part of their resistance to zealous overregulation of independent initiative. Their lead has arguably encouraged others to do the same and, as a result, Stokes Croft remains a hub of confident and creative dissent.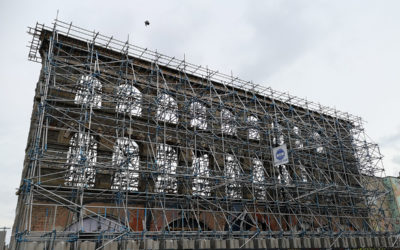 You may be forgiven for thinking that the plans were finalised for the Carriageworks development, given that the old buildings are gone now, but the developers are trying to sneak through some dramatic last minute alterations. On 16th May this year, PG Group, using a...
read more

Upcoming Events
List of Events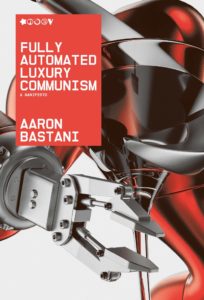 A different kind of politics for a new kind of society—beyond work, scarcity and capitalism. In Fully Automated Luxury Communism, Aaron Bastani conjures a vision of extraordinary hope, showing how we move to energy abundance, feed a world of 9 billion, overcome work, transcend the limits of biology, and establish meaningful freedom for everyone. Rather than a final destination, such a society merely heralds the real beginning of history.
+ Export Events