We improve and bring life to our urban environment
We campaign for local issues
Since 2007, the People's Republic of Stokes Croft – PRSC – has worked tirelessly to promote civil liberty with a particular focus on public space. Sweeping, painting and speaking out are part of their resistance to zealous overregulation of independent initiative. Their lead has arguably encouraged others to do the same and, as a result, Stokes Croft remains a hub of confident and creative dissent.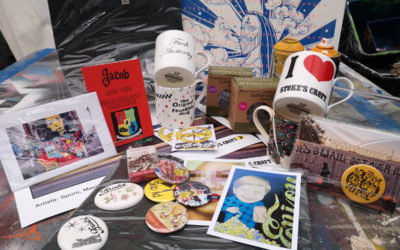 Find out how you can help us keep the School of Activism low cost and affordable to all!
read more

Upcoming Featured Events
List of Events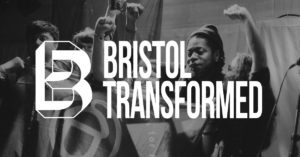 Bristol Transformed returns for its second festival, bigger and better than before. Bringing radical ideas and culture to the heart of Bristol, we'll be covering everything from how to organise in your community, through to radical approaches to data justice. We will also be dedicating March 8th, International Women's day, to the discussion of the most pressing feminist issues of our time. There will be parties, live podcasts, art and food, showcasing the world that we can win if we come together and organise. We'll be joined by the biggest names and most interesting speakers from the British left and beyond.
+ Export Events