COVID-19 – in light of the ongoing public health crisis, the PRSC School of Activism and other in-house events are postponed until further notice. As long as possible, we will make the PRSC Space available to community groups & charities working to support vulnerable people through this difficult time.
All our future events are listed below – if you're interested in running an event at PRSC please check out our Venue Hire page.

Upcoming Events
List of Events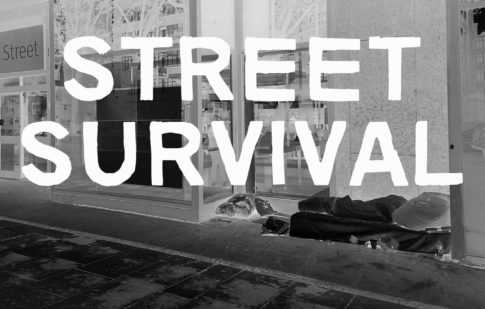 A weekly skill-sharing or self-help session for local rough-sleepers. Long-term homeless people are invited to share their survival skills, tips and tricks with people finding themselves on the streets for the first time.
+ Export Events