COVID-19 – in light of the ongoing public health crisis, the PRSC School of Activism and other in-house events are postponed until further notice. As long as possible, we will make the PRSC Space available to community groups & charities working to support vulnerable people through this difficult time.
All our future events are listed below – if you're interested in running an event at PRSC please check out our Venue Hire page.

Upcoming Events
List of Events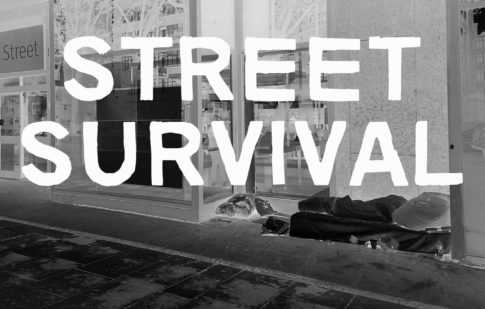 A weekly skill-sharing or self-help session for local rough-sleepers. Long-term homeless people are invited to share their survival skills, tips and tricks with people finding themselves on the streets for the first time.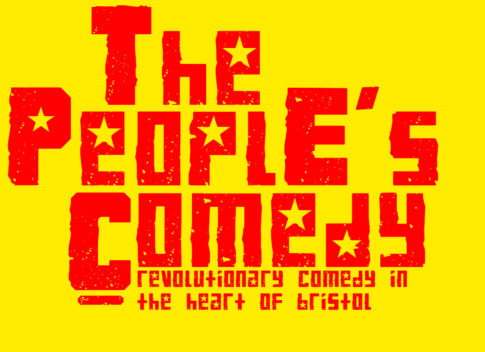 On the first Friday of every month, the People's Republic of Stokes Croft present a revolutionary event: the UK's only sociopolitical comedy night, where Bristol's satirists deconstruct the power paradigm to comedic effect, and the acts ACTUALLY get paid. A fantastic night of political, social and cultural comedy featuring some of the most exciting grassroots comedians of Bristol and beyond - come and join the revolution!
+ Export Events