We have now reopened the SPACE for bookings and events as an art gallery and low-capacity venue, from June 1st 2021.
Are you an event manager, community organiser or workshop leader? Our beautiful SPACE will allow you to host a socially distanced meeting, activity or workshop for up to 25 people.
If you are an artist looking to put on an exhibition then this is the perfect blank canvas. If you are a traditional struggling artist without the budget to hire a whole gallery then consider joining the People's Art Fair.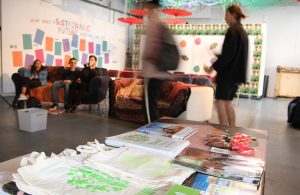 SPACE is located in a historic building, and has been beautifully and sensitively restored to allow maximum flexibility for hosting creative events, art and photography exhibitions, film screenings, workshops, performances and more.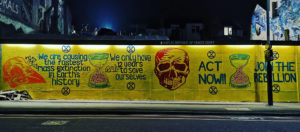 Situated on Jamaica St, this 16m long wall is spotlit overnight so your message can be seen 24/7.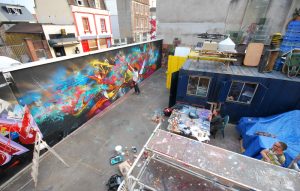 The Yard stands at the inception of PRSC and is the hub for anything that needs a hands on approach. It is the perfect location for graffiti workshops, painting, and building.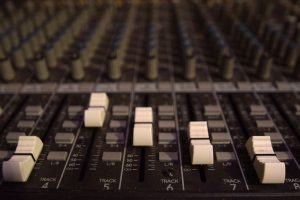 Calling filmmakers, artists and media creators: PRSC has a media studio, equipment and hot desks for hire to make committed and relevant work.