Bristol's smallest and most exclusive art gallery, The Loovre, launched on Thursday September 27th 2018 with an inspirational collection of original artworks and an opening party. 
This singular space creatively and playfully emphasises the originality of the artworks and the character of their makers, whilst challenging the concepts of private and public space, and questioning the pomposity and elitism of the traditional art world.
"A clever, creative, smart, funny, tongue-in-cheek, kind of way of presenting art… Why not?"
Douglas Karson (buyer of first artwork sold at The Loovre)
To visit The Loovre Gallery in person, come to any public event at the PRSC, or if you like to do things digitally, The Loovre Gallery is now online!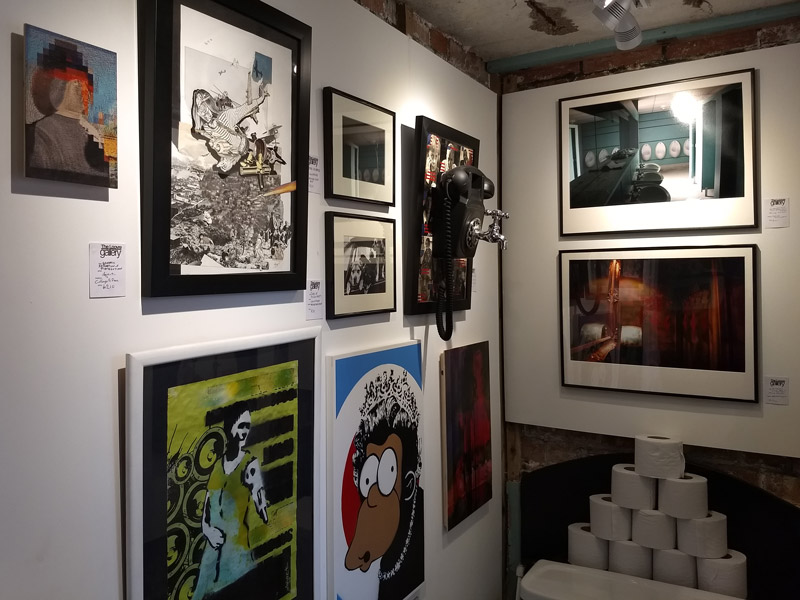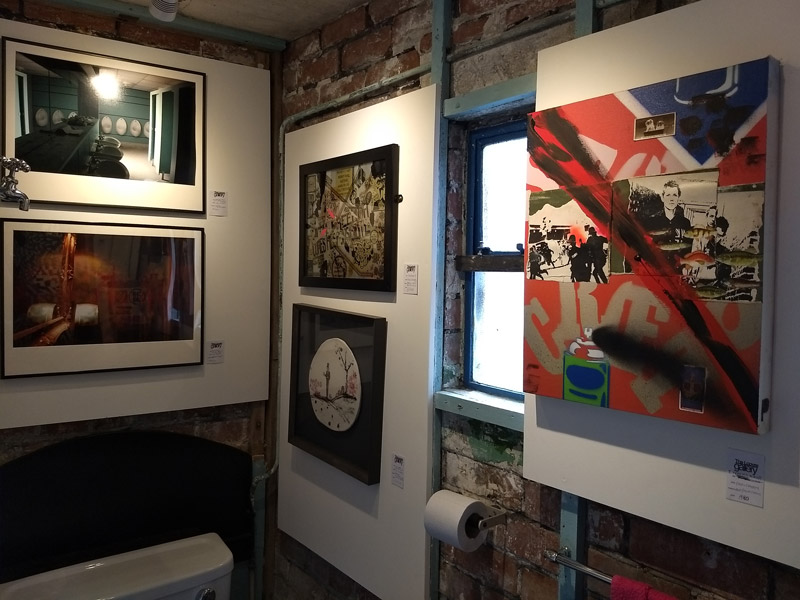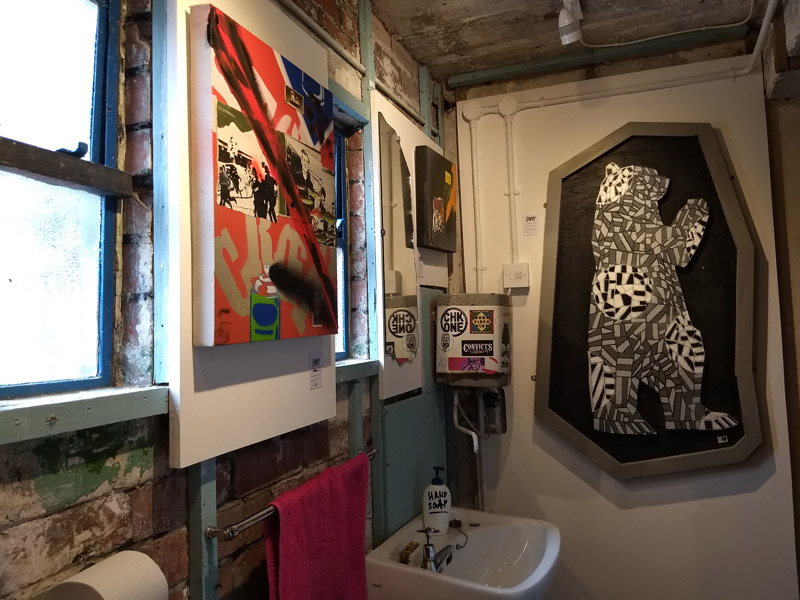 How do I get my work into The Loovre Gallery?
Please email email hidden; JavaScript is required with pictures and details of the work you'd like to exhibit.
The Loovre takes 30% commission on all art sales – this goes towards supporting PRSC's work in the community.