PRESS
For any press enquiries please check the press releases and links below.
You can also email hidden; JavaScript is required and we'll get back to you as soon as we can.
[recent_posts num="5″ cat="891″ order="desc"]
This imagery can be used by students or news media in connection with any story or article regarding the People's Republic of Stokes Croft (PRSC). If you would have any further inquiries or requests, please email hidden; JavaScript is required.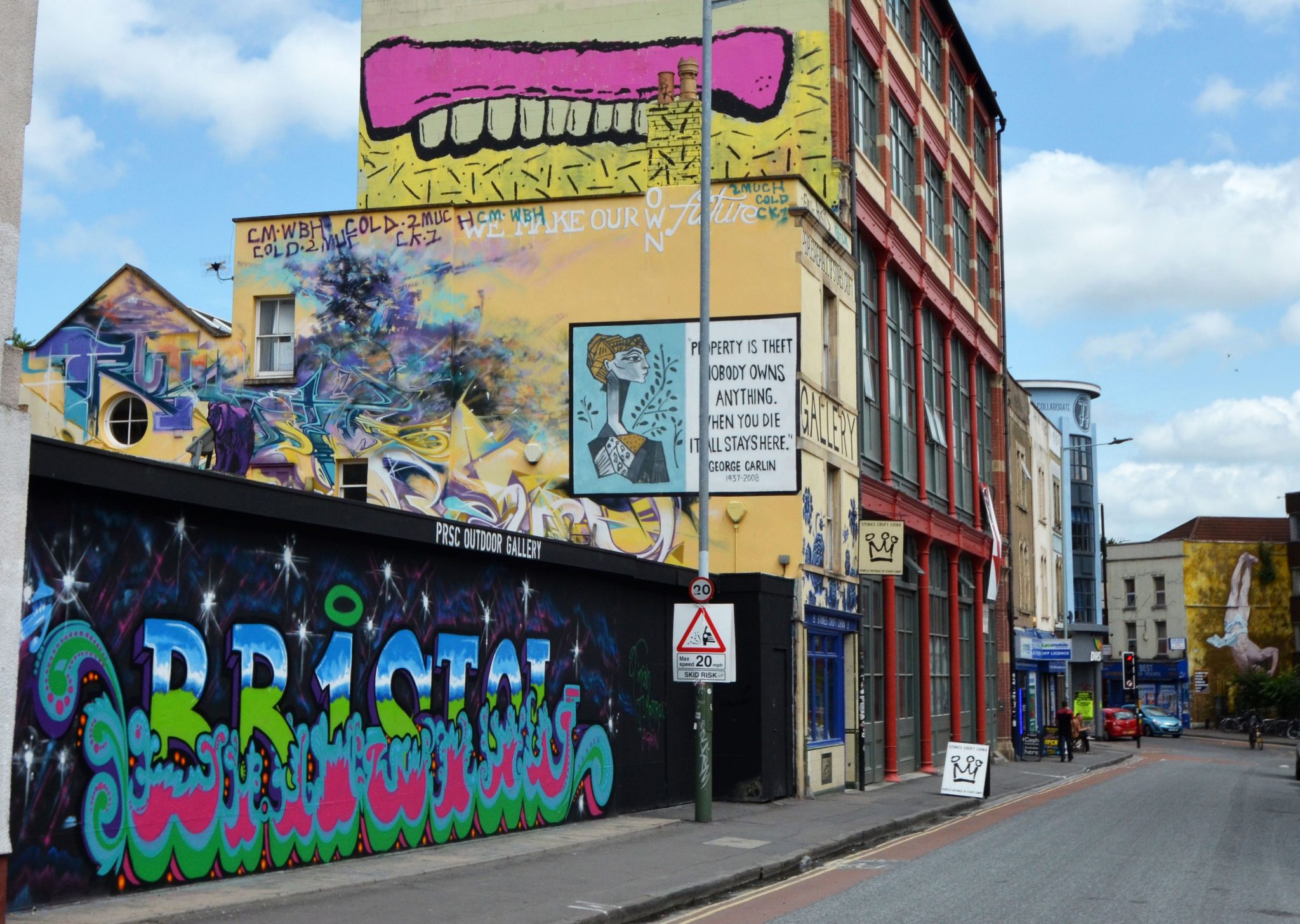 The PRSC Outdoor Gallery with the adjacent Stokes Croft China shop on Jamaica Street. The PRSC Outdoor Gallery has been continuously repainted for over 9 years, adding up to over 100 paintings.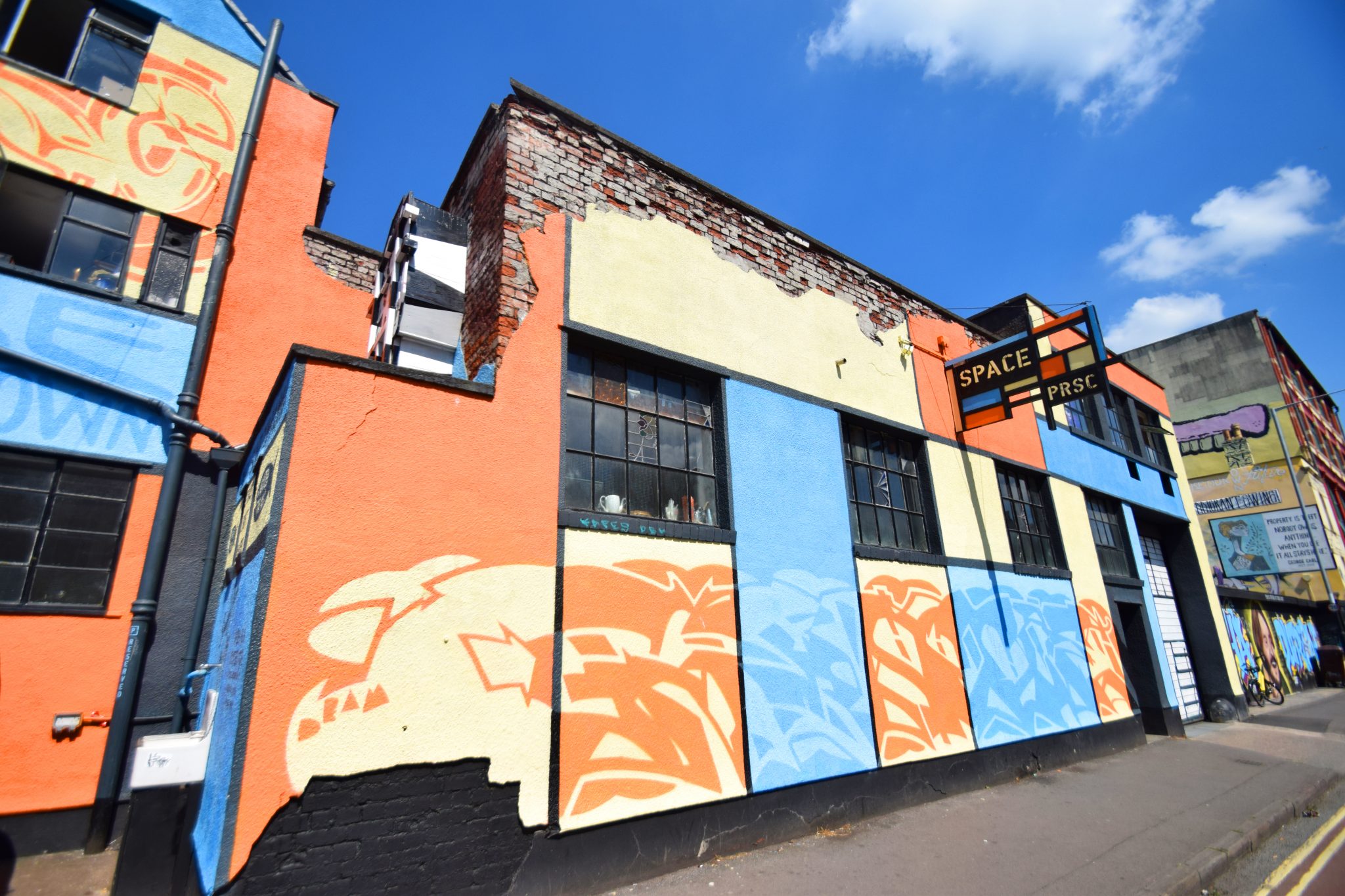 The PRSC HQ on Jamaica Street, with on the ground floor our venue SPACE, and upstairs the office, media rooms, and artist studios.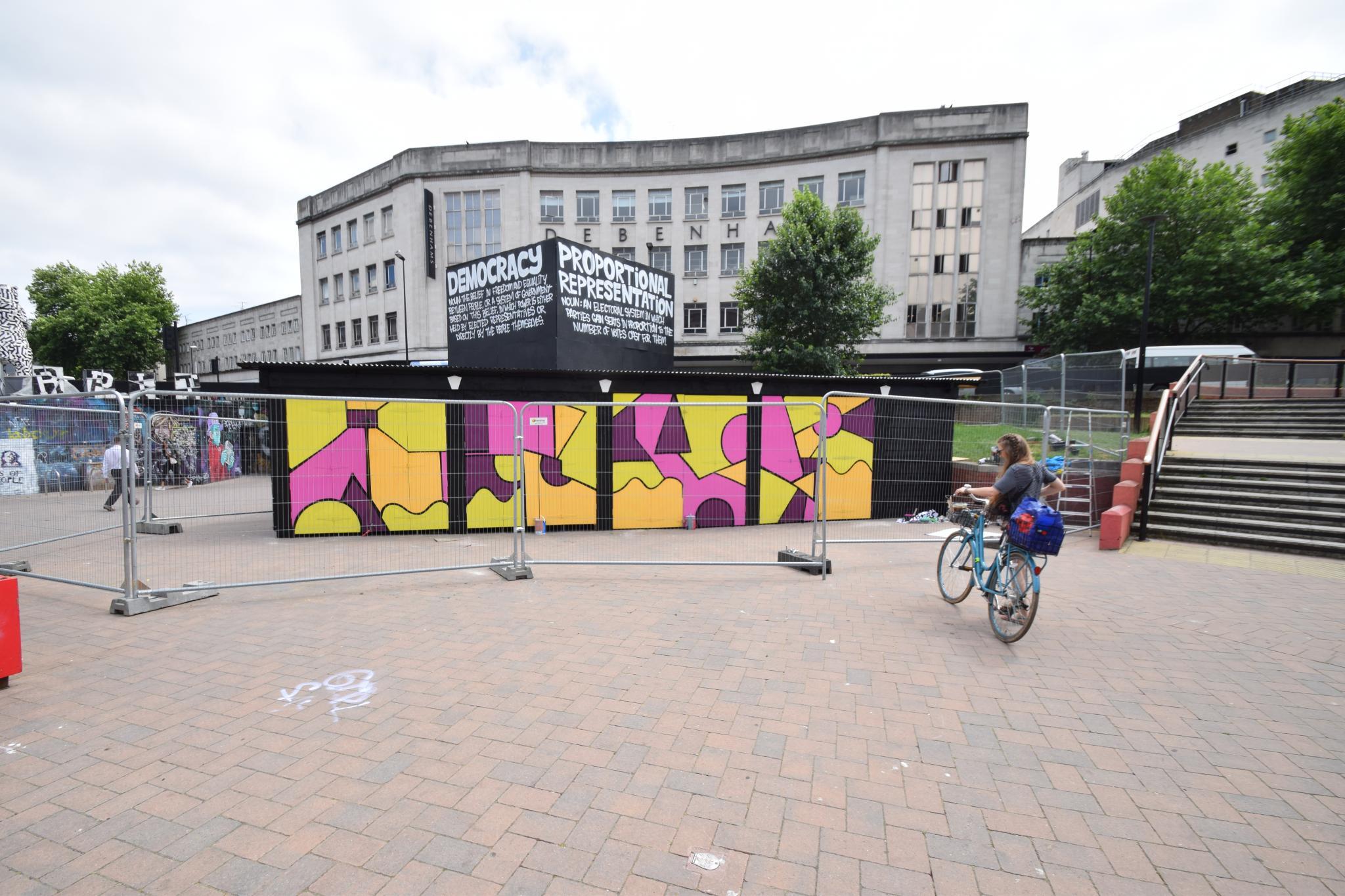 The Cube in the Bearpit, a community board for current and important messages.

The 90 metre wall on the M32/Gatton Road.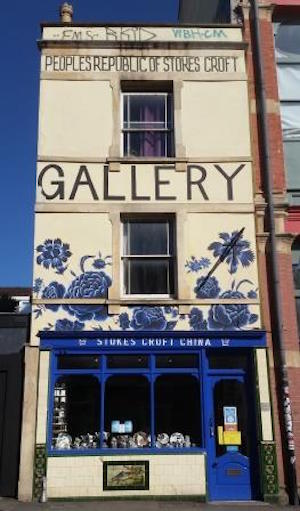 The Stokes Croft China gallery and shop.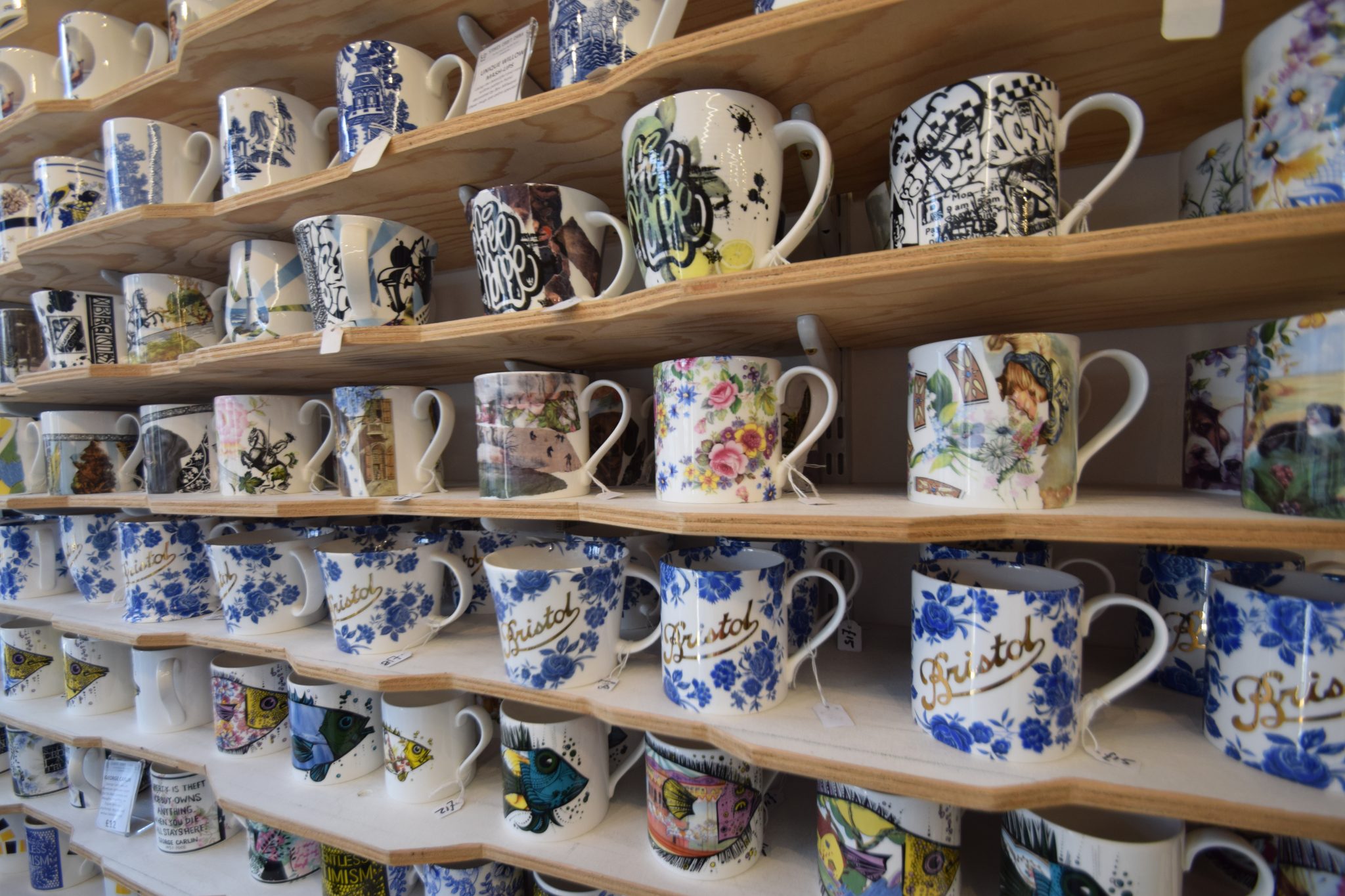 Some of the ware in the Stokes Croft China gallery and shop.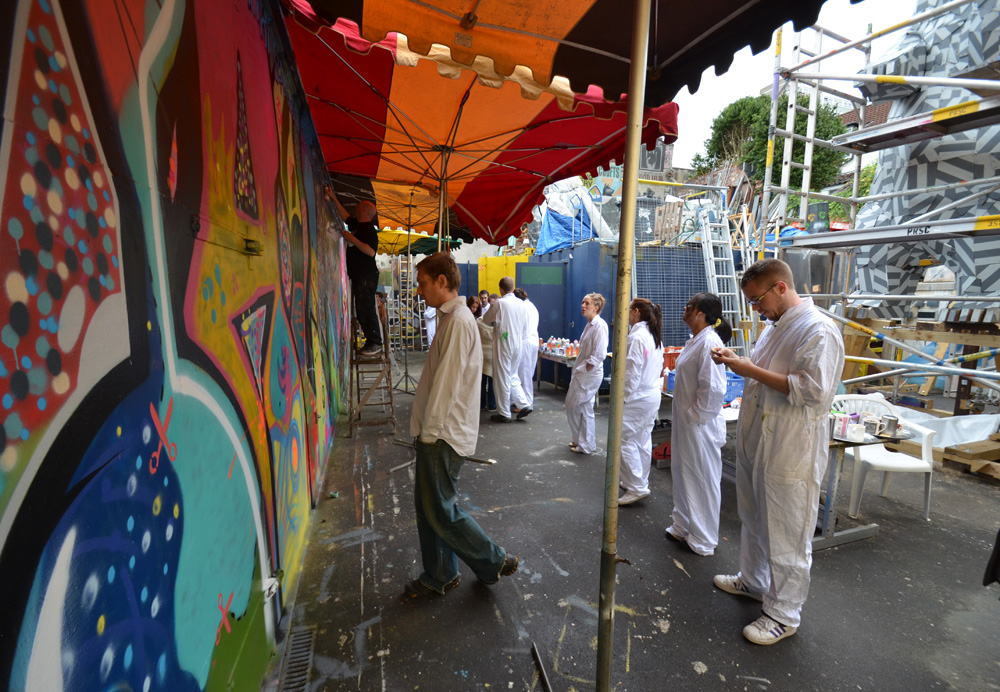 Graffiti workshop in the Yard.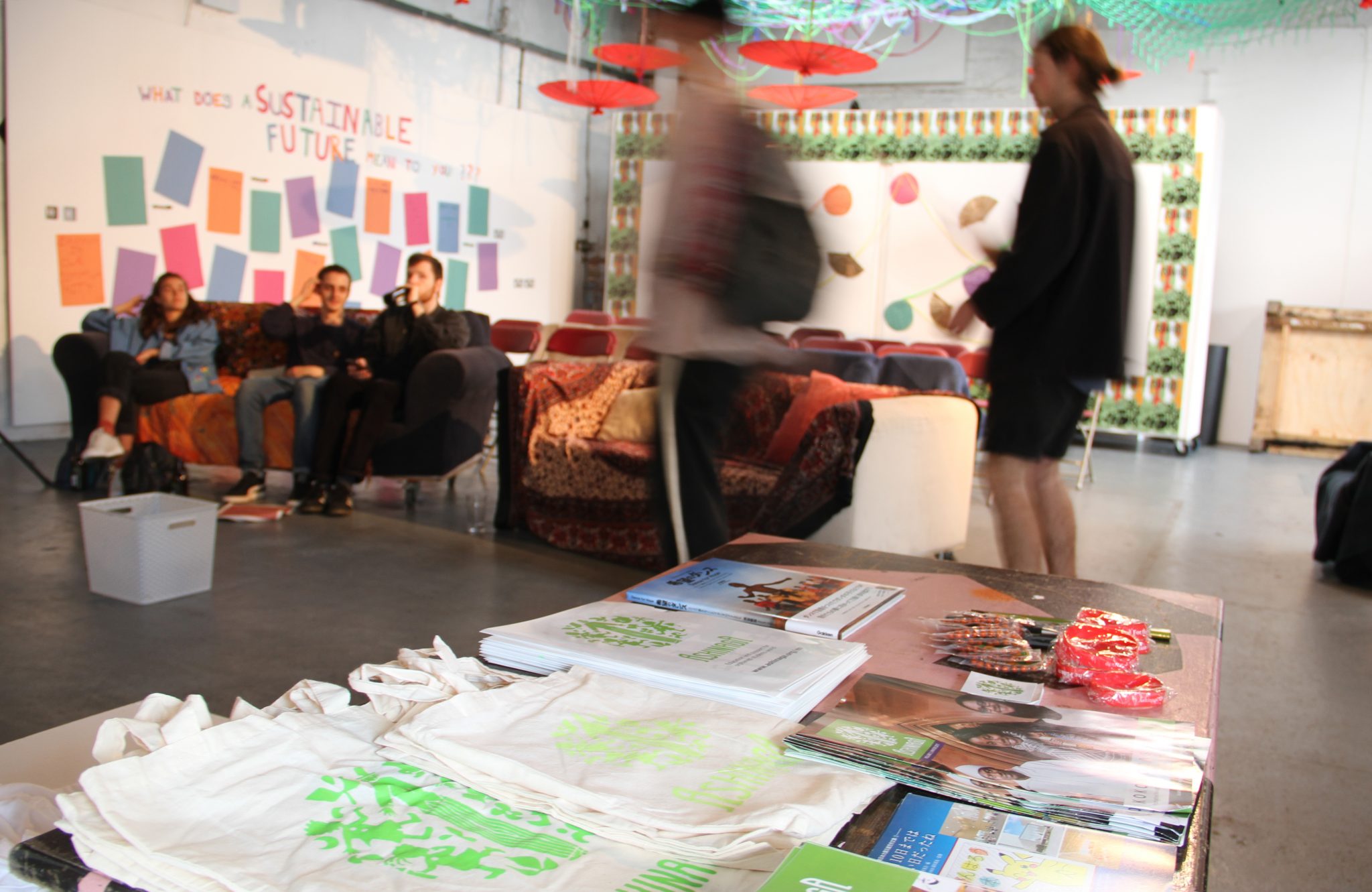 Social event in the SPACE.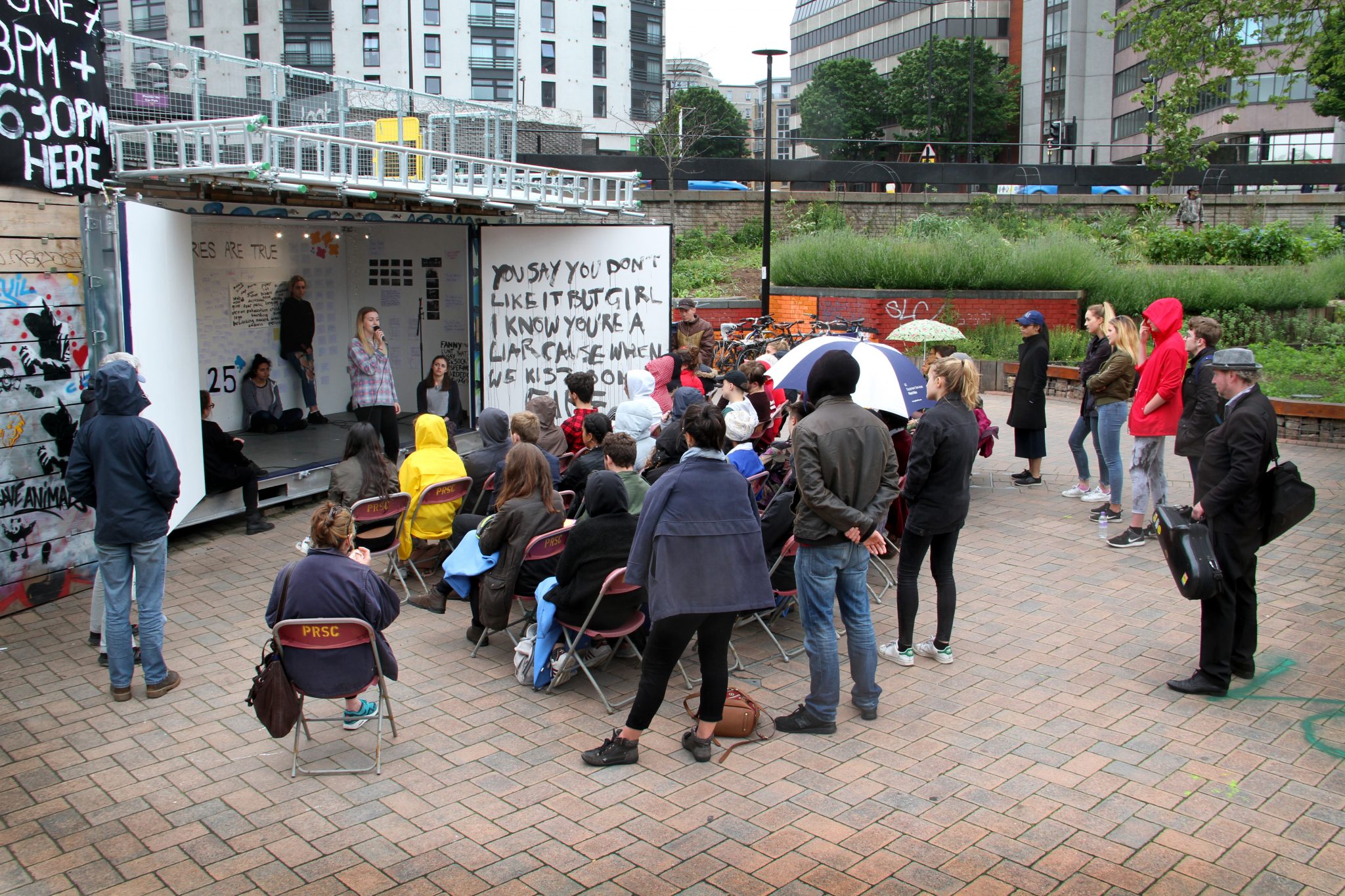 Theatre performance in the Bearpit Open Air Theatre.
The People's Republic of Stokes Croft and its core business has featured in a number of academic research papers, dissertations and project outlines:
PRSC
Street Art Culture