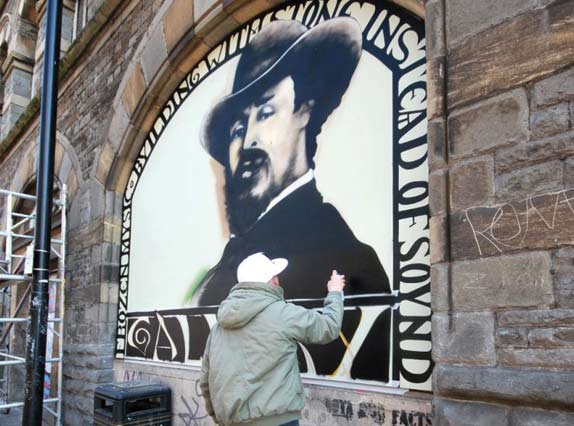 The Carriageworks and Westmoreland House site is of paramount importance to the future of Stokes Croft; a high-profile example of what we want to achieve within our local area and a symbol for those outside our community looking in.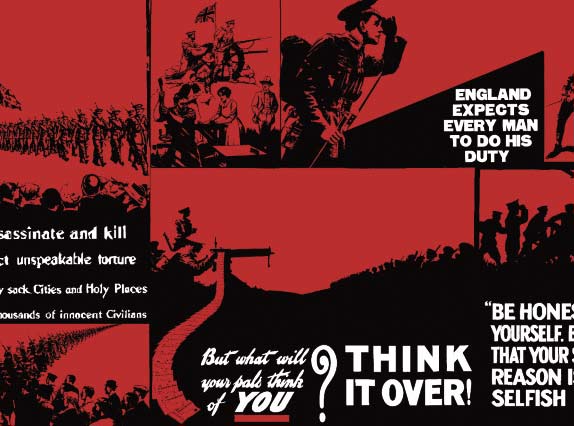 PRSC and Journey to Justice Bristol are participating in a project to visualise Bristol's history of activism and struggles for social justice.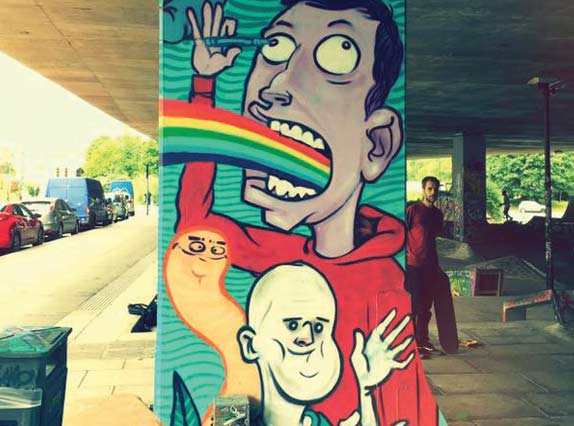 We are involved in reclaiming the neglected M32 underpass for the community, and support the M32 Spot DIY skatepark.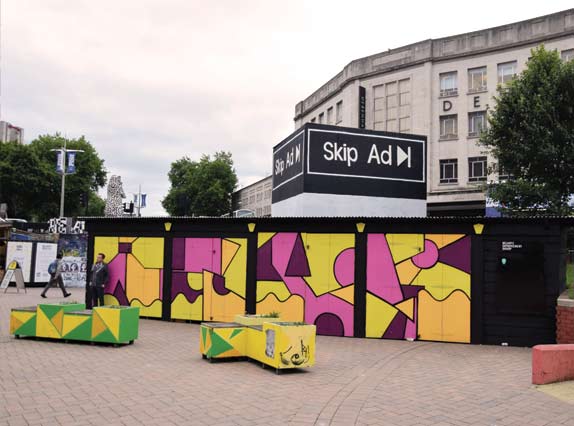 The Bearpit is a "Community Action Zone", a cultural "commons", where we can experiment different, incremental and gentle approaches to public space. Over the years the Bearpit gained its own mascot Ursa; an Outdoor Gallery and Community Cube, and an Open Air Theatre.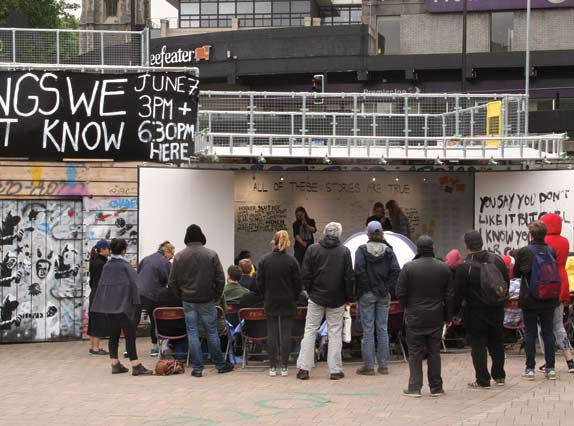 Situated in the Bearpit, the Bearpit Open Air Theatre boast a unique urban backdrop which makes it a stunning location for performances, concerts, exhibitions and other events.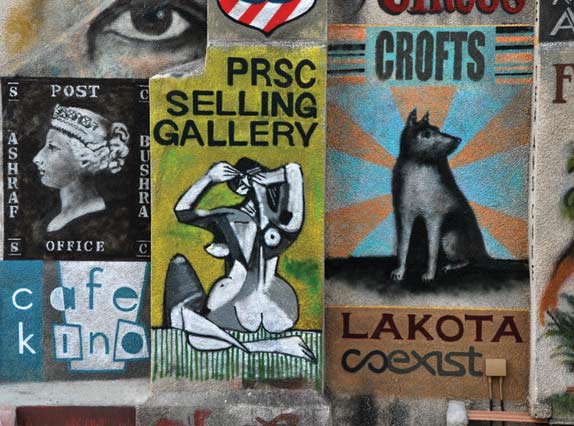 Founded in 2011 and based at PRSC HQ Stokes Croft.  The Stokes Croft Mural co. offers a place for artists to show their work on a grand scale.