Hillgrove Street Studios
Hillgrove Street Studios is a vibrant hive of activity and home to a creative family of artists and makers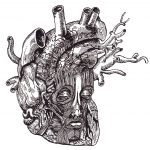 Sam Hall lives and works in Bristol, England. Originals and prints available.
email hidden; JavaScript is required">Email
Facebook
Website
Ross Lovelock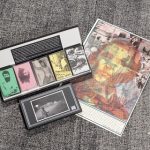 Ross Lovelock is an artist who produces screen prints as Bathtub Printing, and runs the record label Bumtapes, a Bristol based cassette label & Tape Duplication/Packaging Service.
Bev Milward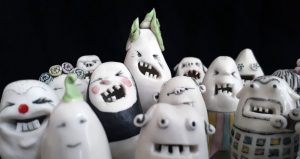 Bev Millward is an artist who works in porcelain, producing handmade and highly detailed one off pieces. Bev also collaborates with Stokes Croft China, and has produced many of the iconic Stokes Croft China designs.
Peoples Republic of Stokes Croft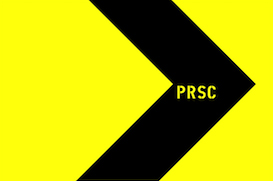 PRSC- The People's Republic of Stokes Croft (PRSC) is a community organisation. Its main aim is to provide benefit to the community by promoting the interests of the area which include creativity, culture and the local economy.
SEPR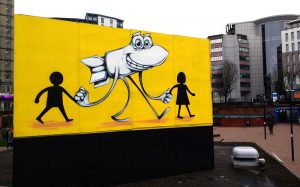 Sepr is an artist who produces street art and screen prints. His work is on walls across the world and he has produced many commissioned posters for musicians and events.
Jack Tierney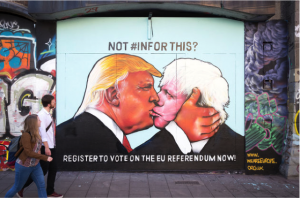 Jack Tierney is an award winning artist who works in mixed media, often using the street as his canvas. He produces varied pieces including portraits, and participates in UpFest, the biggest urban art festival in Europe.
Lucy Danielle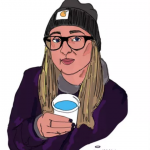 Lucy Danielle is a midlands born Bristol based freelance illustrator, mural artist and all round creative. She has a passion for type, sneakers, trains, travelling and graffiti culture. If you're interested in commissioning her or working with her: website – email.
The Bristol Cable is a pioneering media co-operative – so far owned by over 1,700 members who can all have a say in how we are run.
We produce a free quarterly magazine, regularly publishing website, and run media training and local events which are free or cheap for members. Our aim is to redefine media ownership, bringing it back from corporate control into the hands of ordinary people.
We want local news to be investigative, inclusive and relevant; holding our representatives to account is important. Our approach is democratic: we invite people to get involved, ensure they have the skills they need, and work together to investigate, report and publish accurate stories with an impact.
Watch this short video to find out more: