PRSC curate an outdoor gallery in Stokes Croft, with our own wall on Jamaica Street attracting local and international artistic talent.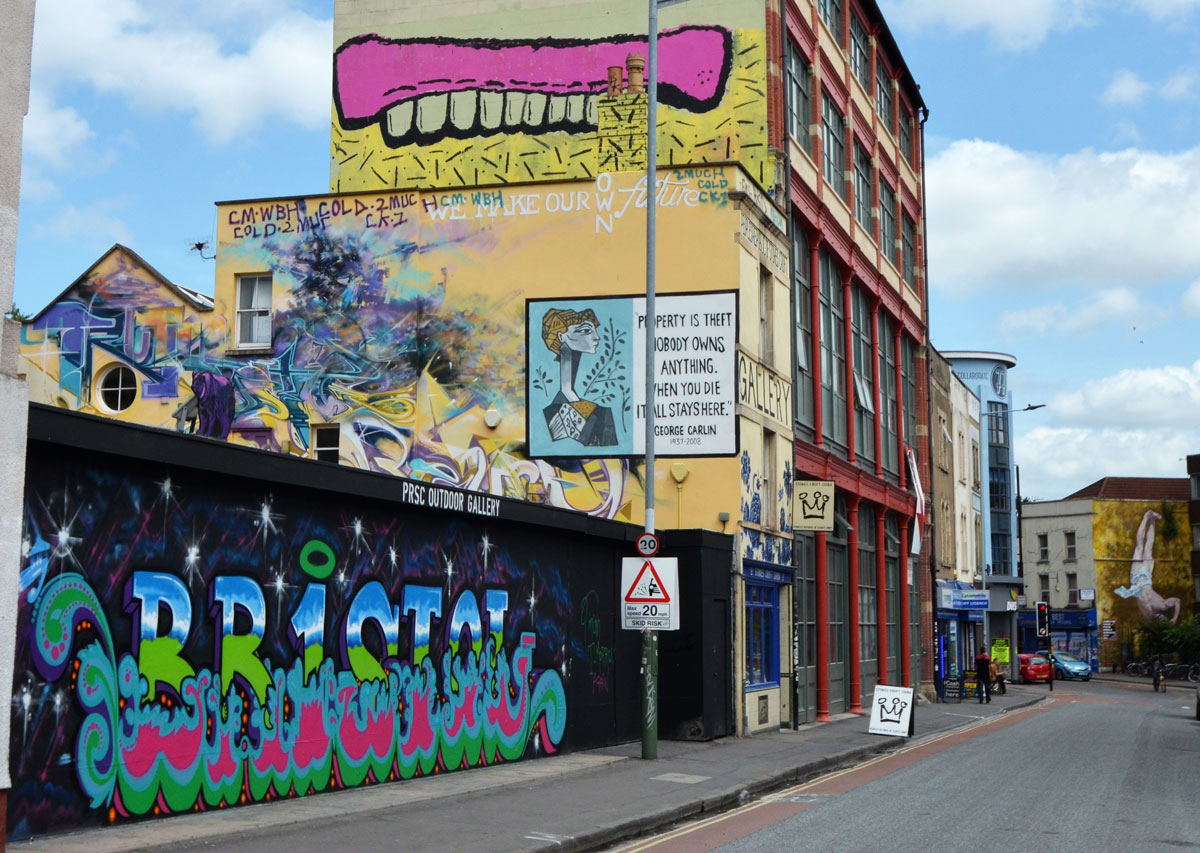 Today, there remains little of the sign writing and painting that emblazoned all of Stokes Croft in its heyday. As such, we believe that the use of the surfaces of buildings as a canvas – which is demonstrably part of our heritage – should inform and direct the overall appearance of Stokes Croft as the Cultural Quarter of Bristol. Head to our Flickr to see our archive of works in the area.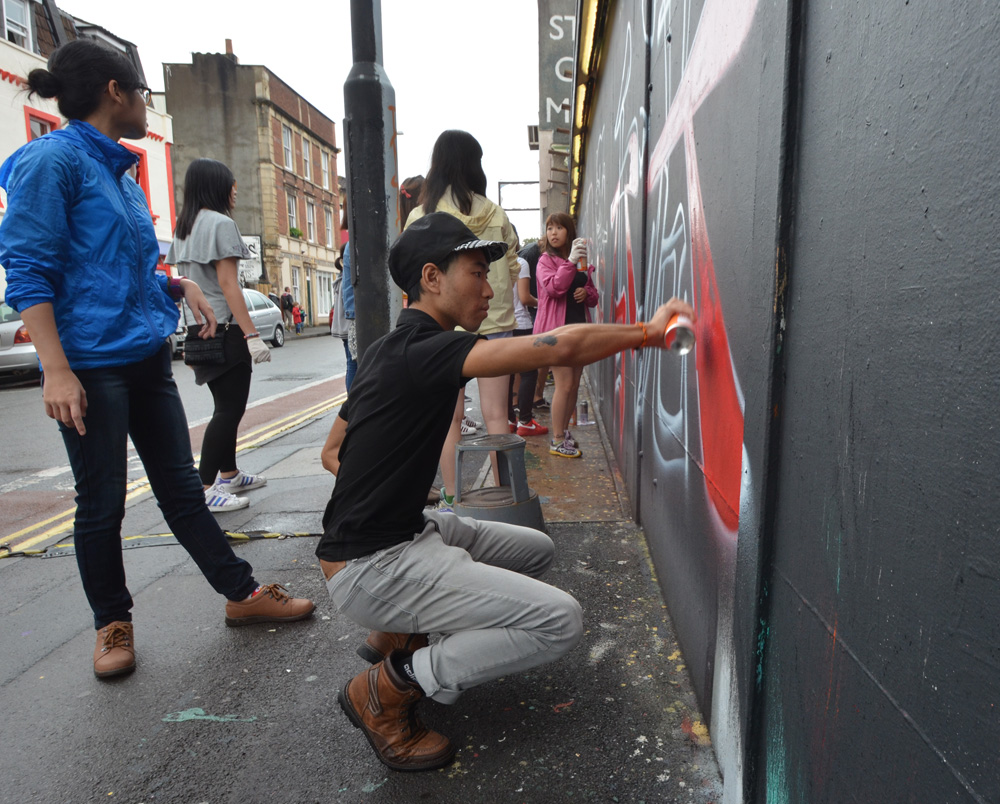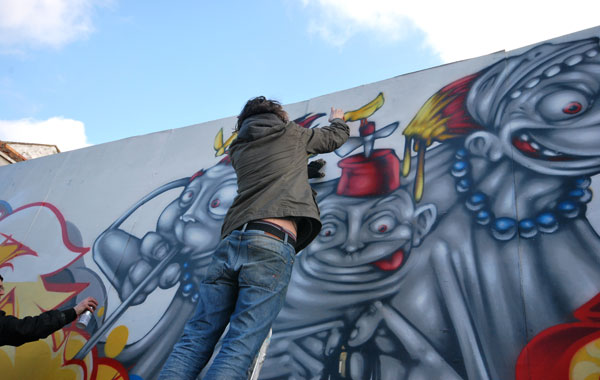 If you're an artist looking to show in our Outdoor Gallery, get in touch info@prsc.org.uk. Its dimensions can be found here: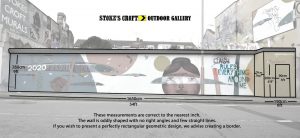 The PRSC Outdoor Gallery has been painted continually for the last 9 years. Below is a gallery of over 100 different designs.

































































More images will be uploaded soon…