Badge Making for Kids Against Climate Change – School of Activism
Wednesday 17 April, 2019 @ 11:00

-

13:00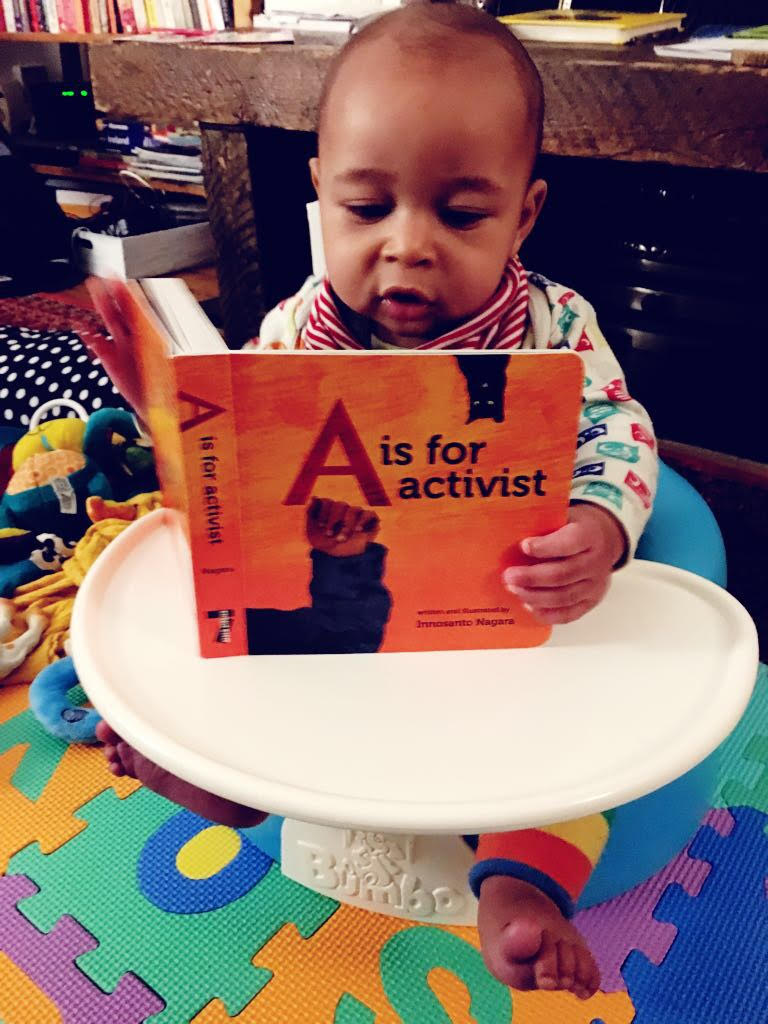 In the week of April 15 to 22, Extinction Rebellion will be holding large climate change protests in London. They are calling on all environmentally conscious citizens from around the UK to join them in bringing the London traffic to a halt.
Unfortunately, what with jobs, family commitments and other life obligations, not all of us can move to London for a week in the name of the planet.
But fear not! That doesn't mean that we can't support the cause.
On Wednesday April 17 PRSC invites all kids against climate change to come and make some badges in solidarity with Extinction Rebellion and all the activists – young and old – who are putting themselves on the front line of the battle to save the world.
Make a badge for you to wear, or to give to someone else to wear.
Let the world know you care.
Spread the love.
Drop-in session – no need to book
Suitable for children aged 8 and over
Families welcome.
Entry by donation (donations used to cover the price of materials)
Poster Making For Kids Against Climate Change
Banner Making For Kids Against Climate Change
Badge, Banner & Poster Making For Humans Against Climate Change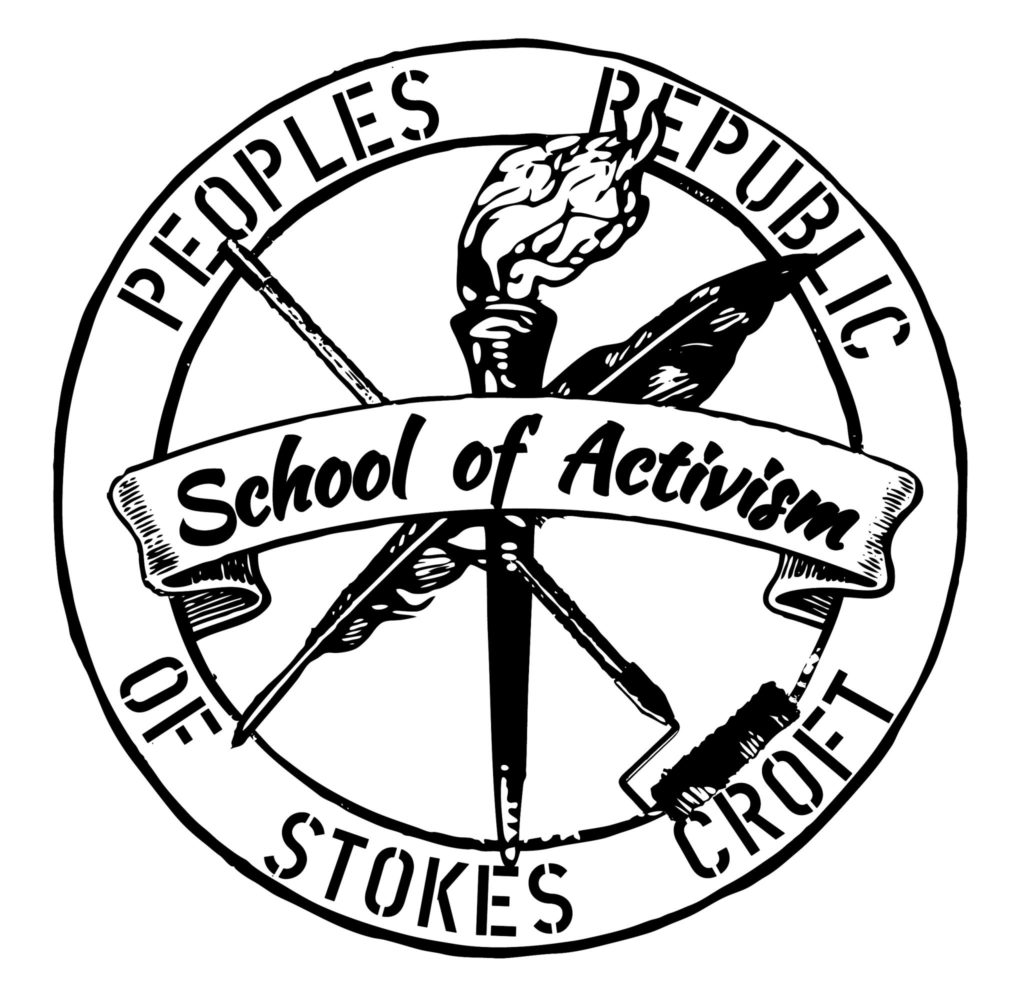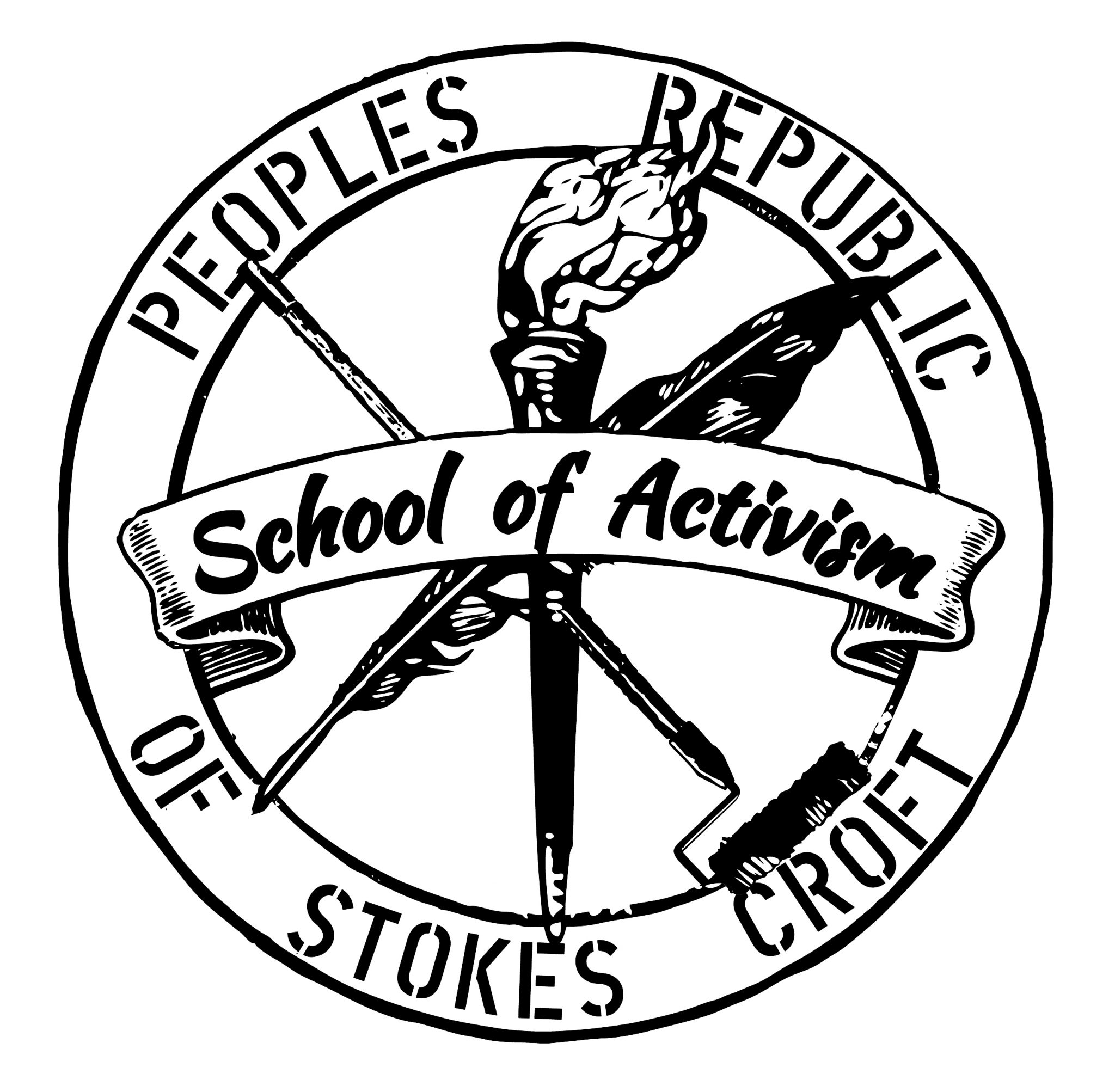 The School of Activism is a 2 week programme of workshops, talks and activities brought to you by Peoples Republic of Stokes Croft over the Easter holidays (April 5 to 22). The workshops are intended to be empowering experiences equipping people with the tools to challenge the status quo, contest power structures and ultimately to change the world.
We learn by doing.
We make our own future.
https://prsc.org.uk/school-of-activism/
Related Events