Book Club and Book Launch: Politics & Protest and Naked Guide to Bristol book launch
Thursday 28 September, 2017 @ 18:00

-

21:00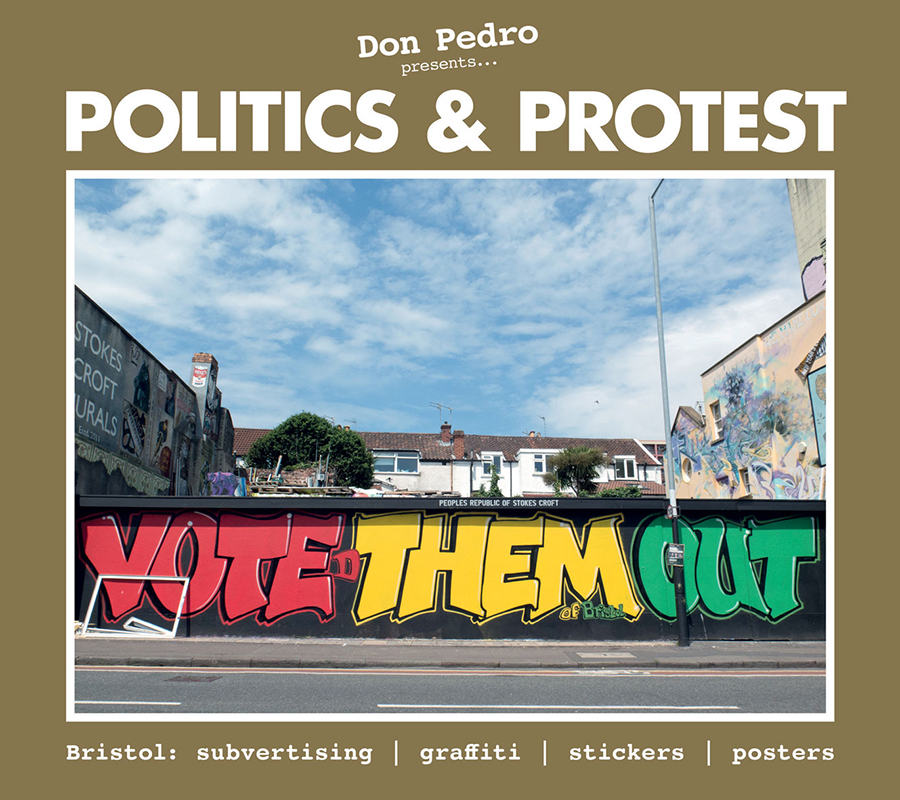 Book Club at PRSC with Tangent Books presents
Politics & Protest and Naked Guide to Bristol book launch
Author Q&A 7pm
Join photographer and author Pete Maginnis and publisher Richard Jones to celebrate the launch of the third edition of Don Pedro presents Politics & Protest and the sixth edition of The Naked Guide to Bristol.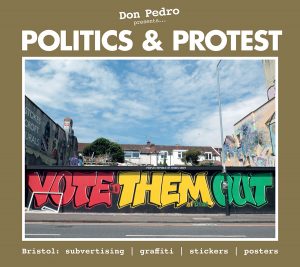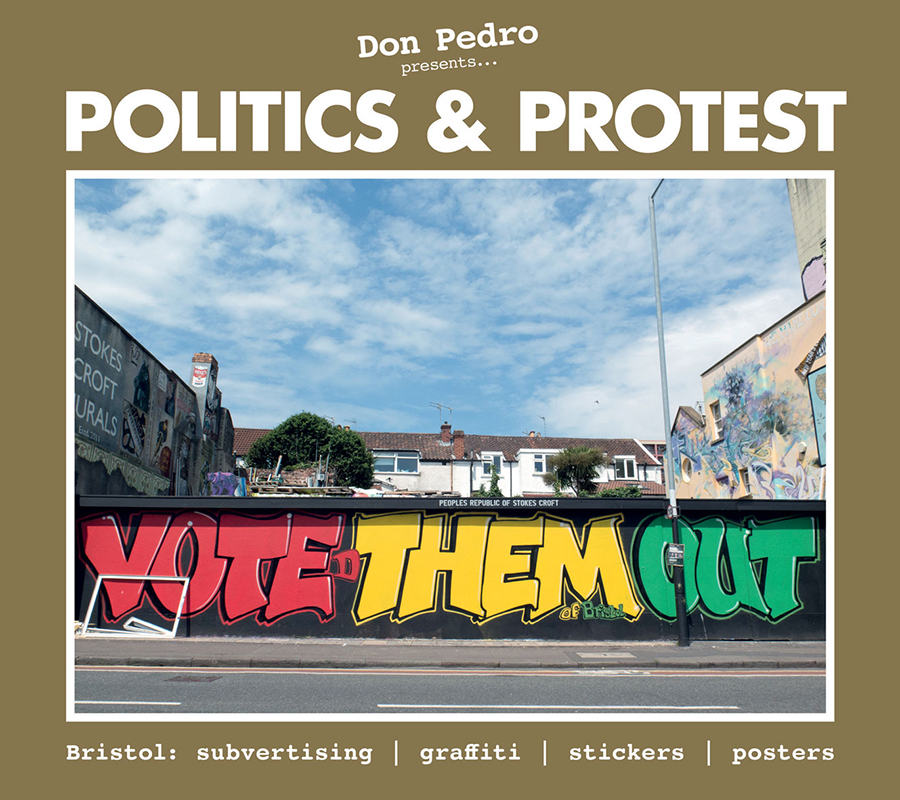 Pete Maginnis is Don Pedro. Since 2000 he has amassed a photographic collection of public expressions of protest in the form of subvertised billboards, posters, stickers and graffiti which give voice to various forms of protest. The third editon of his book Politics & Protest features 32 extra pages and new sections on Trump, the 2017 general election, Brexit, UKIP, Occupy and more.
Most of the images were captured in Bristol, as Don Pedro moved around by foot or by bike documenting images of protest whether or not they match his view of the world.
These expressions of protest were all placed in public view without permission – a political act in itself.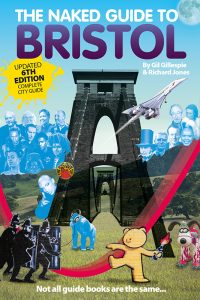 Richard Jones is the co-author with Gil Gillespie, and publisher of The Naked Guide to Bristol which was first produced in 2004. As well as featuring all of the city's traditional attractions, the Naked Guide is a celebration of the city's counter-culture and features extensive sections of history and politics, music and street art.
The sixth edition has been fully revised and updated with new features and listings.