Building a new model of education for Bristol – Full Day Workshop
March 30 @ 10:00 am

-

4:00 pm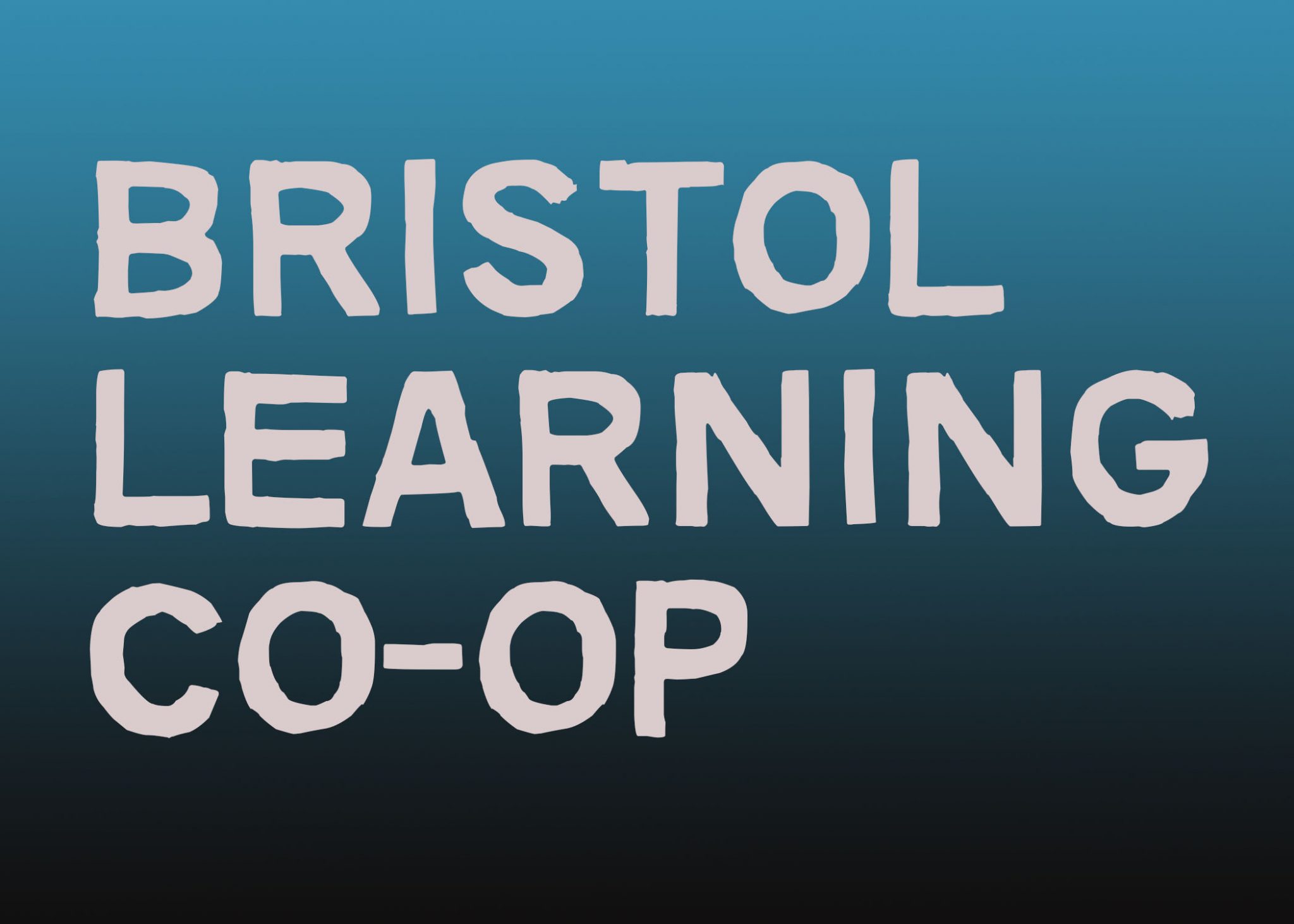 Why Bristol Learning Co-op
We are a group of nine people who, for a year now, have coalesced around a vision to establish an alternative, co-operative university called 'Bristol Learning Co-op'. The BLC is being established as a response to the continued commodification of education, a process that is increasing debt, poverty, inequality, illness, alienation, and exploitation. Saying 'no' to such a world is not enough. We have a responsibility to envision and create the democratic and sustainable alternatives. BLC represents an attempt to hack education and to contribute to social transformation – to co-produce socially useful knowledge that addresses the material problems and injustices we face – in Bristol and far beyond.
Our journey so far
A year ago, a small group of people came together with a shared goal of creating a co-operative university capable of contributing to social transformation in Bristol and beyond. Bristol Learning Co-op was born.
Since last summer, we have been journeying together through the uLab process. Out of this process, we have produced our draft Vision, Values, and Strategy document. We have also developed a prototype for a model of producing knowledge that recognises the whole body's need and capacity for learning and knowing. The development of this model will form the core part of the process of establishing and running BLC.
Workshop details
With this goal in mind, we invite you to a workshop on Saturday, March 30th to join us in forming a Body. Our Body will be made up of Head, Hand, and Heart. The goal is to reach a depth of communication that will allow the system we collectively make up to begin to see itself and identify what needs to emerge to take our work forward.
The workshop day will begin in The Heart with work developing techniques for deep listening and connection aimed at opening our heart/s. We will continue on to The Head, inviting participants to visualise the future of the BLC and their individual place within it. After lunch, we will work in The Hand on collaborative activities of making directed at manifesting what has emerged from our work in The Head. Finally, we will return as a whole Body to reflect on the day and also to identify the energy present in our collective body and how to take this energy forward.
Other information
If you have any ideas for workshop themes you would like to explore or lead on (or any other questions), please let us know at email hidden; JavaScript is required
We will also use the workshop to showcase our work over the previous year, to share our vision for BLC, and to invite you to join our process going forward.
We invite everyone who can to bring a dish to share for a pot luck lunch. We also invite everyone to join us for drinks after the workshop for a celebration of all our work so far.
Children are welcome and can participate. We can share the care of the little ones.
Thank you
The BLC team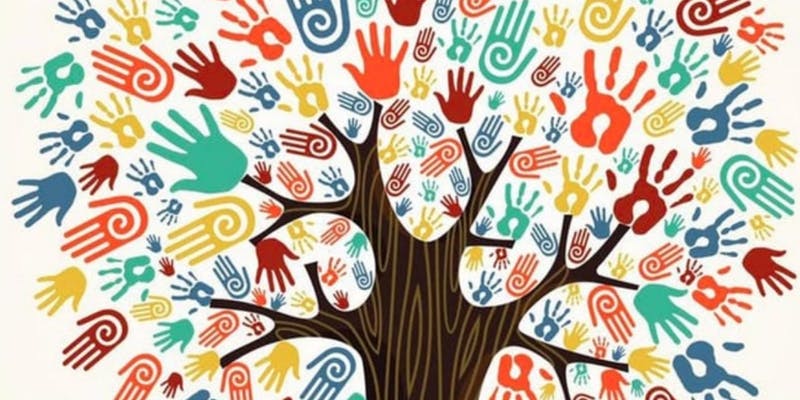 Related Events