Concrete Soldiers – Bristol Premiere
Thursday 9 August, 2018 @ 19:00

-

23:00

4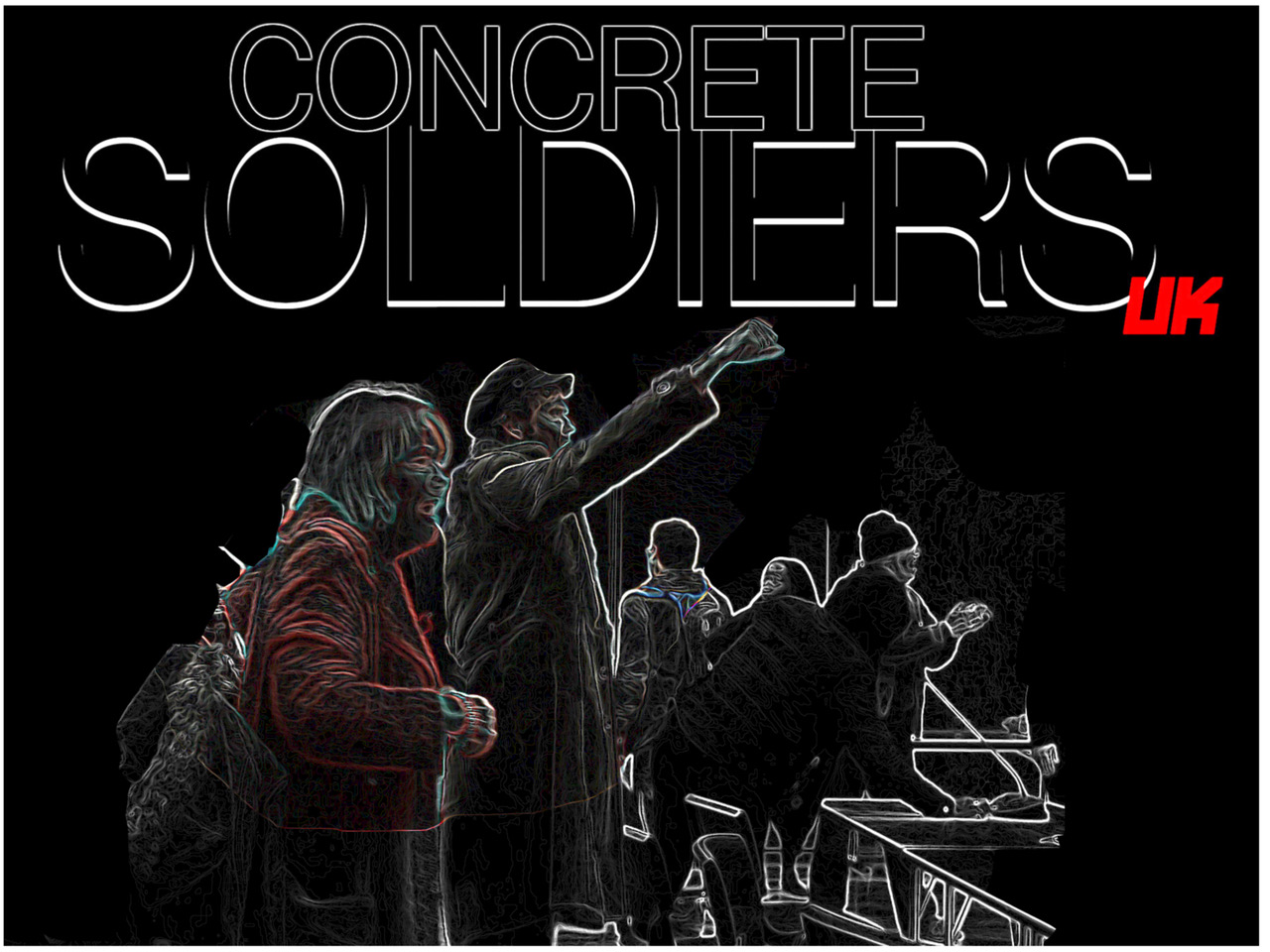 Concrete Soldiers is a film by Nikita Woolfe about the social cleansing of London in the name of regeneration, and about the tenants who are fighting back. Narrated by journalist and activist Andy Worthington, who will be attending the screening and the Q&A session afterwards.
The film will also be accompanied by an exhibition on the London housing crisis from photographer Lisa Furness.
'Concrete Soldiers UK' tells the story of the destruction of council estates, the social cleansing of those who live there – and the inspiring resistance of tenants, leaseholders and other committed to the ongoing existence and availability of social housing.
Tickets cost £4 and are available here: http://hdfst.uk/E46309
The film focuses in particular on the Aylesbury Estate in Southwark, where the destruction is already underway, but is being challenged, and Central Hill and Cressingham Gardens in Lambeth, both threatened with destruction. In all three cases, residents are fighting back, and giving hope to others whose homes are threatened, both in London and across the UK.
"Three years ago I was looking at all the new developments in London and was surprised to see how much of the construction happened on old council estate land.
"I started wondering why the councils wanted to sell off their valuable assets and whether there were alternatives … That's how Concrete Soldiers UK began …
"Three years later and 'Concrete Soldiers UK' is not only answering my questions but it has also become a film about the fighting spirit that I encountered on the way.
"I was so impressed by people and their tireless campaigning in situations which often ended with a negative outcome. It's easy to see why people would become discouraged and just give up. But some haven't and some even managed to succeed in their campaigns. That's what 'Concrete Soldiers UK' is all about."
– Nikita Woolfe
Watch the trailer here:
Related Events