Know Your Rights! – School of Activism
Thursday 11 April, 2019 @ 15:30

-

17:30

Free workshop
For young people aged 15 – 25
A workshop from Extinction Rebellion that gets right to the point.
Under British Law you are a citizen of the state and not a subject of the crown.
Have you been stopped and searched? Are you nervous of getting on the wrong side of the law? Do you know what you are and aren't allowed to do if you are questioned by the police?
This workshop will help you to nswer these questions and to face the tangles of British law with more confidence.
Know your rights!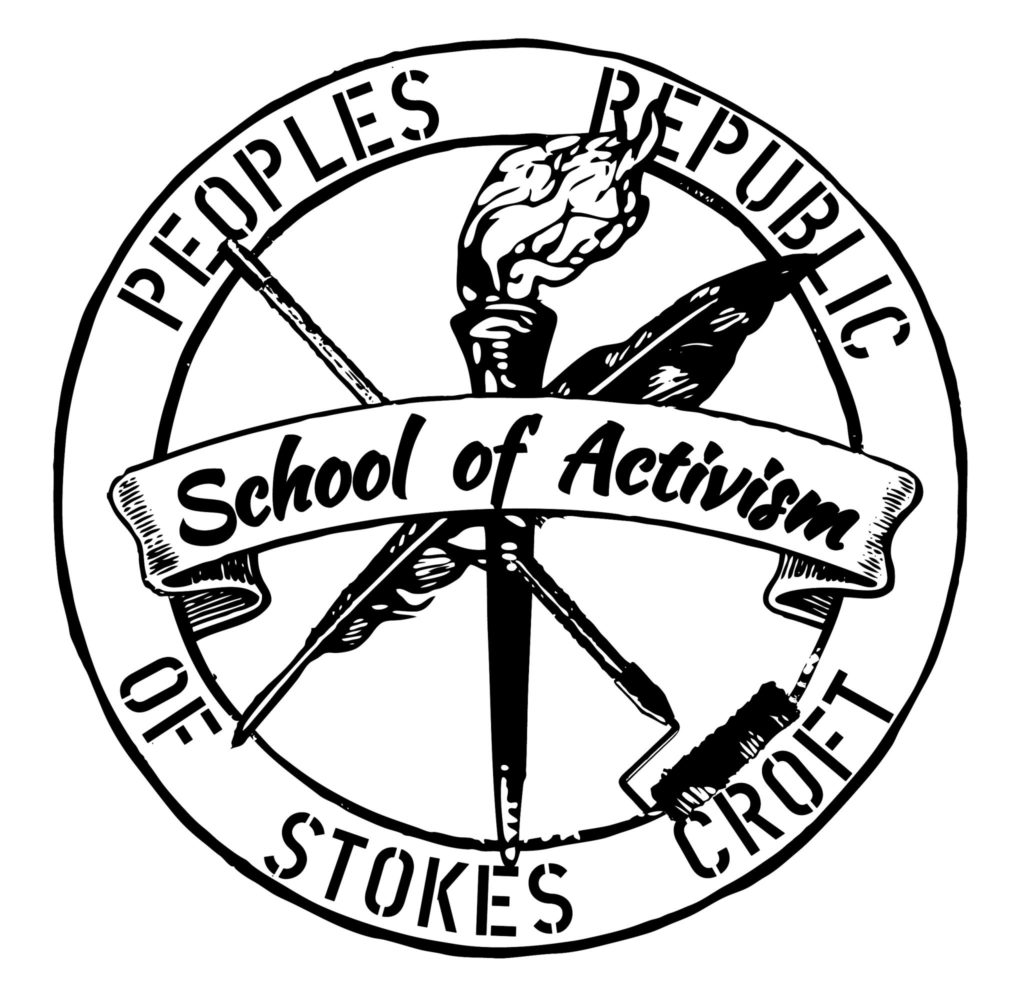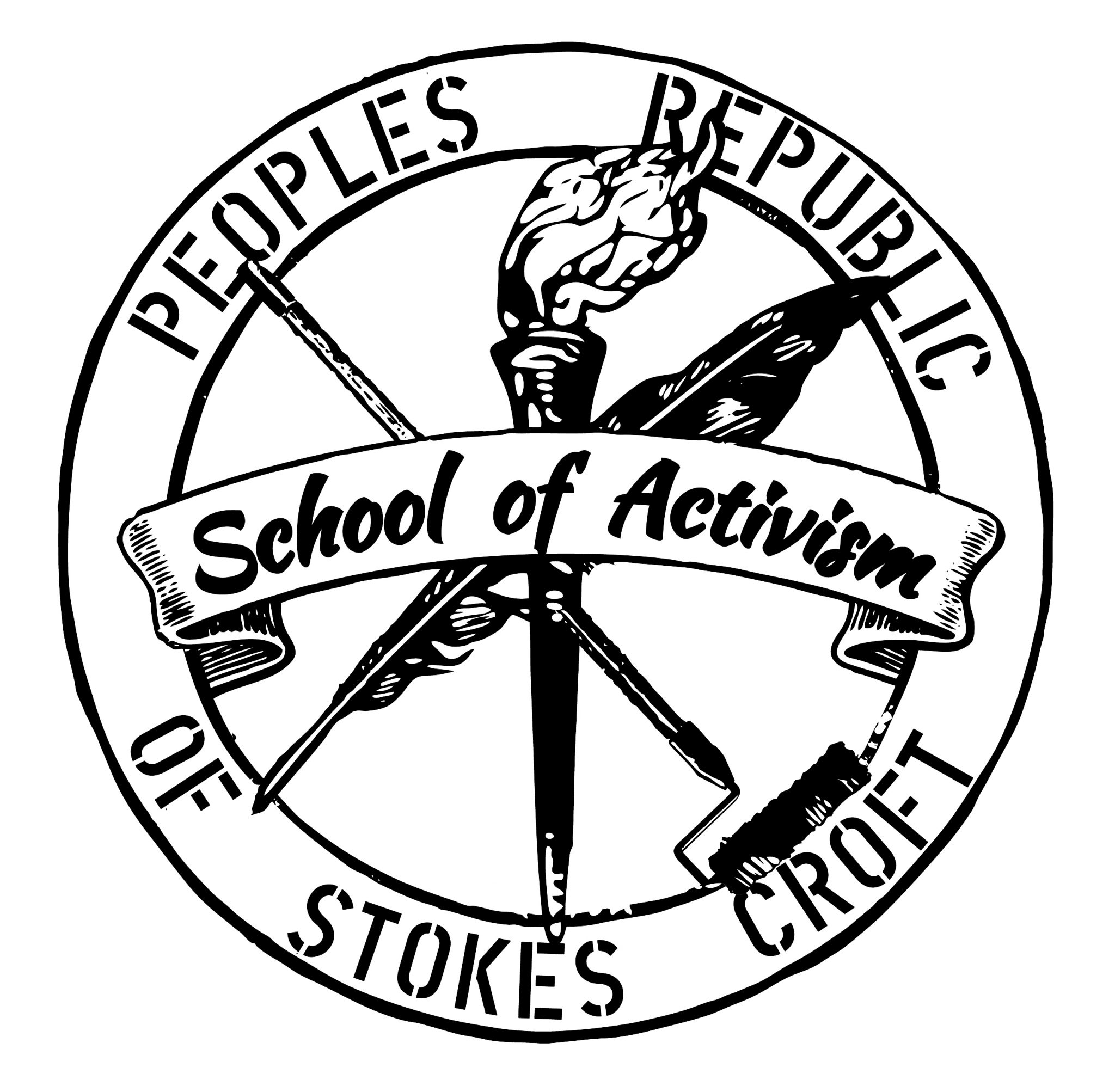 The School of Activism is a 2 week programme of workshops, talks and activities brought to you by Peoples Republic of Stokes Croft over the Easter holidays (April 5 to 22). The workshops are intended to be empowering experiences equipping people with the tools to challenge the status quo, contest power structures and ultimately to change the world.
We learn by doing.
We make our own future.
https://prsc.org.uk/school-of-activism/
Related Events