Marx's ecology: socialism and nature
Wednesday 6 September, 2017 @ 19:00

-

20:30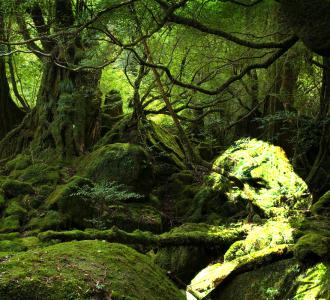 Bristol Counterfire presents: Marx's ecology: socialism and nature
Karl Marx's work covered a vast range of issues economic, philosophic and political. Most often people tend to focus on Marx's critique of capitalism as an economic system. Rarely is he thought of as someone who thought deeply about the environment.
However, Marx's writings contain many reflections about how capitalism's obsession with growth distorts our relationship with nature and threatens the sustainability of our eco-systems.
Activist and author Elaine Graham-Leigh will present an introduction to Marx's ideas on ecology and suggest how they might prove useful in confronting climate change and the degradation of our environment.