Satire and the Art of Comedy – School of Activism
Tuesday 16 April, 2019 @ 12:00

-

14:00

4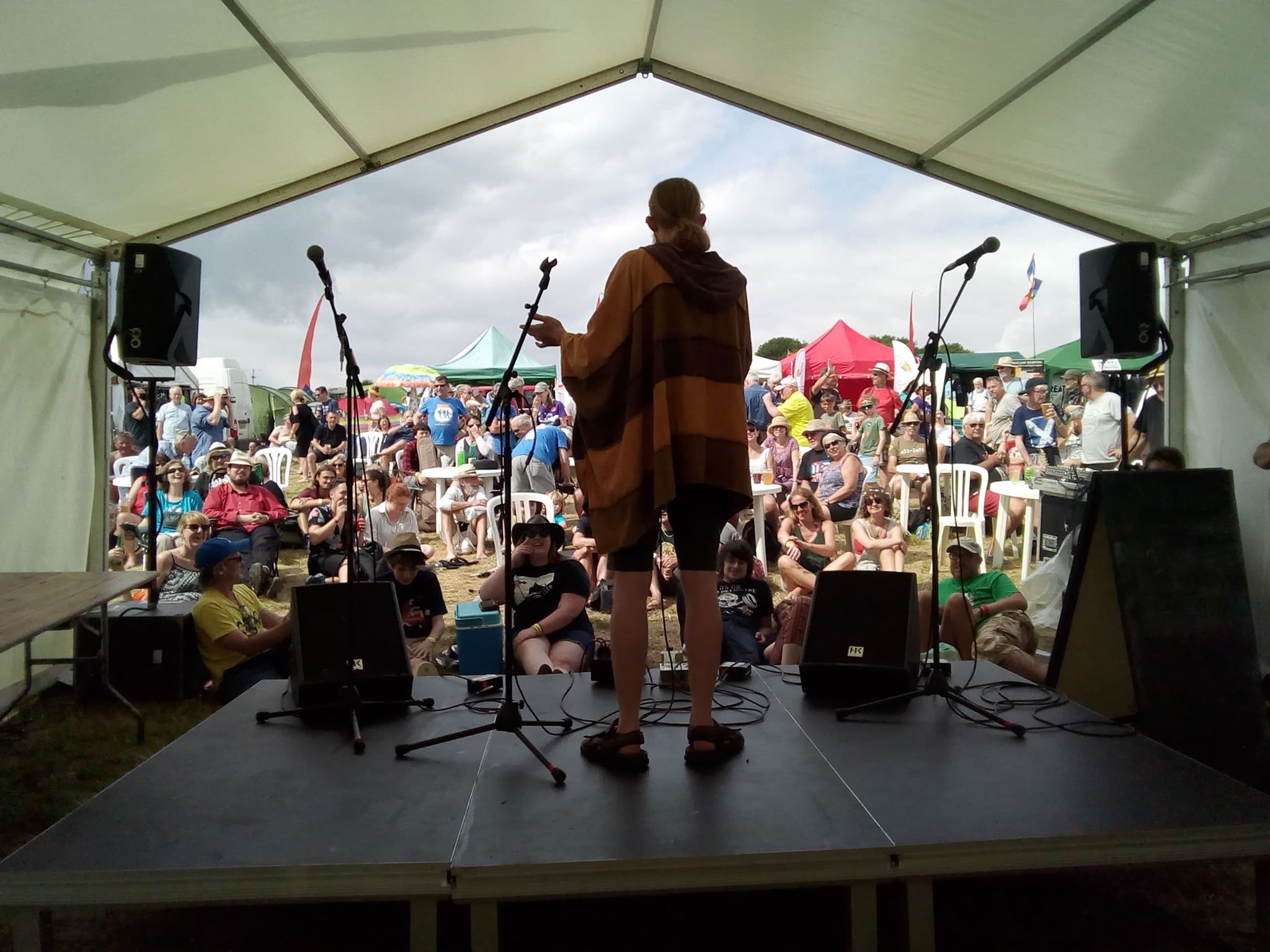 Workshop for teens age 13-19
Throughout history, satire and activism have gone hand in hand. The art of bringing low the powerful and mocking the institutions that uphold society has played a key role in many periods of change.
Come and learn about the art of satire, its intriguing history and its power and relevance to modern Britain, as well as how to write and perform jokes with Bristol based stand up comedian and satirist Jon Matthews.
Buy tickets here: https://www.prscshop.co.uk/products/satire-and-the-art-of-comedy
No one turned away through lack of funds.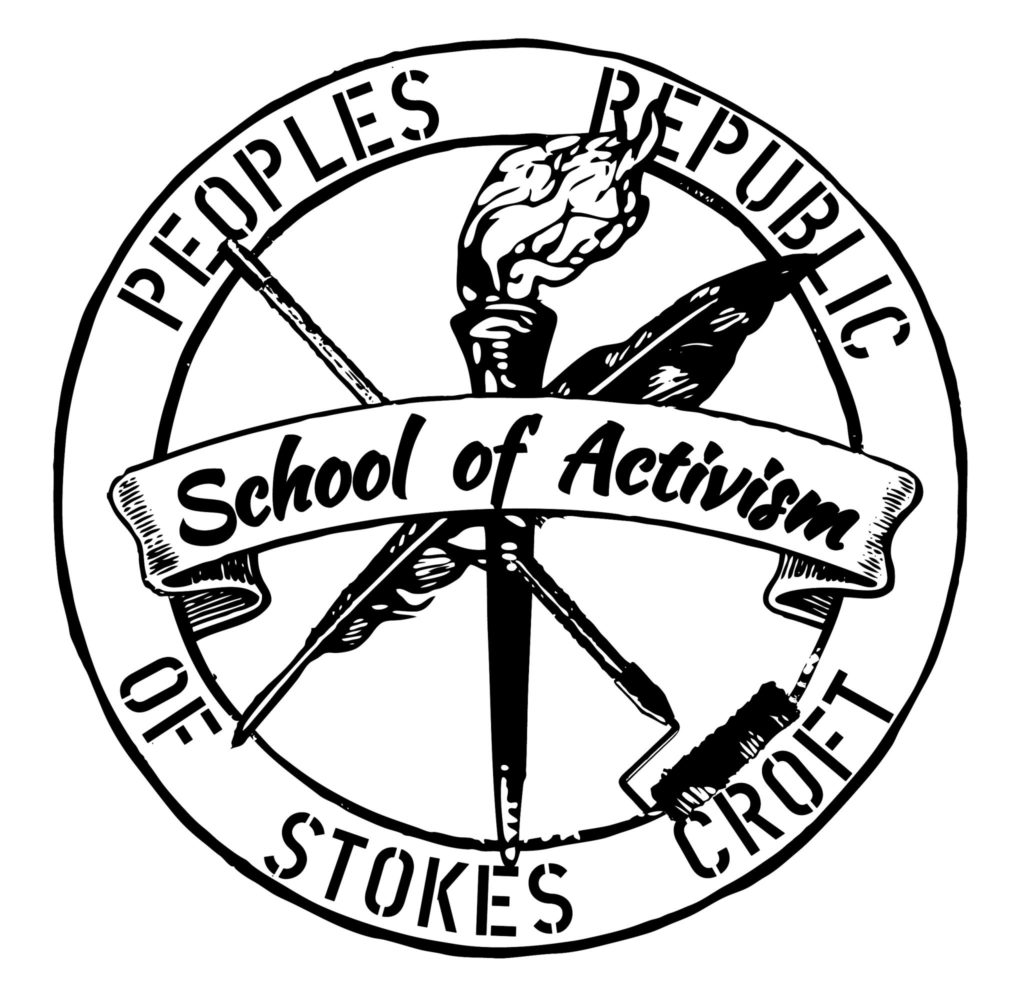 The School of Activism is a 2 week programme of workshops, talks and activities brought to you by Peoples Republic of Stokes Croft over the Easter holidays (April 5 to 22). The workshops are intended to be empowering experiences equipping people with the tools to challenge the status quo, contest power structures and ultimately to change the world.
We learn by doing.
We make our own future.
https://prsc.org.uk/school-of-activism/
Related Events