Shoot It Tell It – a guide to creating a photo story- School of Activism
Monday 8 April, 2019 @ 13:00

-

17:00

30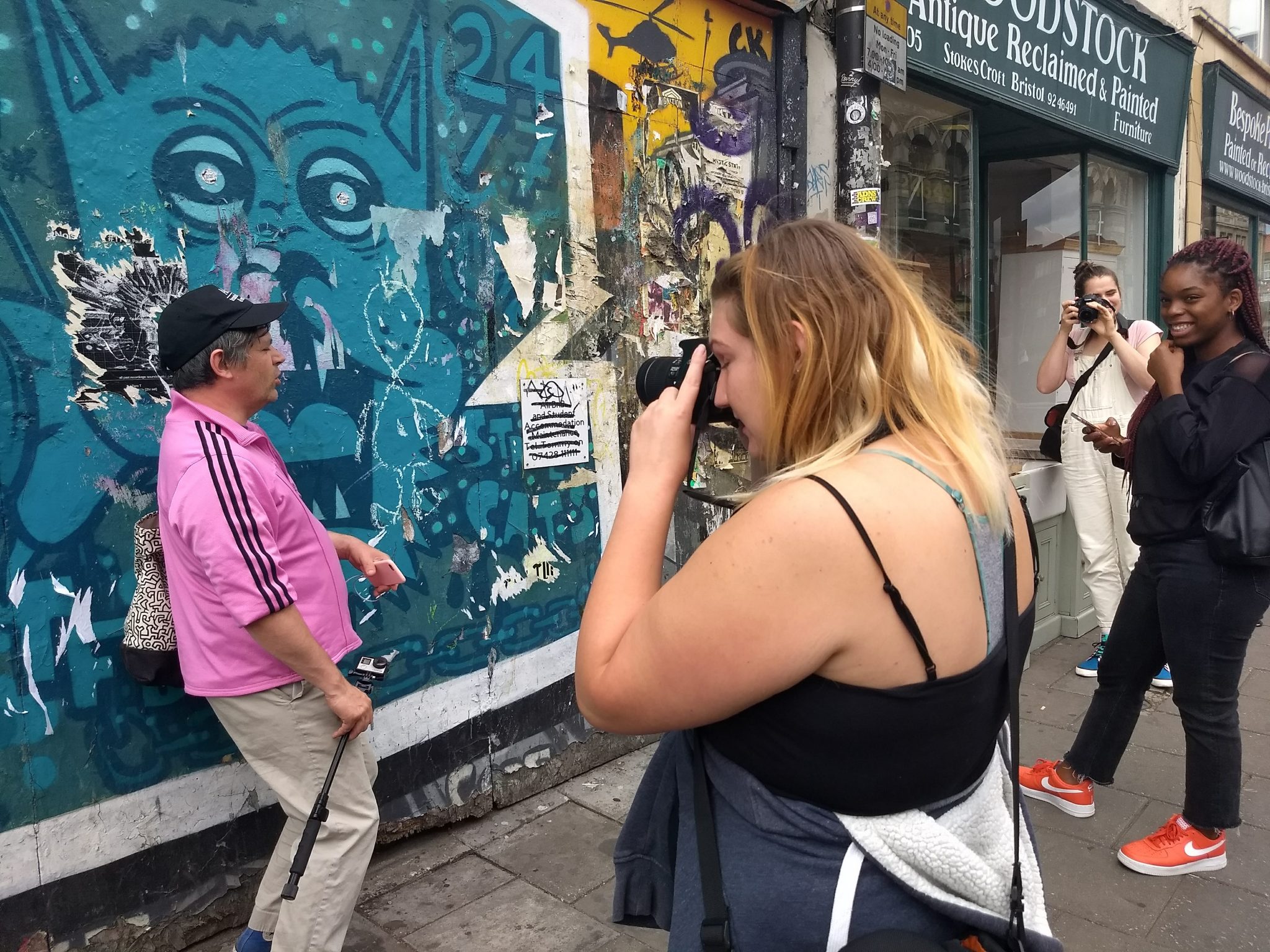 Do you have something to say? Or a story to tell?
This course for 12 – 18 year olds explores how to use your camera to tell a story.
Over three practical sessions photographers Lisa Furness & Colin Moody will take you through the process of creating a photo story.
Part 1:  Monday April 8th 1-5pm – a session on choosing your subject and introducing basic photography tips and techniques.
Part 2: Monday April 15th 3-5pm – review session, a chance to look through what has been done so far and agree on the next steps
Part 3: Thursday April 18th 3-5pm – last session to put the final, edited photo stories together.
Screening Thursday April 18th 5-6.30pm – the course will end with a public screening of the finished photo stories created during the course, friend & family are welcome to attend.
Course costs £30, some spaces available at £10.
Book your place here: https://www.prscshop.co.uk/products/shoot-it-tell-it-a-guide-to-creating-a-photo-story-school-of-activism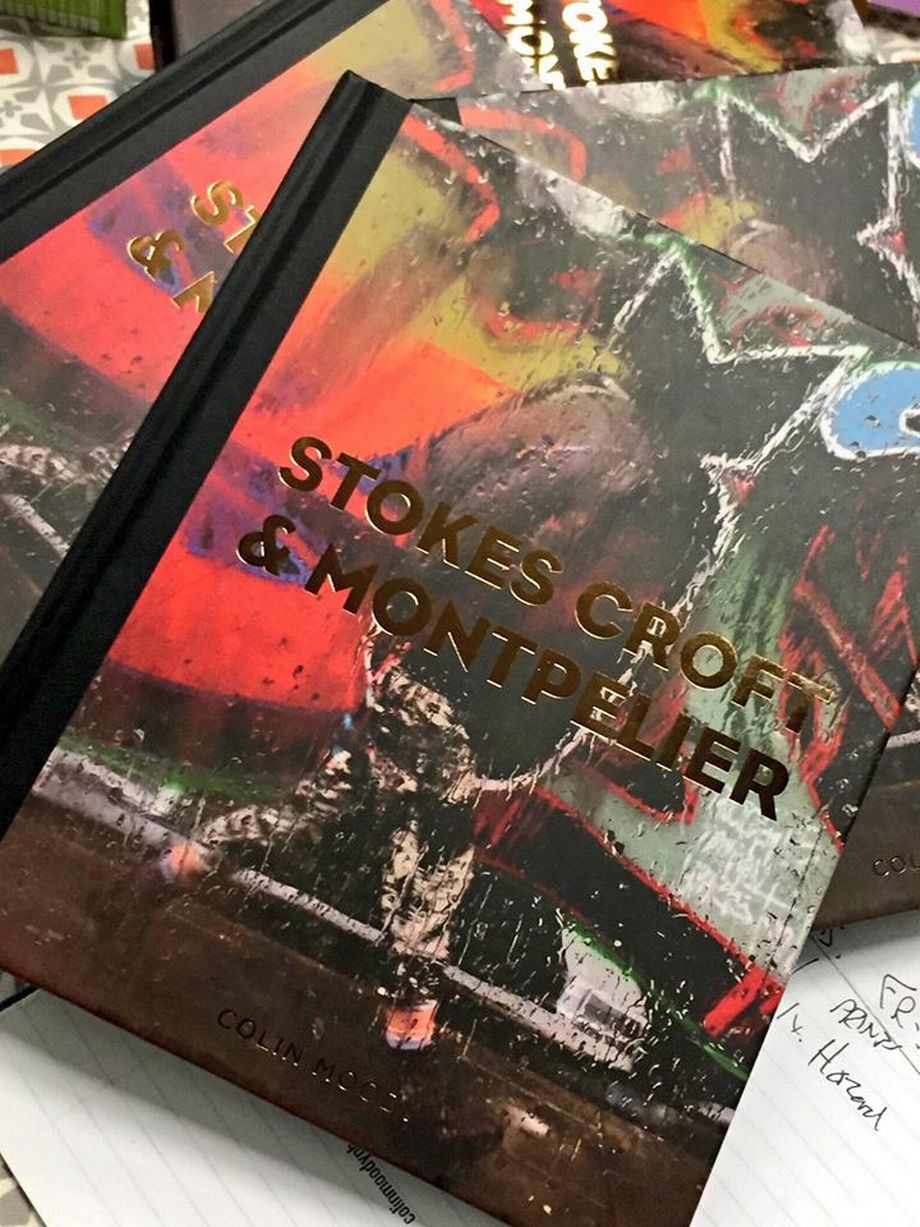 Street photographer Colin and his camera are well known figures in Stokes Croft and he has become well known for his passionate belief that the camera can be used as a tool for good – to reveal hidden stories and to give representation to those who would otherwise be left out. His book about the people of Stokes Croft has proved immensly popular since it's release last october.
Last year Colin collaborated with PRSC to run a city wide photo competition called the 'Proper Bristol Postcard Comp' to start generating a new set of images for the city and to get away from the suspension bridge and hot air balloons vision of Bristol and tpo create something more relevant to the lives of those who live & work here. Colin and PRSC have also run a number of photography workshops in the last 12 months.
Colin is currently working on a project documenting Hannam Youth Club for the Creative Youth Network (among other things).
Below is Colin's 4 part photo story looking at Street Art in Stokes Croft.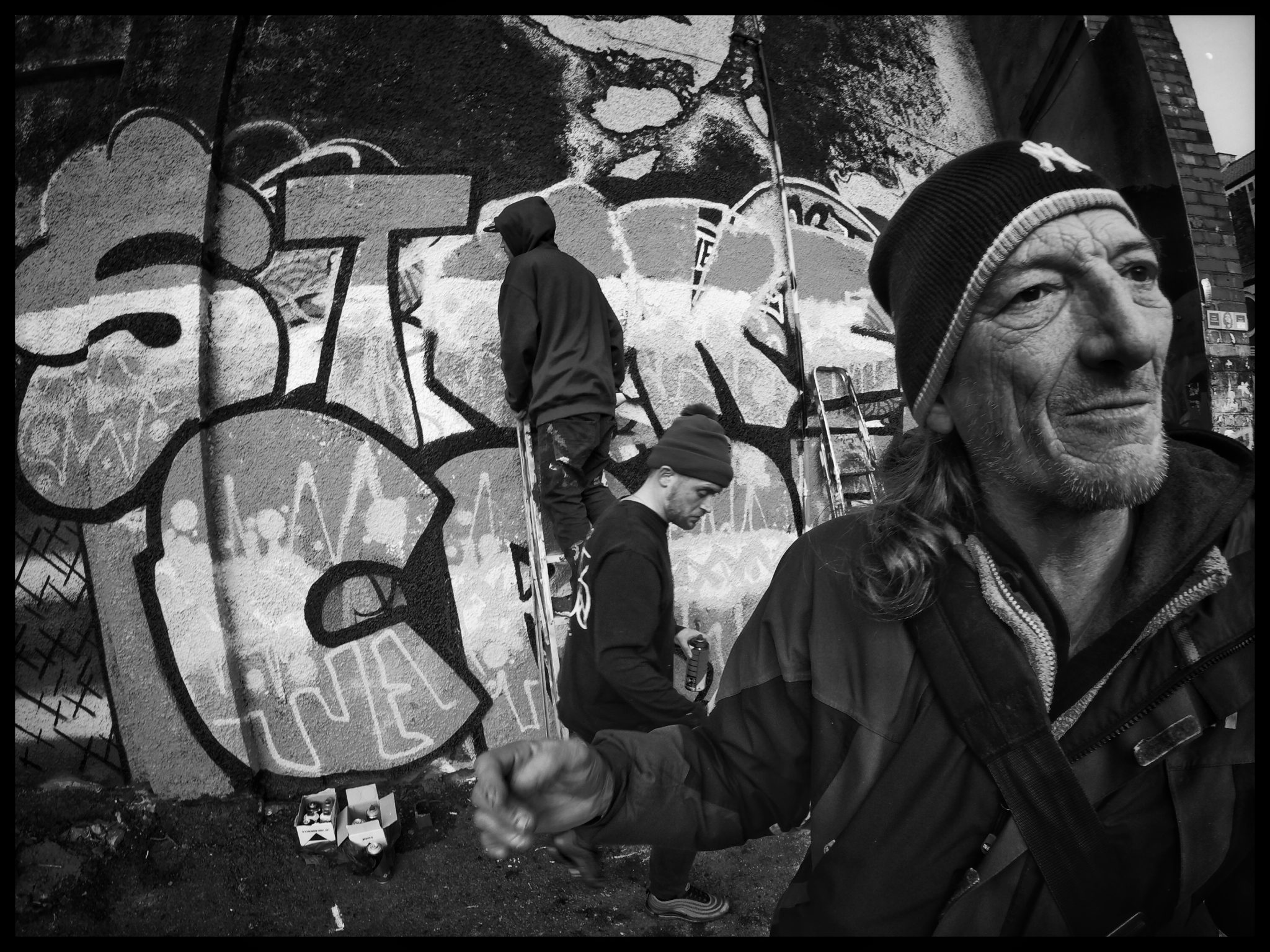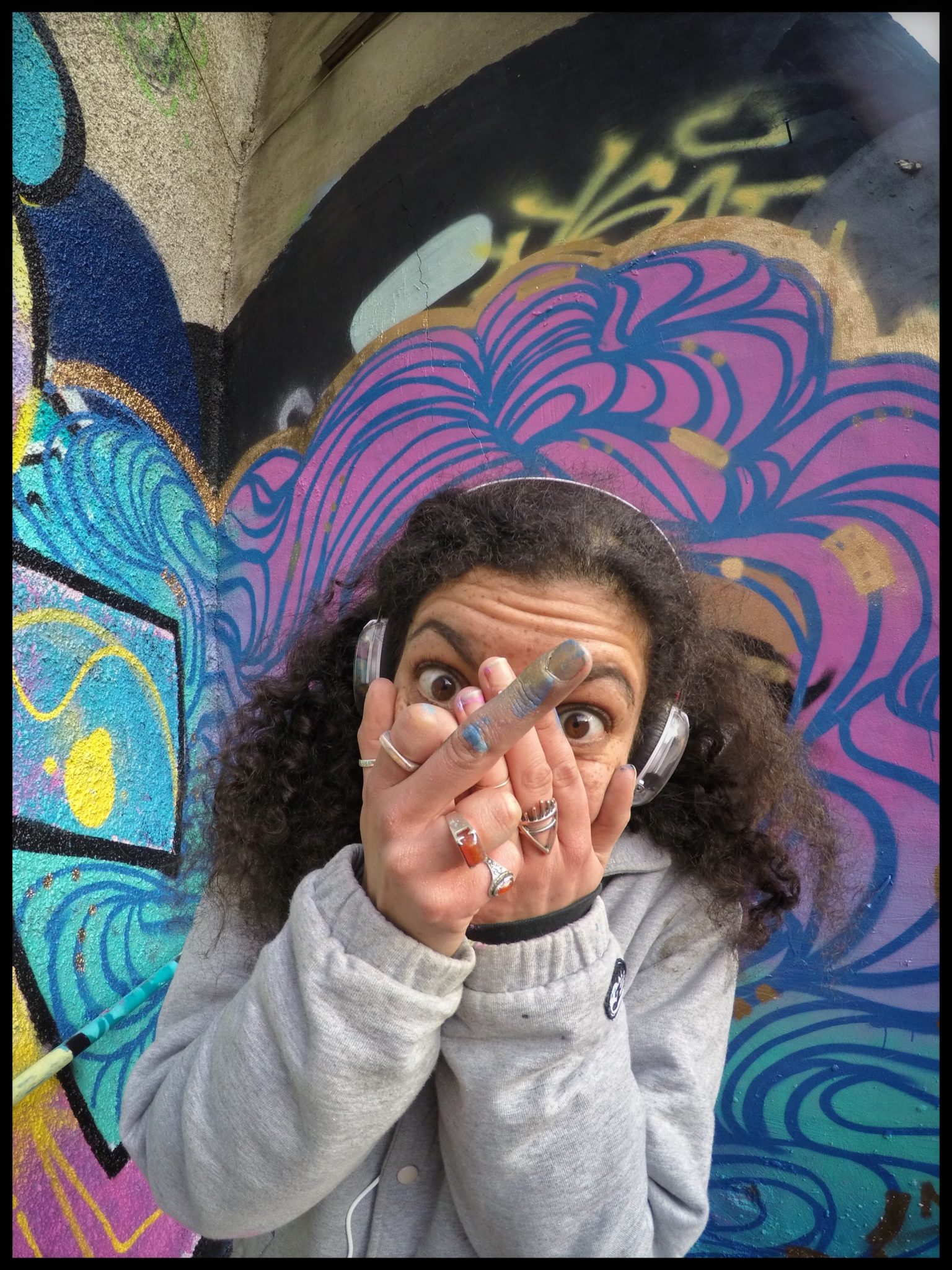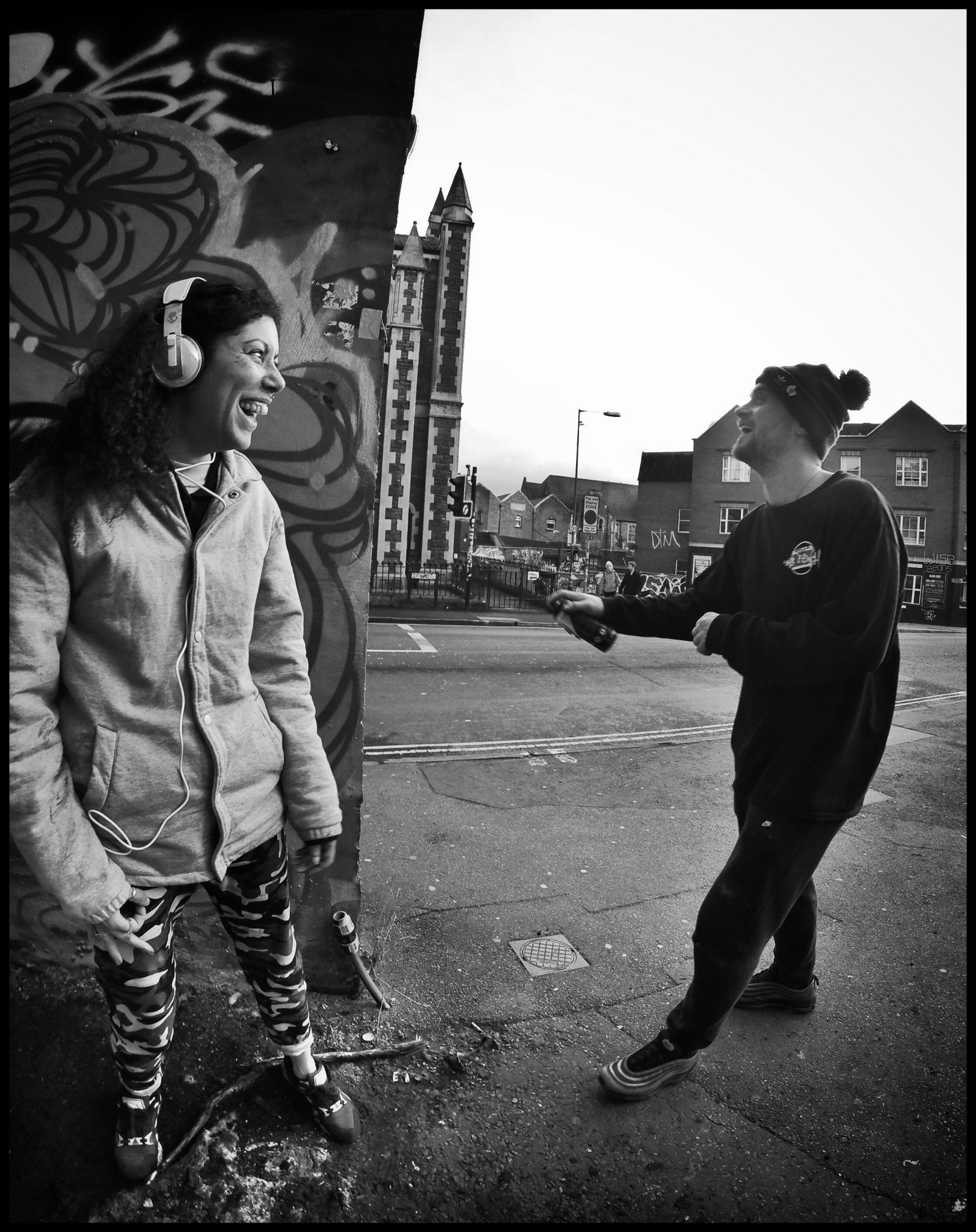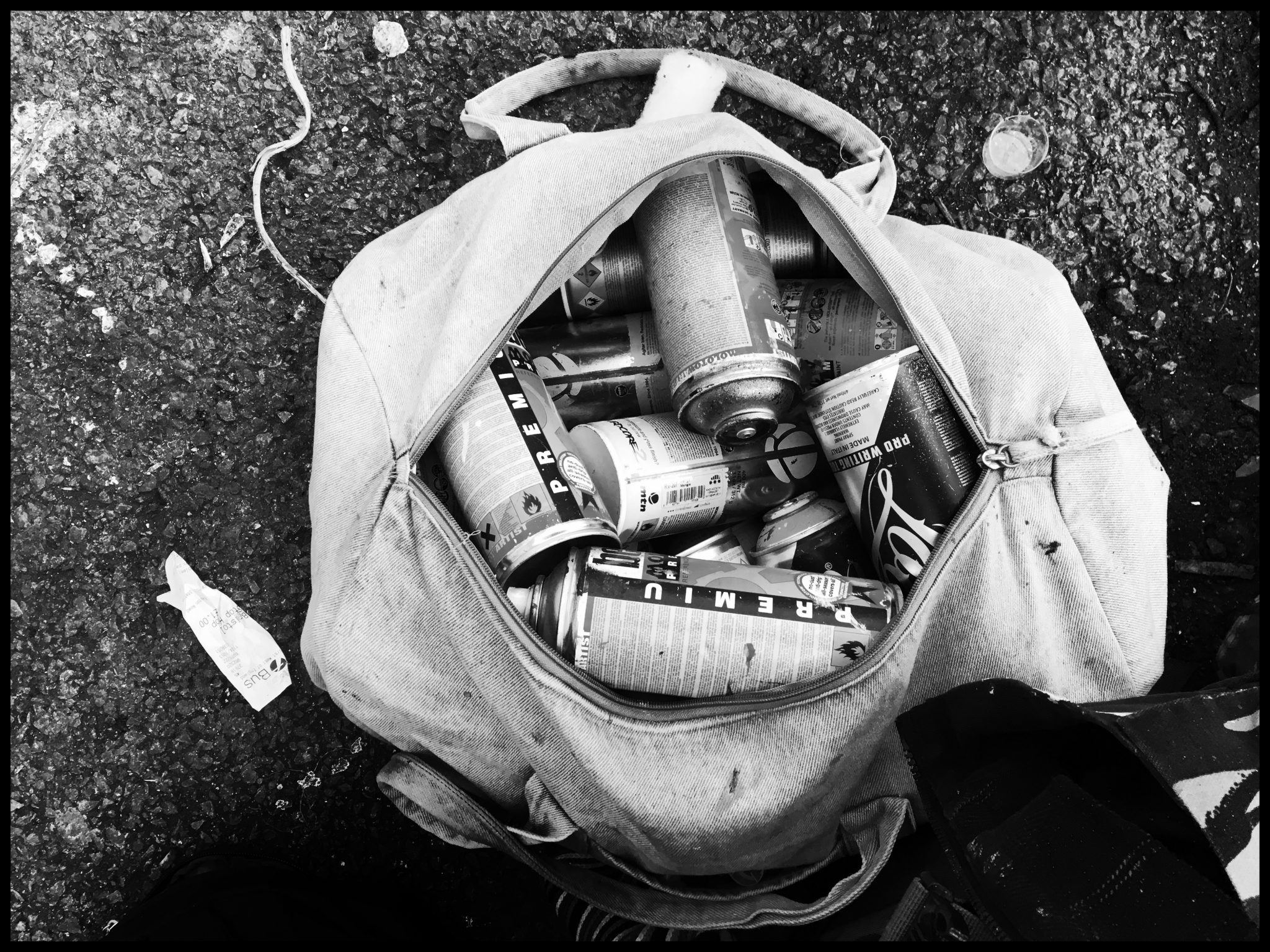 The haunting, empty scenes from fine art photographer Lisa Furness have featured in exhibitions in London, Berlin, Liverpool and Barcelona, but her true love is Bristol, where, in 2007 she set up Second Look – a volunteer run project dedicated to promoting creative photography in the city.
From June 2012 to Jan 2015 Lisa took a photographic tour of squats and protest sites around Europe, and she returned freshly inspired by the possibilities of what can be achieved by a small group of dedicated people who share a vision.
Since 2015 Lisa's focus has been on youth education and the provision of cultural spaces at affordable rates.
Below is a photo story by Lisa about the housing battle in West Hendon.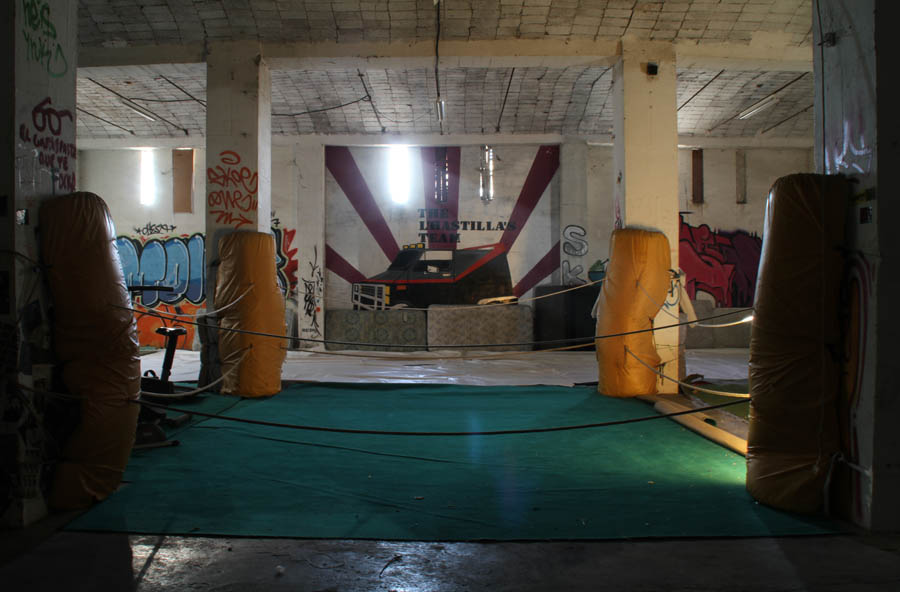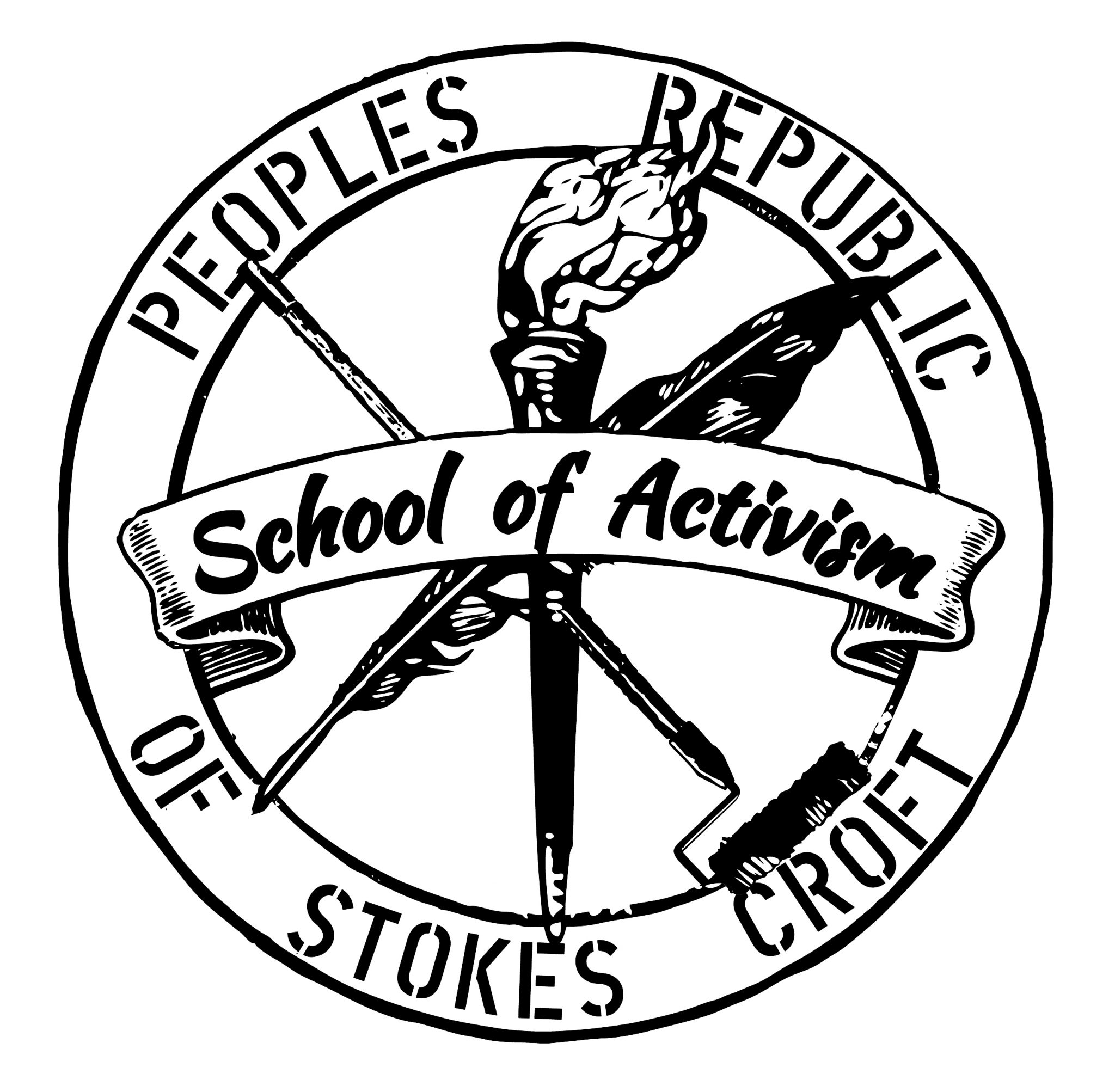 The School of Activism is a 2 week programme of workshops, talks and activities brought to you by Peoples Republic of Stokes Croft over the Easter holidays (April 5 to 22). The workshops are intended to be empowering experiences equipping people with the tools to challenge the status quo, contest power structures and ultimately to change the world.
We learn by doing.
We make our own future.
https://prsc.org.uk/school-of-activism/
Related Events