Side by Side
Friday 26 January, 2018 @ 18:00

-

Sunday 28 January, 2018 @ 17:00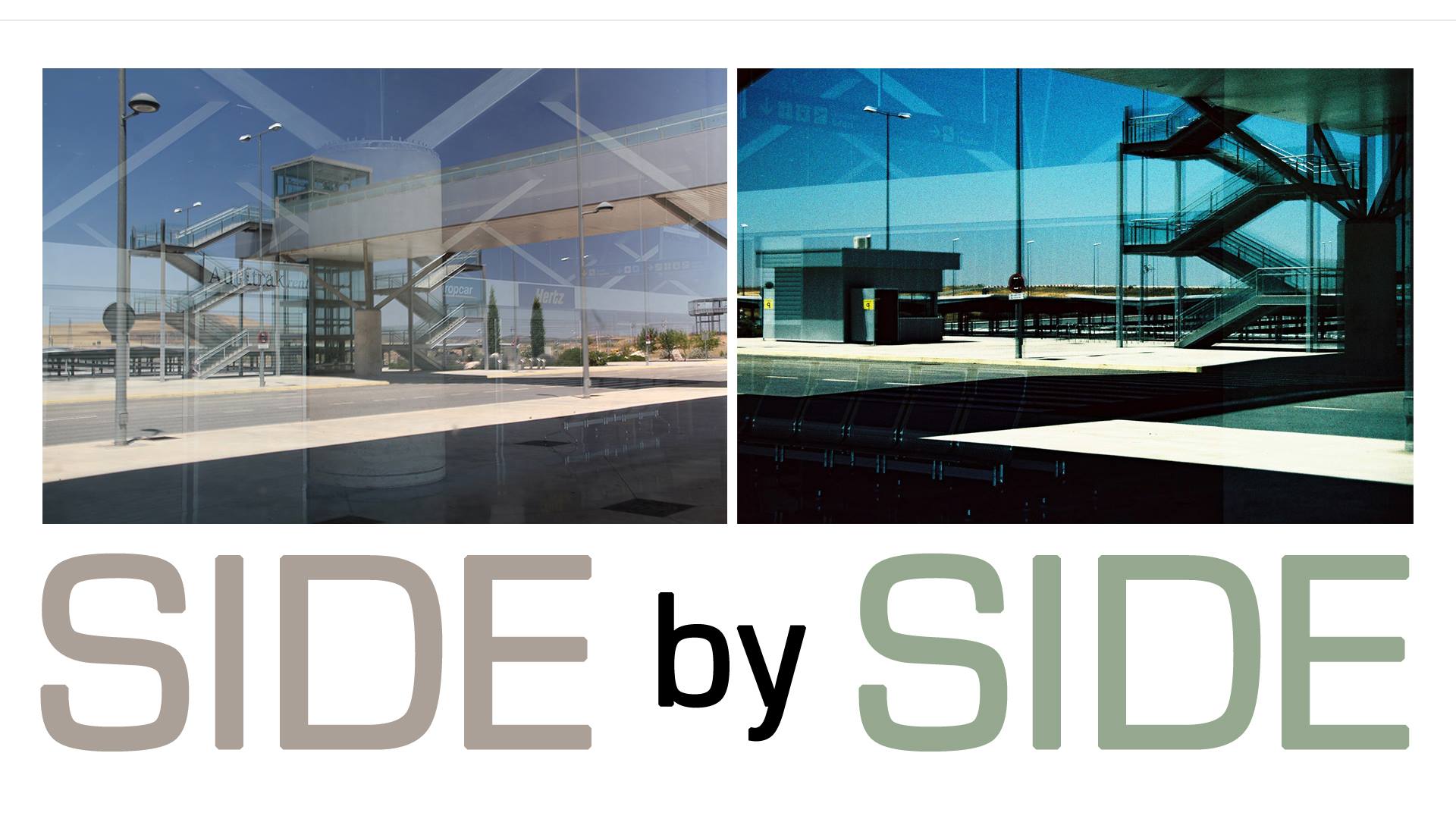 An exhibition of photographs by Lisa Furness and Sarah Scruff.
Fri 18:00-22:00 | Sat 12:00-19:00 | Sun 12:00-17:00
Running over a single weekend, Side by Side reveals the parallel journeys of two photographers over several years. Their images are presented as separate but sympathetic collections, echoing each other and creating new meanings and visual connections in a shared environment.
Lisa's photography takes an aesthetic tour through squatted communities across Europe, inviting the viewer to explore and enjoy these unique spaces. Sarah photographs colours, light and pattern wherever she finds them, here delving into some of the themes that have emerged over time.
Lisa and Sarah met through the Bristol photography collective Second Look, and worked on numerous group exhibitions and events together over many years, discovering a mutual love of colour and free exhibition wine. They collaborated on a photographic study of abandoned airports and a ghost resort in Spain, with the focus on a single subject emphasising the marked contrast between their photographic styles.
Considering how to present these images led to a broader look at their respective bodies of work. Recognising shared themes and recurring visual motifs despite their differing approaches and subject matter, Lisa and Sarah have decided to bring their pictures together and allow them to converse in a single space.
FREE ENTRY
Friday 26 January 18:00 – 22:00
Saturday 27 January 12:00 – 19:00
Sunday 28 January 12:00 – 17:00
Space at PRSC, 17-25 Jamaica St, Bristol BS2 8JP
Lisa Furness: www.furnessphotography.com
Sarah Macfarlane: www.redkids.co.nz/things | Beautiful Things in Foreign Lands
Related Events