Solidarity Action with Extinction Rebellion
Sunday 21 April, 2019 @ 13:00

-

17:00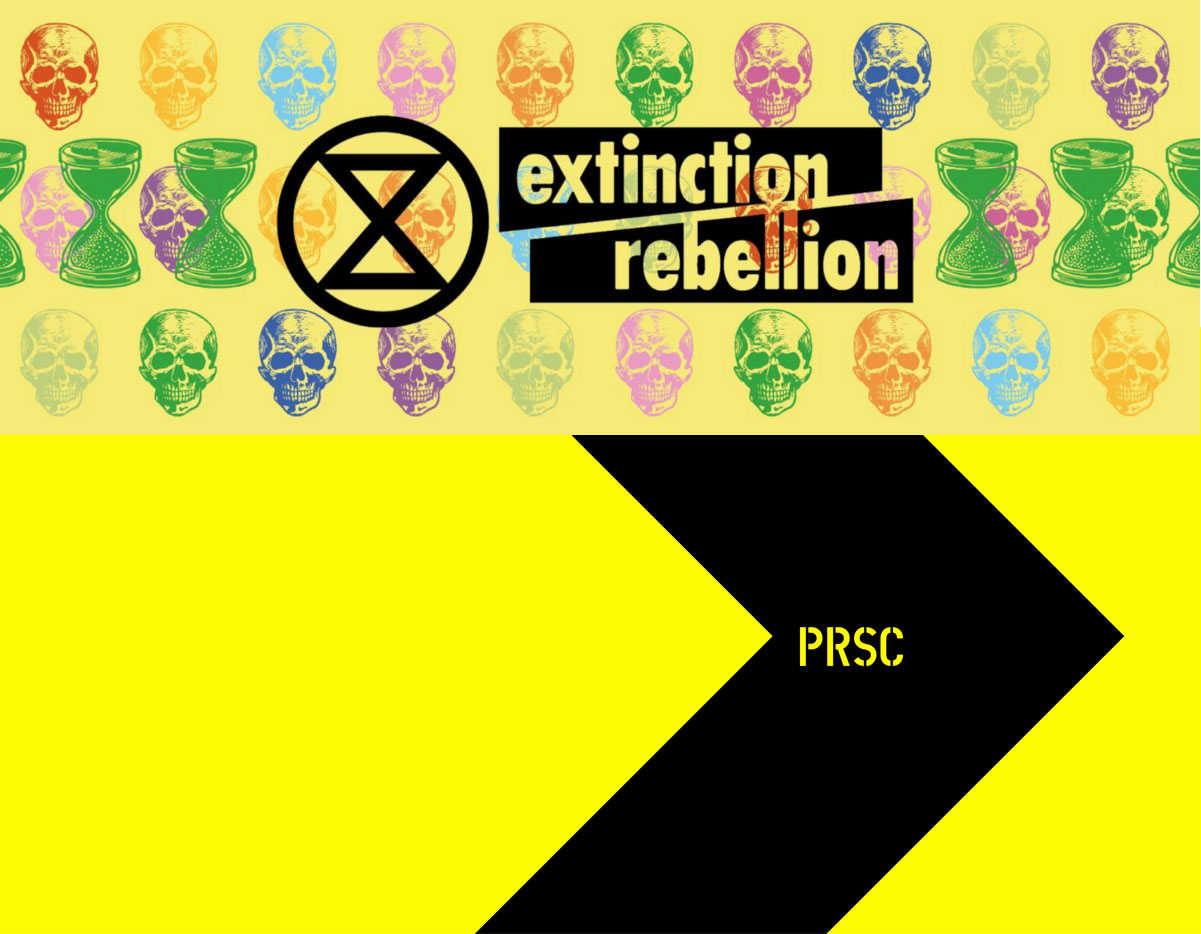 In the week of April 15 to 22, Extinction Rebellion will be holding large climate change protests in London. They are calling on all environmentally conscious citizens from around the UK to join them in bringing the London traffic to a halt.
Unfortunately, what with jobs, family commitments and other life obligations, not all of us can move to London for a week in the name of the planet.
But fear not! That doesn't mean that we can't support the cause.
On Easter Sunday PRSC invites you to head out into the streets with us in a solidarity protest.
Depending on funds, timings & levels of interest this will either involve a coachtrip to London or a sister protest in Bristol.
Watch This Space
Related Events