Tell Them We Are Rising – UK Premiere
Thursday 12 July, 2018 @ 19:00

-

23:00

5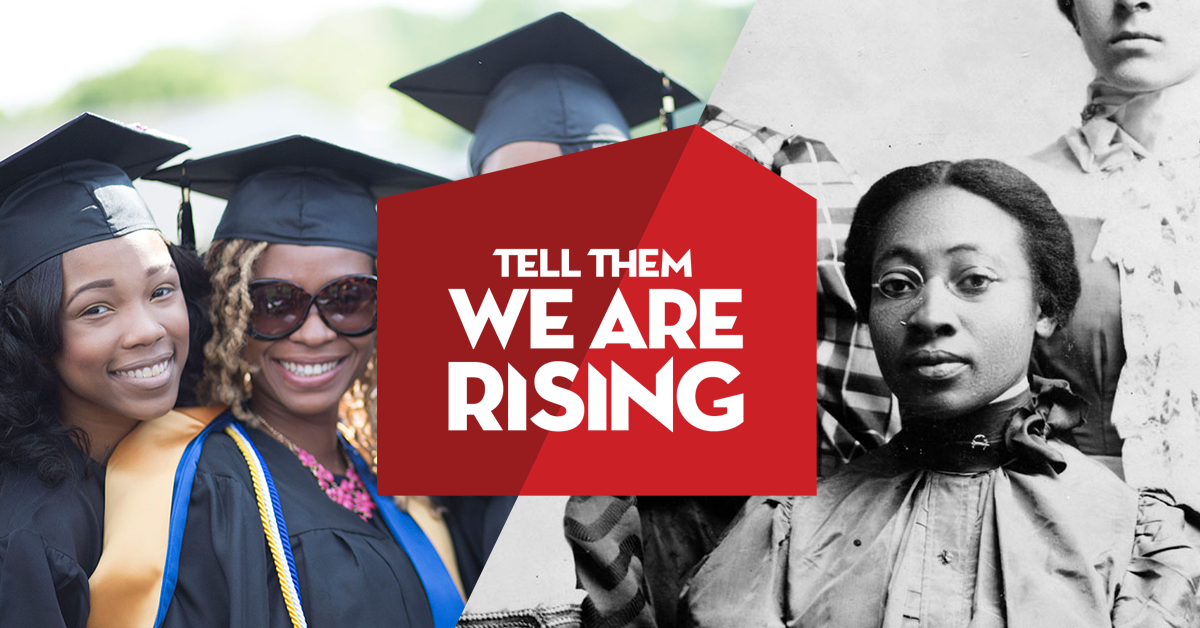 PRSC and Journey to Justice present Tell Them We Are Rising – The story of black colleges and universities in the US.
The evening opens with a screening of Grade and an introductory talk by 8th Sense Media followed by a talk from civil rights expert Madge Dresser; and a personal account of accessing education in Bristol as a woman of colour from Vanessa Wilson, student union officer at the University of Bristol.
Get your tickets here: http://hdfst.uk/E46304
A haven for Black intellectuals, artists and revolutionaries—and path of promise toward the American dream—Black colleges and universities have educated the architects of freedom movements and cultivated leaders in every field. They have been unapologetically Black for more than 150 years. For the first time ever, their story is told.
Directed by award-winning documentary filmmaker Stanley Nelson, Tell Them We Are Rising: The Story of Black Colleges and Universities examines the impact Historically Black Colleges and Universities (HBCUs) have had on American history, culture, and national identity. Beginning with the earliest attempts at education to today's campuses, the 90-minute film will air nationally on the acclaimed PBS series, Independent Lens on Monday, February 19, 2018.
The project is funded with support from the National Endowment for the Humanities, the Corporation for Public Broadcasting and the Lumina Foundation.
Tell Them We Are Rising: The Story of Black Colleges and Universities is the second in a three-part series called America Revisited that includes The Black Panthers: Vanguard of the Revolution, which was the most watched Independent Lens program ever, and the forthcoming, The Slave Trade: Creating A New World.
See the trailer here:
GRADE – is a short film drama, telling the story of Janeece, a 17 year old, living with her church going mum and sister in St Paul's, Bristol trying to finish her education.
Related Events