Media Studios & Editing Suite
Calling filmmakers, artists and media creators: PRSC has a media studio, equipment and hot desks for hire to make committed and relevant work.
To book the media suite please email email hidden; JavaScript is required
The media studios are facilities in which to create an entire production and see it through to exhibition, as the studios are adjacent to The Space, a perfect venue for video screenings with its own projector and sound system.
Our media coordinators (a job-share, by a team of 3) may be available to advise on projects, and you will be in the heart of a vibrant community of artists who reside at PRSC.
We have 4 hot desk spaces for hire in the library, which holds an extensive range of books about architecture and eco-architecture.
Location
First floor, 14 Hillgrove Street
The studios for hire consist of:
1 x editing suite
1 x recording/radio studio
4 x hot desk space
An extensive architecture and eco-architecture library
A range of equipment*
*The equipment list is evolving and is available on request.
Hires can be on a daily/weekly/monthly basis and the hire fees are very reasonable.
Hourly rate
£15 per hour weekdays
£20 per hour evenings & weekends
Daily rates
£85 per day (9am to 5pm)
£85 per evening (5pm to 11pm)
Full payment will be required to secure your booking.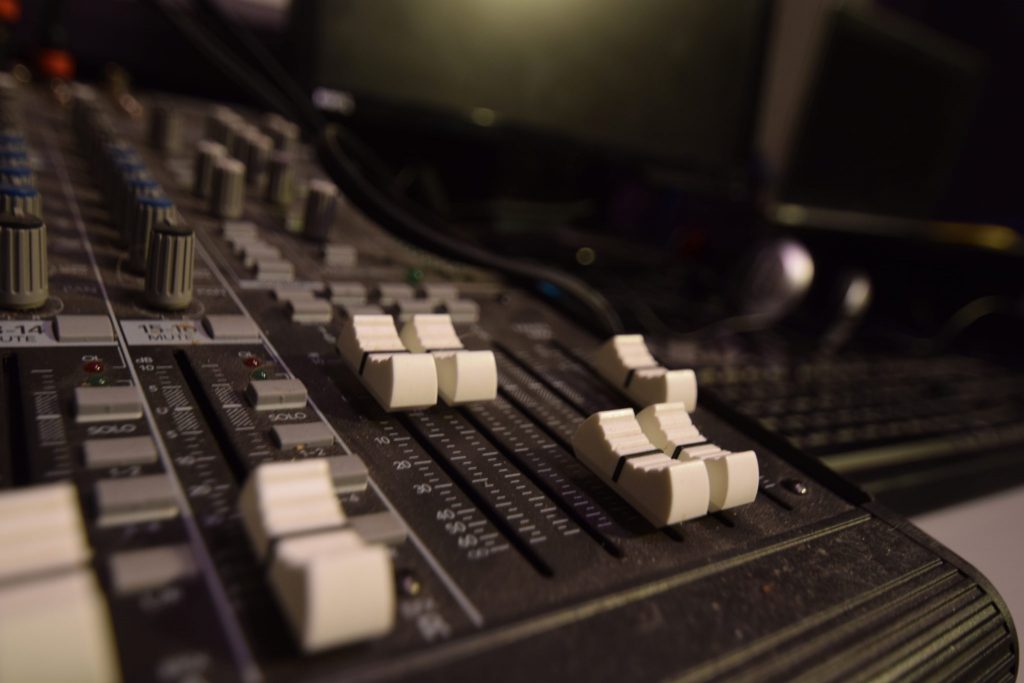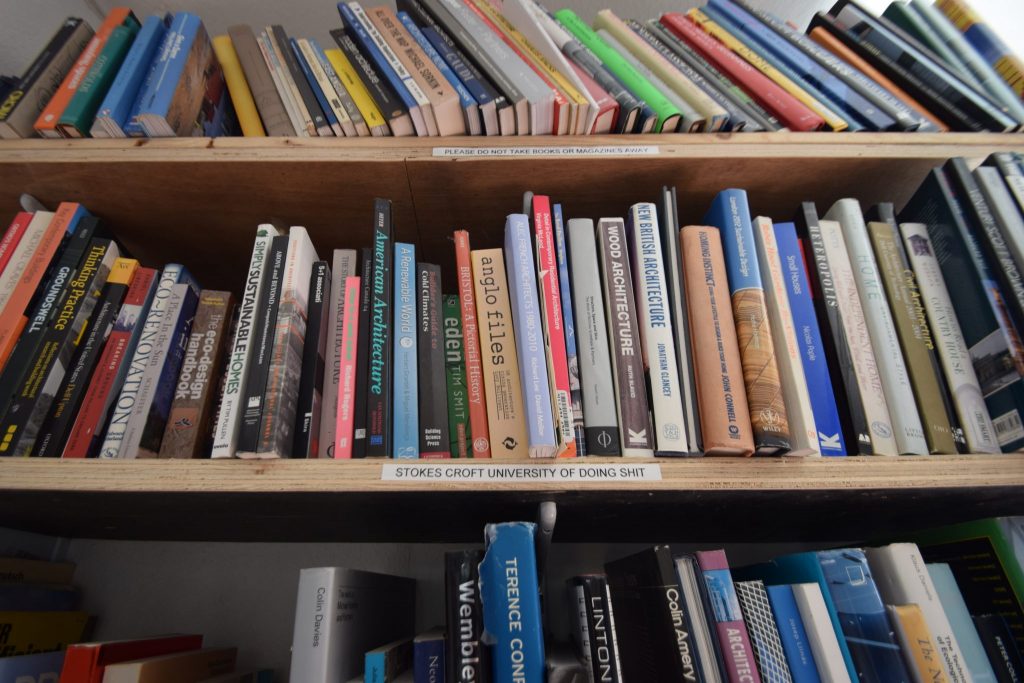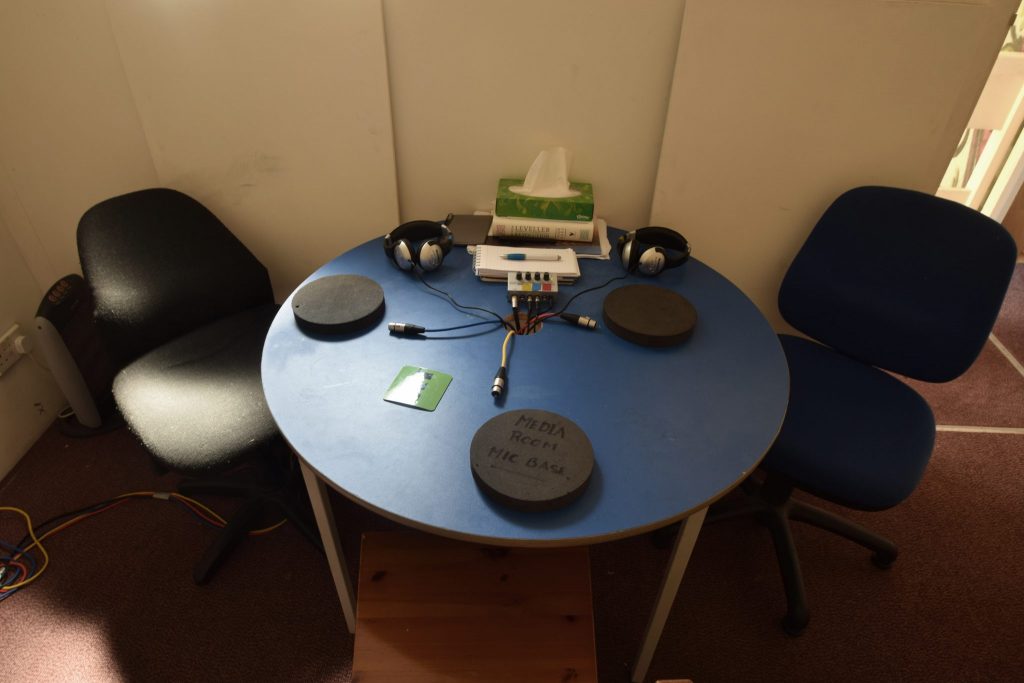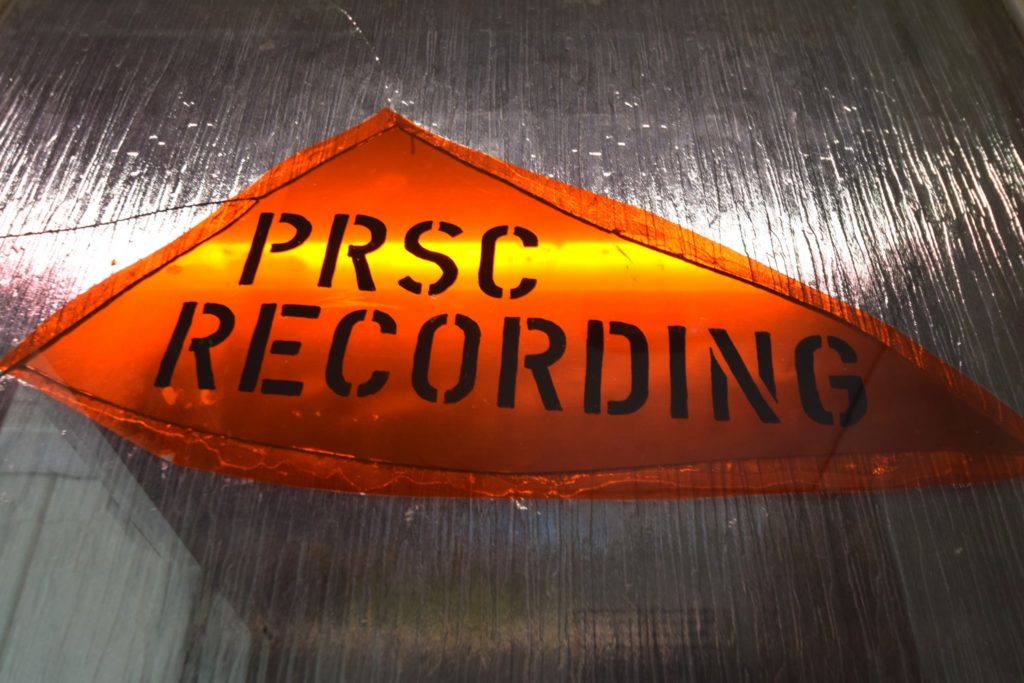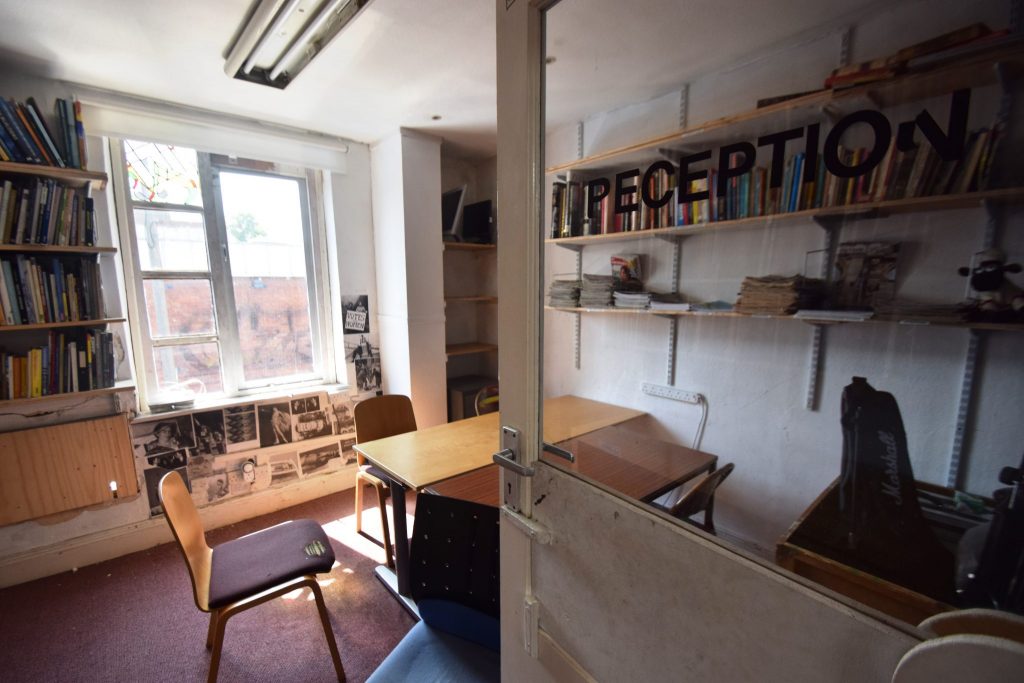 Media Suite

Hot desks

Interview Room