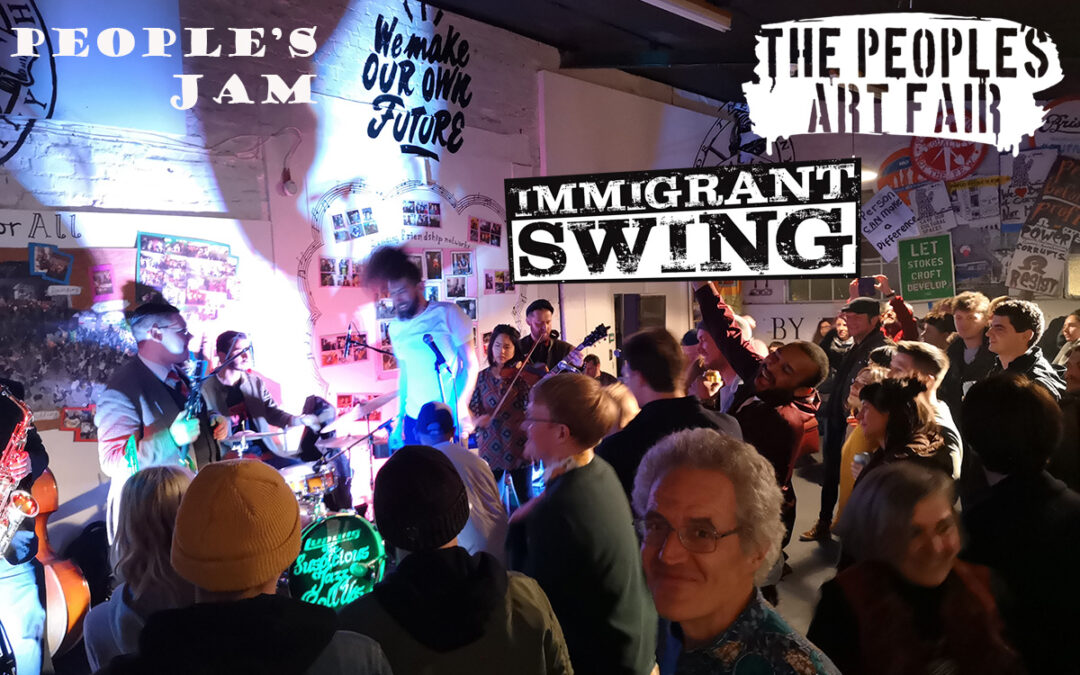 A music jam session hosted by the Immigrant Swing Family. Part of the People's Art Fair.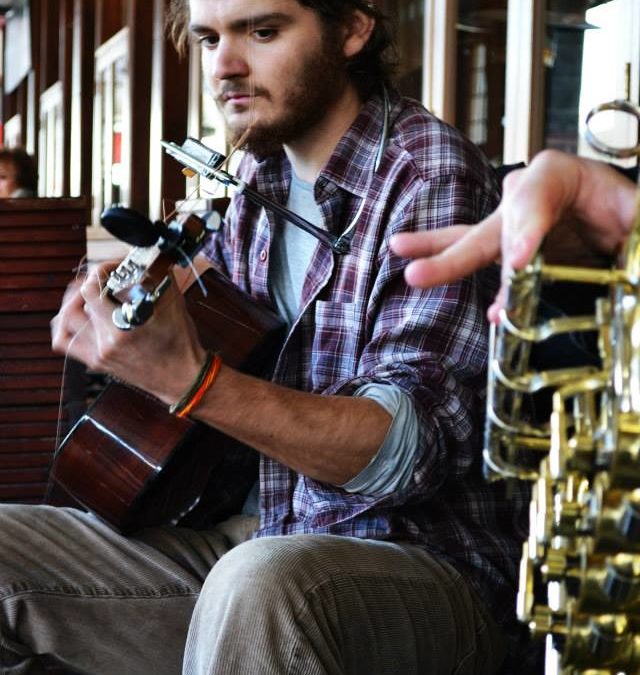 Art exhibition and concert in memory of Raphaël Dufresne activist, musician and PRSC volunteer. The event will start at 7pm with a small presentation of the theme "Deeds, not words in the WIND", through a short introduction of the exhibition forecasting some songs and...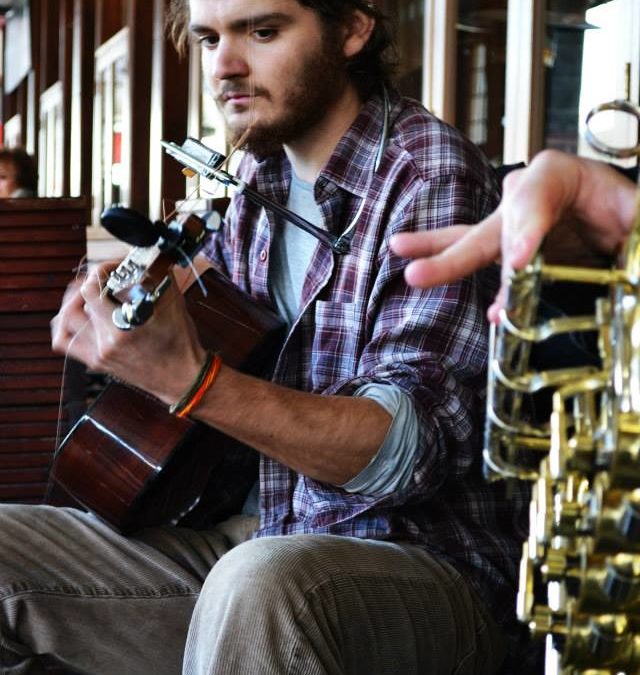 A jazz concert in tribute to Raphaël Dufresne will take place on Wednesday the 11th April from 7PM to midnight at the PRSC Space (14 Hillgrove road /  17 Jamaica Street, Stokes Croft, Bristol, BS2 8JP). The concert will consist of open jam sessions and music played by...