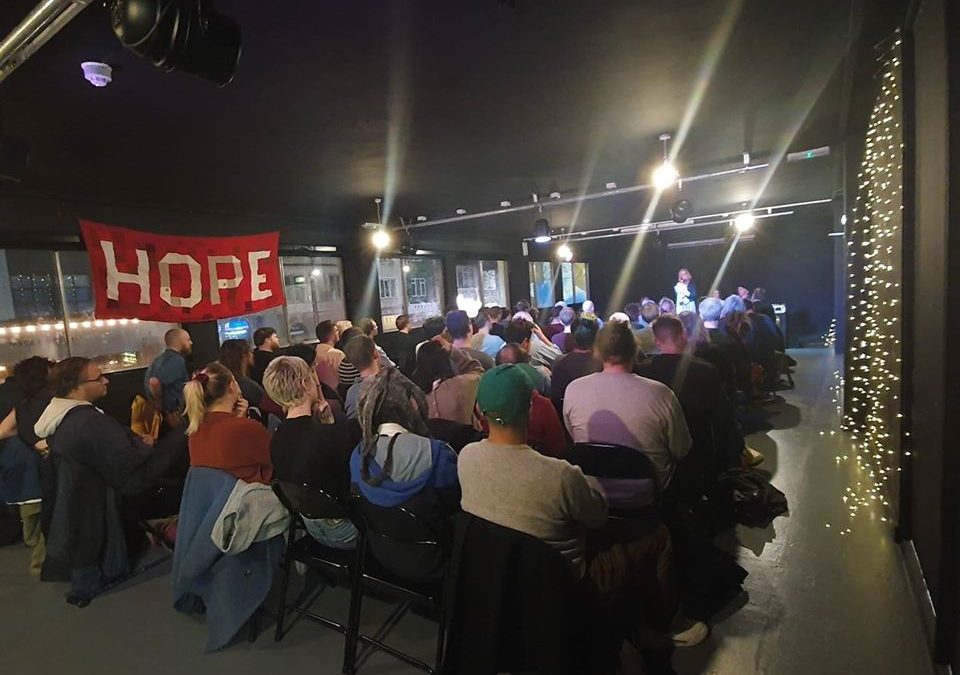 Come and meet the council candidates fighting for a socialist future for our city.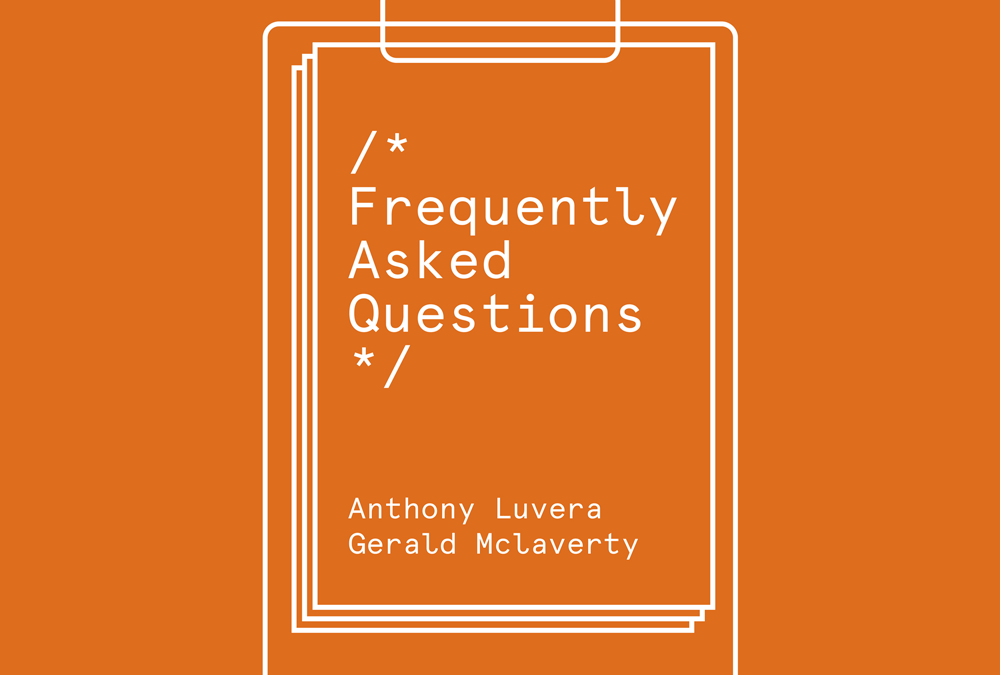 What can you expect if you're homeless and ask your local council for help? Frequently Asked Questions, an ongoing project created by Anthony Luvera and Gerald Mclaverty, lifts the lid on the twists, turns and bureaucratic dead ends faced by Britain's most vulnerable people.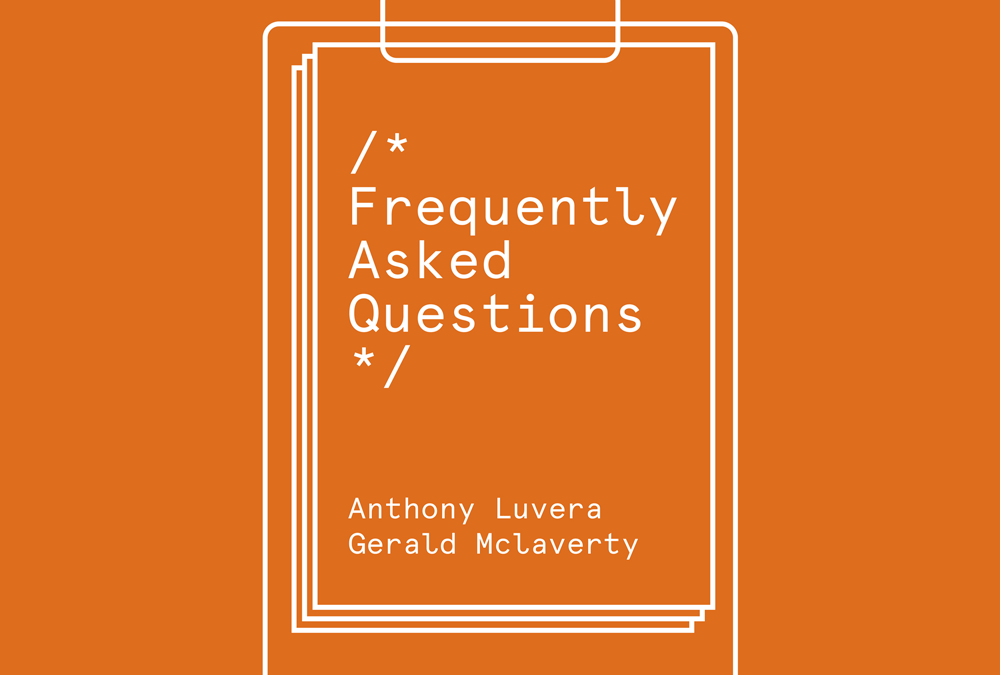 Join us for the launch party of "Frequently Asked Questions", a new exhibition by Anthony Luvera, which graphically presents research about support and services available to homeless people across dozens of local authorities. Featuring performance by Rising Voices Recovery Choir.