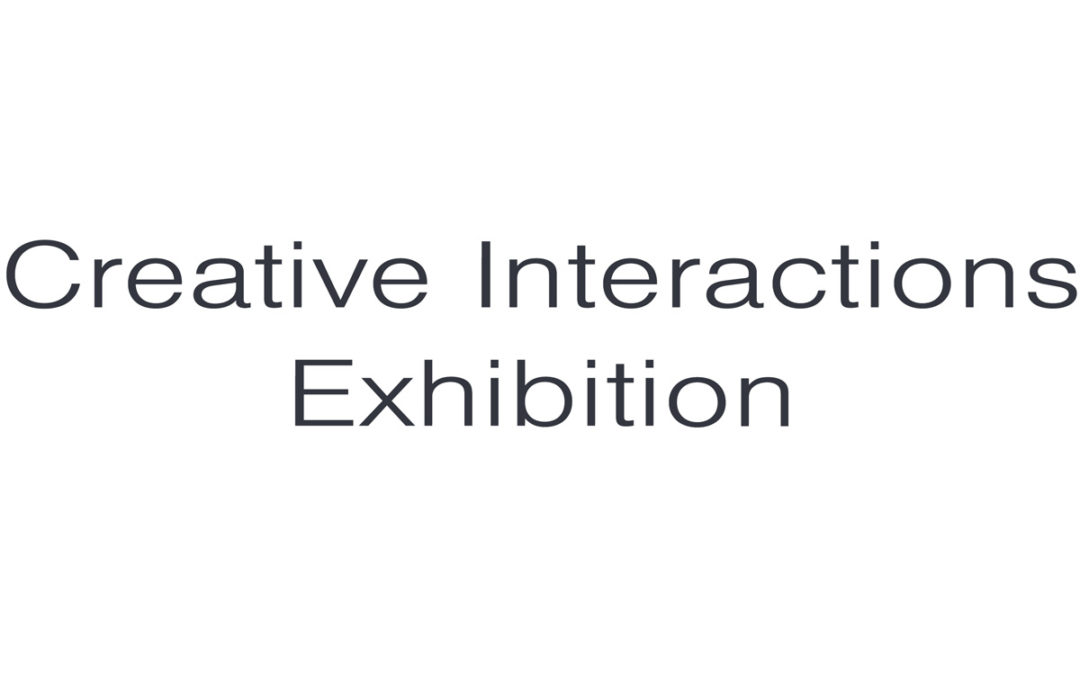 A photography exhibition of work produced by UWE students, showcasing creative interactions in Bristol.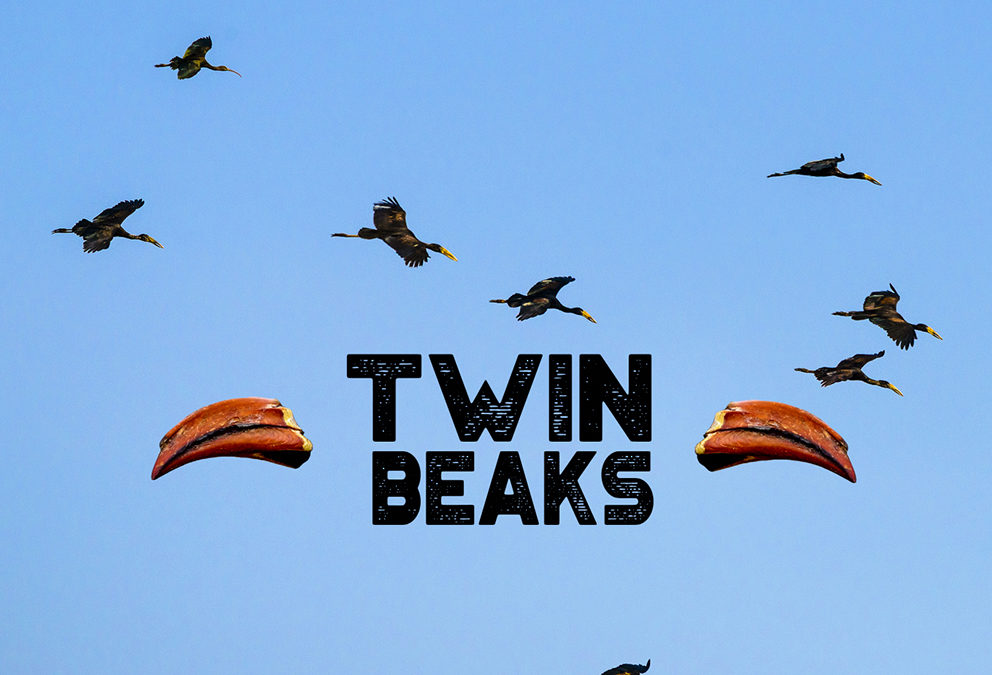 Over the past four years Antony has ventured to differing environments and together with his camera, captured a range of wildlife endemic to their habitats. Antony is now exhibiting his favourite images shot in Canada, Malawi, Malaysian Borneo, South Africa, the UK and Zambia. The collection showcases vibrant examples of the diversity seen amongst bird species both native and exotic, fur-covered beasts typically observed in jungles, mountain ranges and the plains; as well as striking specimens of invertebrates and reptiles.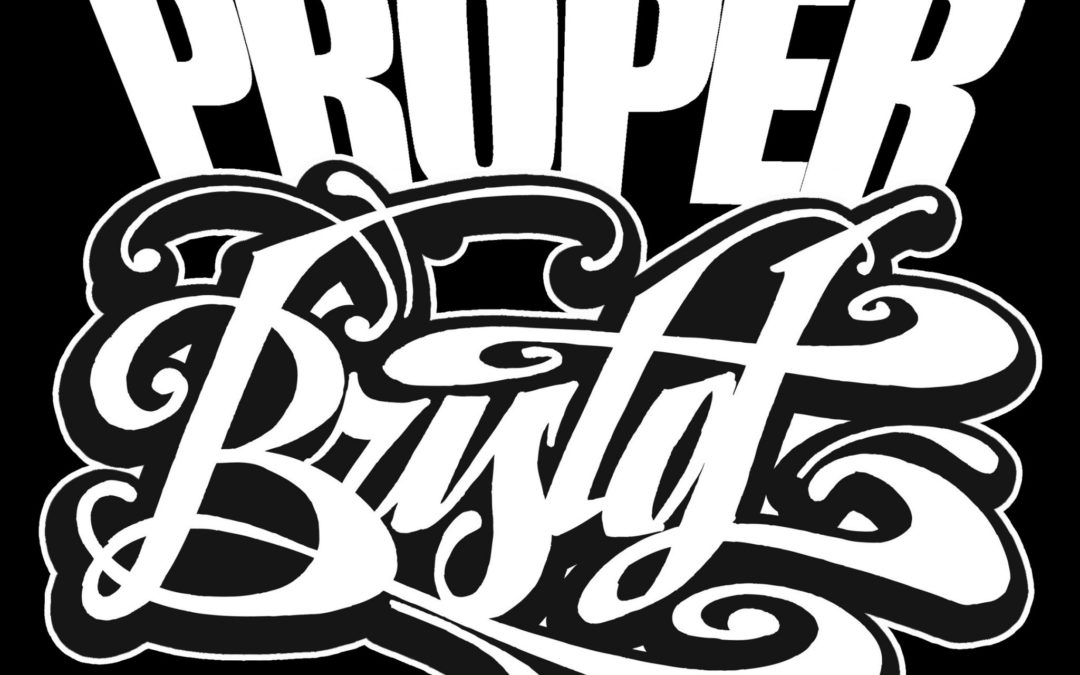 From December 7th to 17th PRSC will be exhibiting all of the images entered into the Proper Bristol Postcard Competition. PRSC received hundreds of entries to our competition which challenged people to help us create a new series of postcards depicting the best and...