Our workshops are currently on hold while we work out how we might safely run them following Covid guidelines. Be among the first to hear when they're back on by signing up to our weekly newsletter.
Starting in the summer of 2018, the Peoples Republic of Stokes Croft and Stokes Croft China are expanding their workshop range. 
In addition to our China Decorating Workshop, we are now also running workshops for street photography, graffiti, puppet making, and mosaic making.
We've got activities for all ages! Drop your kids off to our puppet making workshop (4-11 years) or send your young people to join our street photography workshop (12-18 years).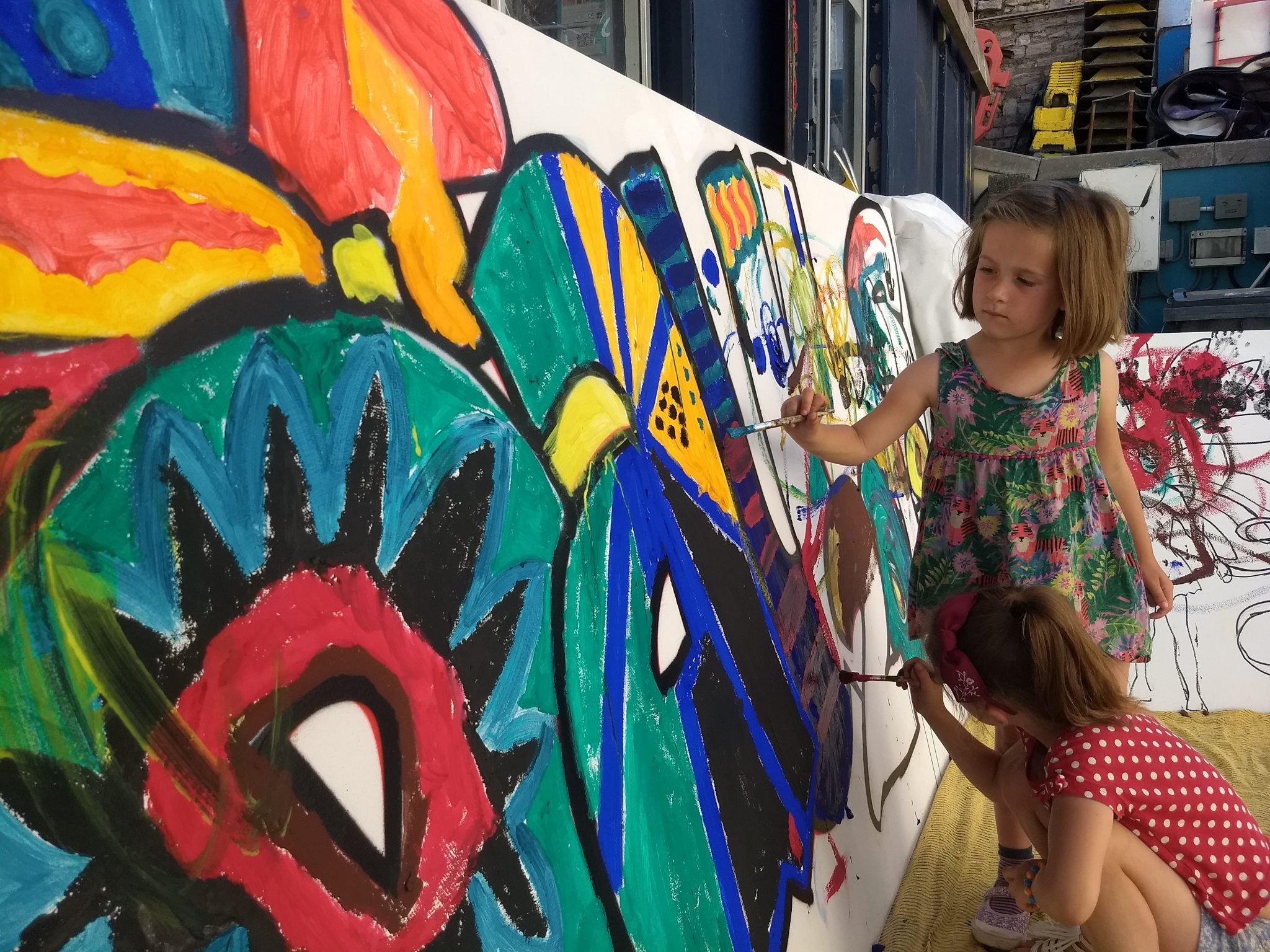 Saturday August 4th 1-4pm
Who makes the coolest paintings? Where does the artistic skill lie in your family?
You can finally answer these difficult questions once and for all at the PRSC kids versus adults family paint jam!
If paint isn't your medium, then take a dip into mosaic making using some of the broken china generated in our china shop.
Drop-in activity, entry by donation.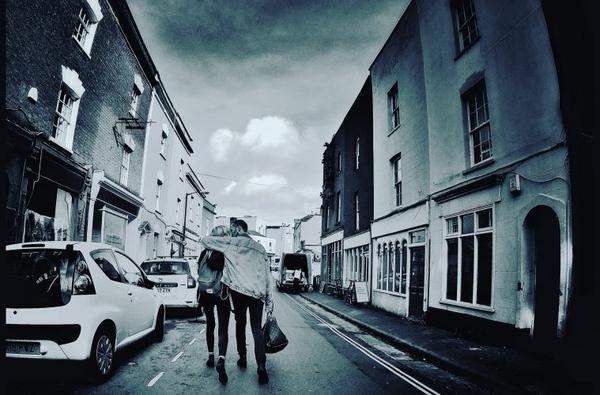 Monday August 13th 1-4pm
See the city afresh with this workshop from a passionate and prolific Bristol street photographer Colin Moody.
In this 3 hour workshop we will explore Stokes Croft, peering into the hidden corners and searching for the true spirit of this unique neighbourhood.
The workshop will introduce new techniques for capturing urban life as Colin shares his own approach to the subtle art of street photography.
What Kit Do I Need?
There is no need for a big fancy DSLR. You can do this workshop using a camera phone. (but if you want to bring a big camera, Colin can help you get the best out of your kit). More info and booking.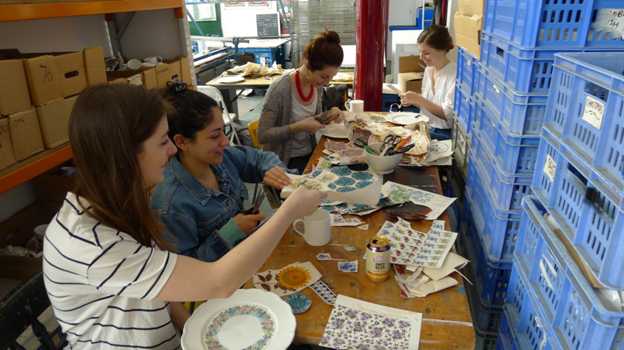 Spend a relaxing afternoon creating a uniquely decorated piece of fine English bone china.
Choose your piece and collage as many images and as much text as you like from our unrivalled collection of historic and new water-slide ceramic transfers!
You will be shown by one of our experienced workshop crew how to apply the transfers to create your own design. More info and booking.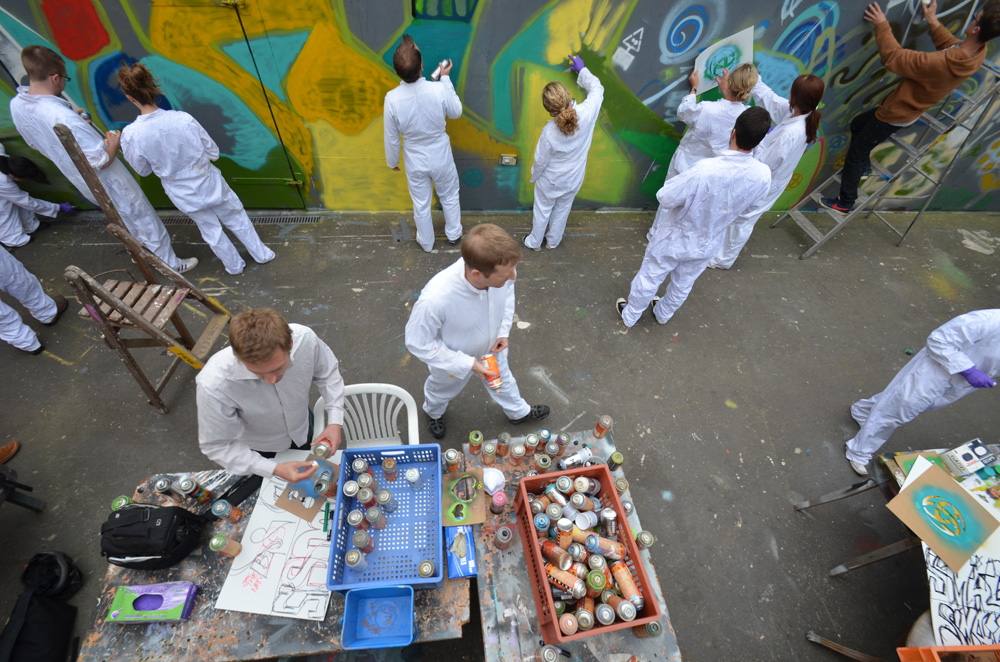 This workshop will start with an introduction to the value of graffiti as free social expression; we continue with a tour of some of the most exciting graffiti pieces in the neighbourhood and a discussion of the techniques involved; and finally we will all work together to create one huge mural.
Boiler suits, paints and all protective gear provided. More info and booking.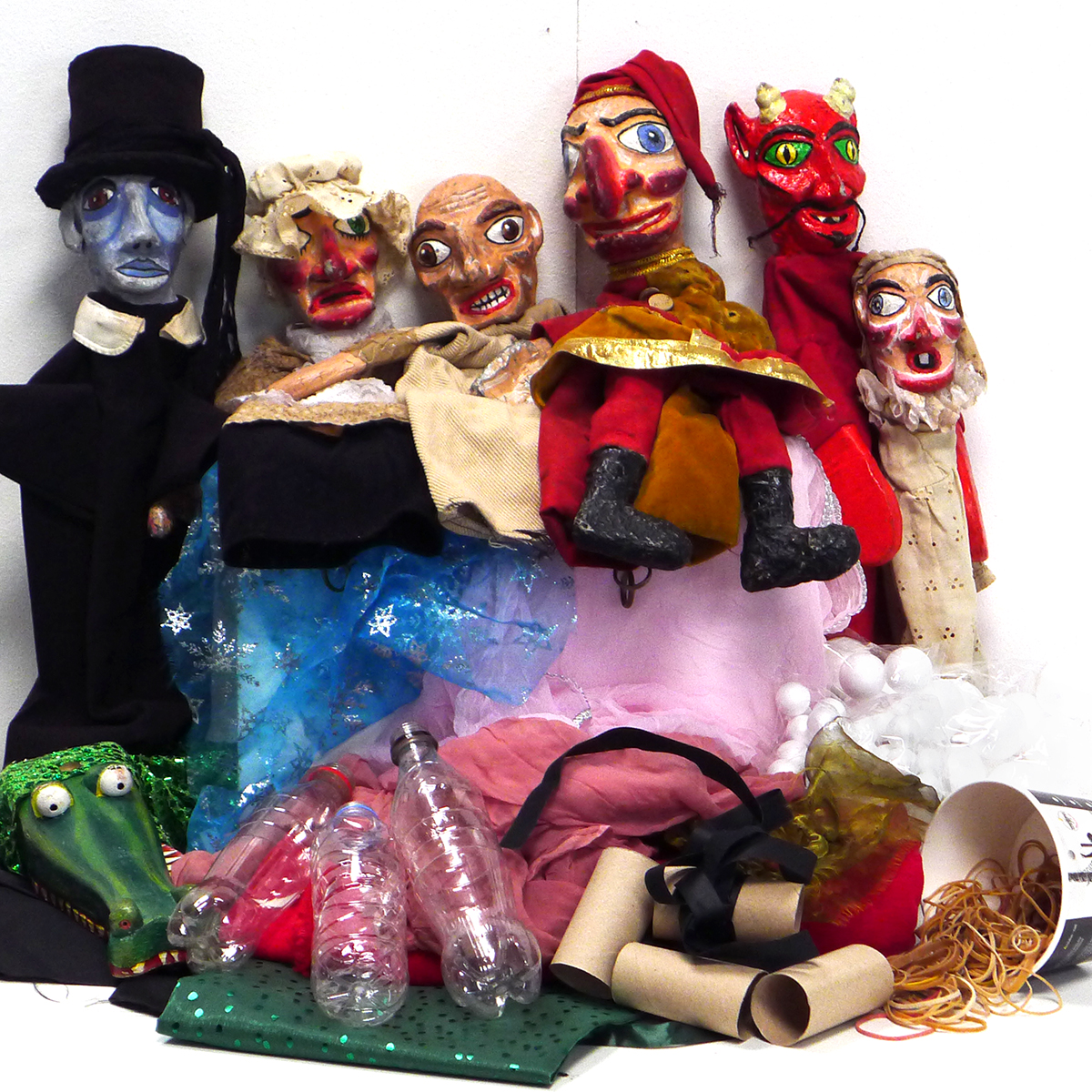 Wednesday July 25th, 2-4pm
Strange things are afoot in Stokes Croft this summer…
The king is uneasy, the princess is in her tower, the black prince is sharpening his sword and the soldiers are getting restless.
But the story can't begin without you!
Kids needed to help assemble the characters and to help them to boldly step into the story!
____
Workshop includes making the puppets, learning how to use them and putting on a puppet show.
All materials provided.
Each child will be able to take their puppet home. More info and booking.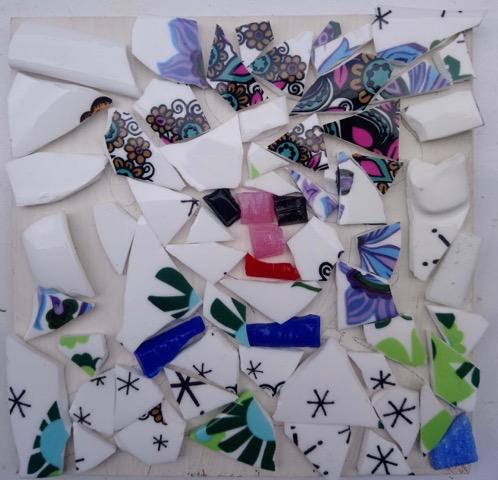 Thursday August 9th 1-3pm
At PRSC and Stokes Croft China we try very hard to look after all our stock and we really hate waste, but life is never neat and accidents happen.
So what to do with all our broken china?
Step forward mosaic artist Rocio…
In this 2 hour workshop, open to all the family Rocio will lead you through the process of creating new, unique, beautiful artwork out of our broken china.
___
All materials provided.
Each participant will get to take their mosaic home at the end of the workshop. More info and booking.