After Roe v. Wade – how do we defend abortion rights?
Thu 14 July, 2022 @ 19:00
Free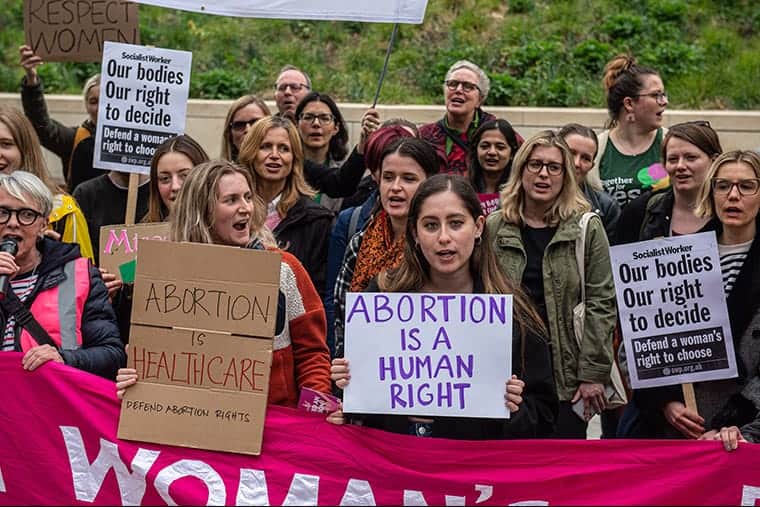 ** Please note date change! Now Thurs 14 July. **
Republicans and the right in the US have been attacking abortion for years. This meeting will discuss why they have succeeded, the efforts to defend abortion rights in the US, and what impact all this will have here and across the world.
Related Events