Ecobricks Workshop for All Ages
Saturday 8 June, 2019 @ 14:00

-

17:00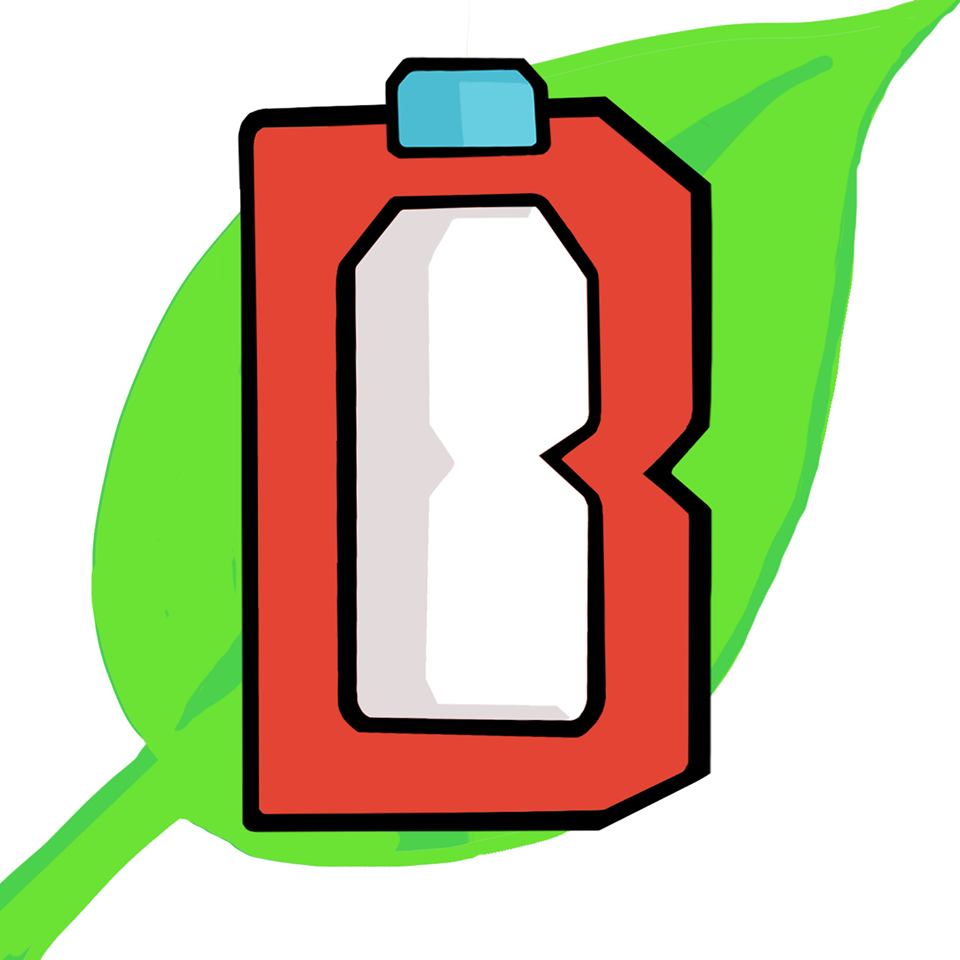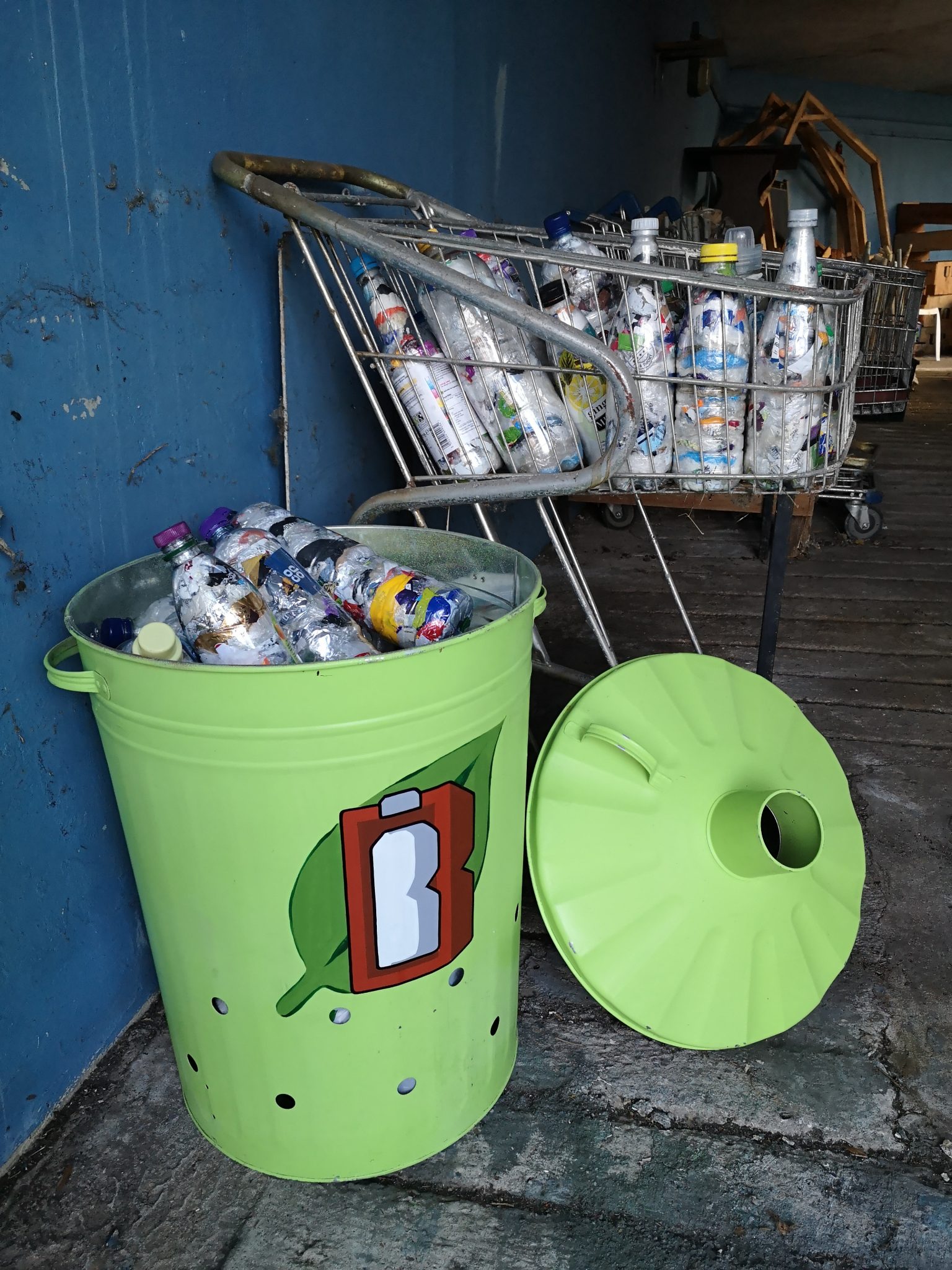 Ecobricks are means for individuals to take personal responsibility for their plastic by containing it and turning it into free building materials that can be given back to the local community.
Not only do ecobricks stop plastics finding their way into landfill or the ocean, but also reduce the energy it would take to transport or ship them elsewhere.
In this Saturday afternoon workshop we will learn how to make eco-bricks and how to build with them.
Suitable for all ages (no unaccompanied children).
Free entry / donation
Bricking-It is a homegrown project which seeks to raise awareness about the amount of plastic that is thrown away by households by encouraging people to make ecobricks with all the plastic they don't recycle. Bricking-it Bristol urges residents to save the plastic they would otherwise put into a black bin, stuff it into plastic bottles, and get it to us via one of our collection points across the city. Making eco-bricks leads to a drastic reduction in the amount of waste sent to landfill, if whole communities and cities were to participate in the containment of plastics, the impact could be incredible.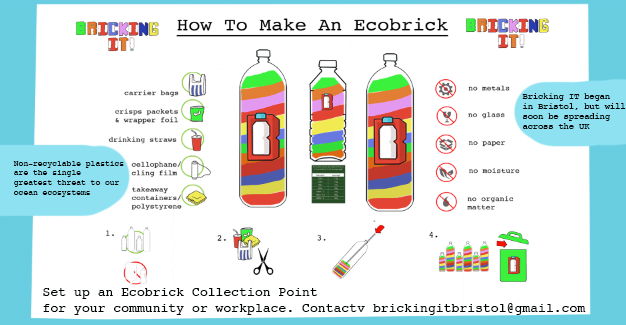 Related Events