Protest Arrestees Emergency Meeting 2
Wed 20 October, 2021 @ 19:00
Free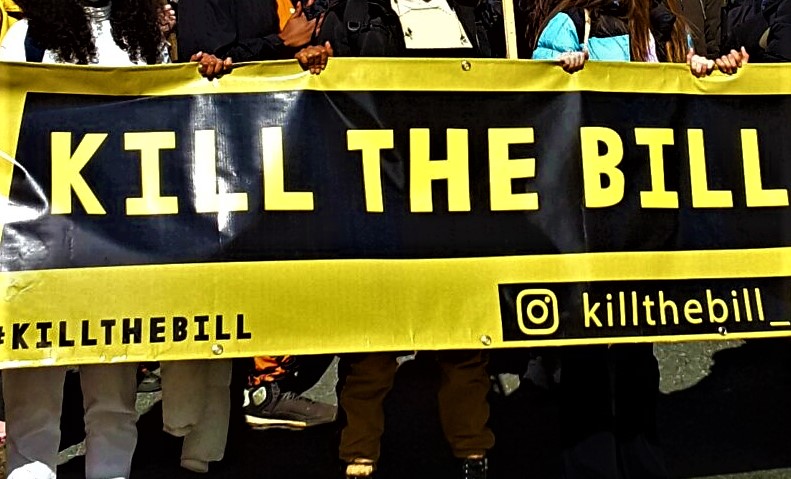 Exploring additional steps that can now be taken, concerning the overall issue of the authorities' clamp-down on the right to criticise them, aka the right to protest and free speech, and concerning support and defence of the arrestees at the protests in 2020 and 2021. On these topics and for a look at steps that can be but have not yet been taken, you are encouraged to come to the meeting.
This is not a new group, it is a meeting for all existing active groups and for all individuals who deal with the named issues or want to look at doing so. Existing active groups might want to join the effort with some of their members representing the group.
This meeting has a maximum capacity of 25.
Related Events