Make Them Count
Wednesday 27 November, 2019 @ 11:00

-

13:00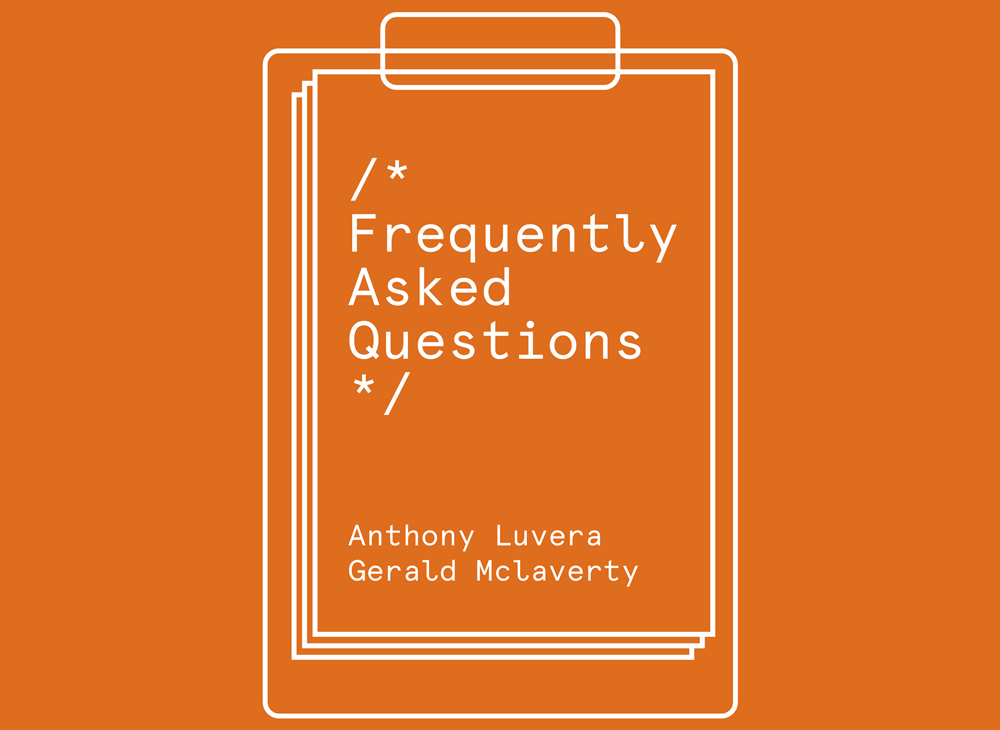 A confidential and safe space to ask questions about homeless deaths and remember people we have lost, hosted by Museum of Homelessness.
Frequently Asked Questions shows us that some Local Authorities struggle to support their homeless residents in a meaningful way. Ultimately, this failure in their duty to society's most vulnerable people can lead to death. The Dying Homeless Project, started by the Bureau of Investigative Journalism and now carried out by Museum of Homelessness shows a sharp increase in people dying on the streets, in hostels and in temporary accommodation.
We know from our research that many people have lost someone in the last few years, but there is not often a chance to process this. This event is an invitation for people in Bristol affected by the deaths of people who are homeless to come together and talk about death and homelessness, share experiences and think about how we as a society can prevent further unnecessary deaths.
Please note, this will not be therapeutic space, but simply a chance to talk openly and safely about a subject that can be difficult to explore.
Please register for your FREE ticket here: https://www.headfirstbristol.co.uk/#date=2019-11-27&event_id=58775
Wednesday 27th November, 11am-1pm
FAQ Exhibition open 10am-5pm daily from Nov 27 – Dec 12
Launch party – Tuesday 26th November, 6-9pm
Rough State: Panel Discussion with the Bristol Cable – Thursday 28th November, 6.30-8pm
STRATA: A Visual Assembly for Homelessness with IC Visual Lab – Saturday 7th and Sunday 8th December, 10am–5pm both days
Related Events