Fighting the Cuts
Wednesday 25 October, 2017 @ 08:00

-

17:00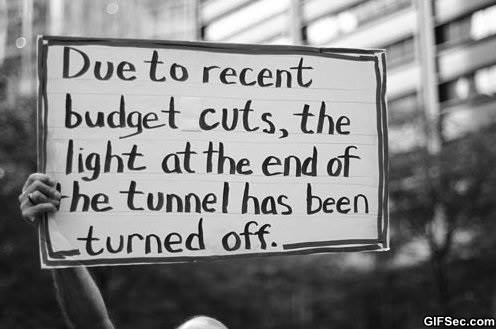 How do we fight back against the cuts? How do we get the word out about the damage that the Tories are forcing onto Bristol?
Bristol is facing a budget deficit of over £100 million by 2020. This current "graph of doom" means our Labour council is being forced by the Tories to make harsh cuts. Proposals include closing 17 out of the 27 libraries in Bristol, and until recently the council tax reduction scheme for the poorest in the city.
Our speakers include Esther Giles, Bristol local campaign forum treasurer, a speaker on the affect of the cuts, and Ange Crossley (Secretary of Bristol East CLP).
Related Events