Straight Outta Bristol
Saturday 21 October, 2017 @ 19:00

-

21:00

5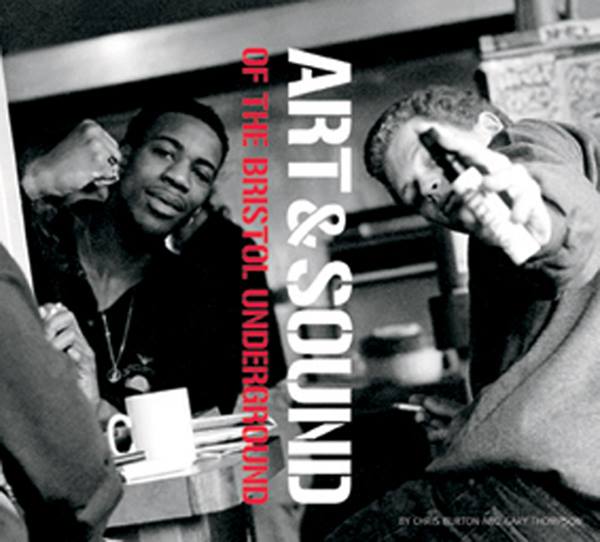 Something happened in the St Paul's area of Bristol in the early 80s that contributed hugely to what became known as the Bristol Sound. Massive Attack, Tricky, Portishead, Gary Clail, Smith & Mighty, Fresh Four and others found international fame for their musical style of broken beats and soulful reggae tinged with dub and hip-hop that became known (much to the artists' annoyance) as Trip Hop.
Richard Jones from Tangent Books, whose music titles include The Art & Sound of the Bristol Undergound, Wild Dayz, My Festival Romance (WOMAD), Punks on Scooters, Bristol Boys Make More Noise and The Naked Guide to Bristol is joined by special guests to explore the origins of the music that made Bristol a capital of counter-culture and urban cool.
Dr Peter Webb is a writer, academic and musician who specialises in research into popular and contemporary music, and subcultures. He is a founder of PC Press, publisher of Test Dept: Total State Machine and Twilight of the Mortals a collection of the incredible work of photographer and post-punk DJ Mont Sherar and the result of his 36-year love affair with the band Killing Joke. Pete is also a Senior Lecturer and Programme Leader for Sociology at the University of the West of England, Bristol and in a previous life was part of the Statik Sound System.
Gill Loats is the author of Bristol Boys Make More Noise, a Tangent Books/Bristol Archive Records collaboration featuring the late 70s/early 80s photography of John Spink. Gill was also the first woman DJ at the legendary Dug Out club. She is currently completing a book about the history of the Dug Out.
Bertel Martin was one of the cohort of youngsters from St Paul's and Montpelier who were at the heart of the movement that developed into the Bristol Sound. He went on to work at the Kuumba African Arts project in St Paul's and founded City Chameleon press and the Word of Mouth/Blahblahblah spoken word events. Bertel was the first Director of the Plymouth International Book Festival.
Tickets £5 from Bristol Ticket Shop