Land Rights and the Fight for Cultural Spaces – School of Activism
Sunday 7 April, 2019 @ 16:00

-

21:00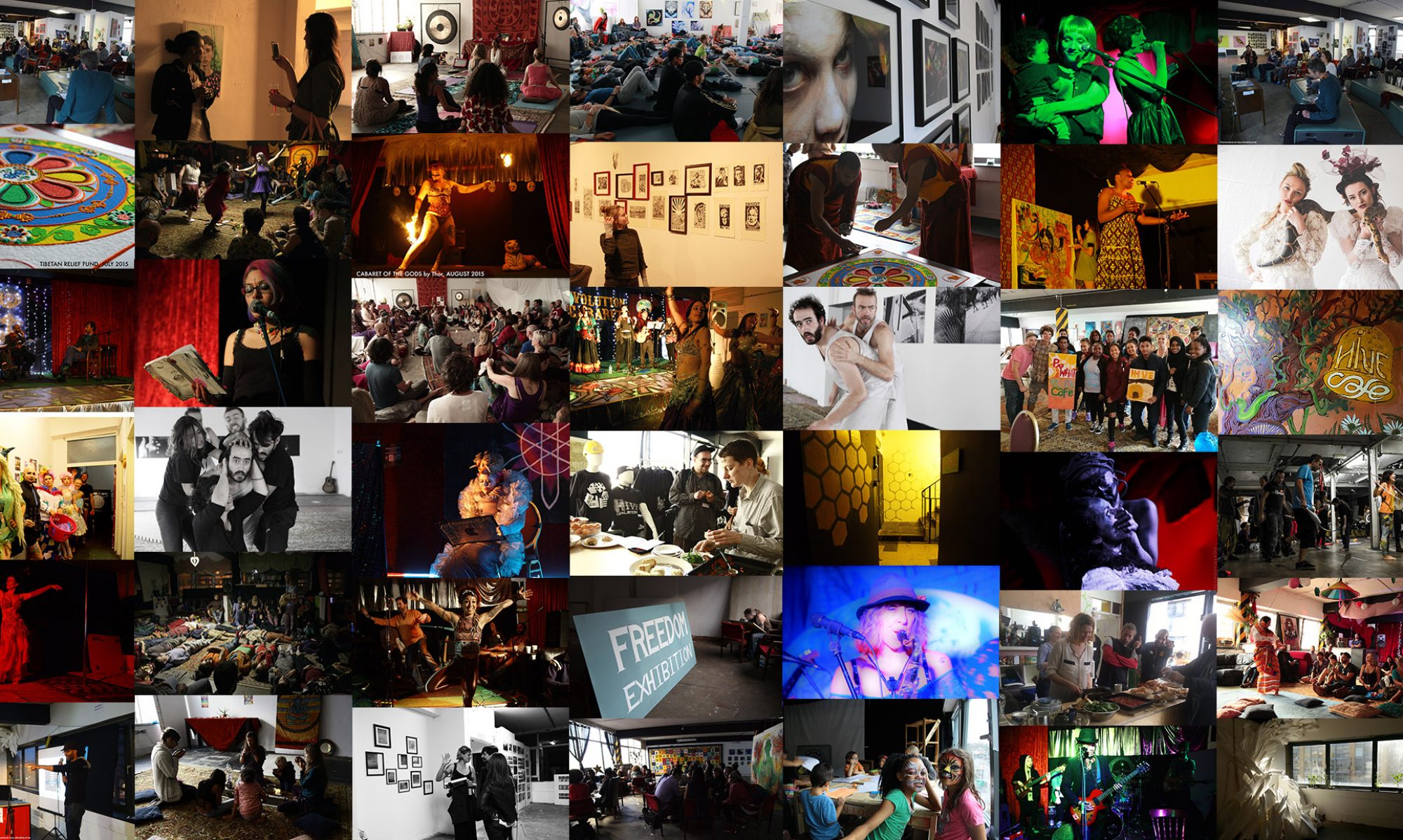 Land Rights & the Fight for Cultural Spaces – Tales From The Front Line
All communities need space.
Space to meet, to learn, to play, to create and to share ideas.
But today cultural venues all over Bristol are at risk of closure, or already closing.
From 4pm to 9pm on Saturday April 7th we will explore the issues that led to these problems and also look at some of the innovative ways people are finding to protect cultural spaces in these difficult times.
Free Entry
(The times listed below are subject to change as guests and activities are confirmed.)
4pm – Tales from Europe's autonomous venues
From June 2012 to Jan 2015 photographer Lisa Furness took a photographic tour of squats and protest sites around Europe. In this 20 minute presentation, she takes you on a whirlind exploration of some of the most impressive creative and community projects she saw on her travels.
A little taster of what can be done when a group of people get organised and get their hands on an unused building.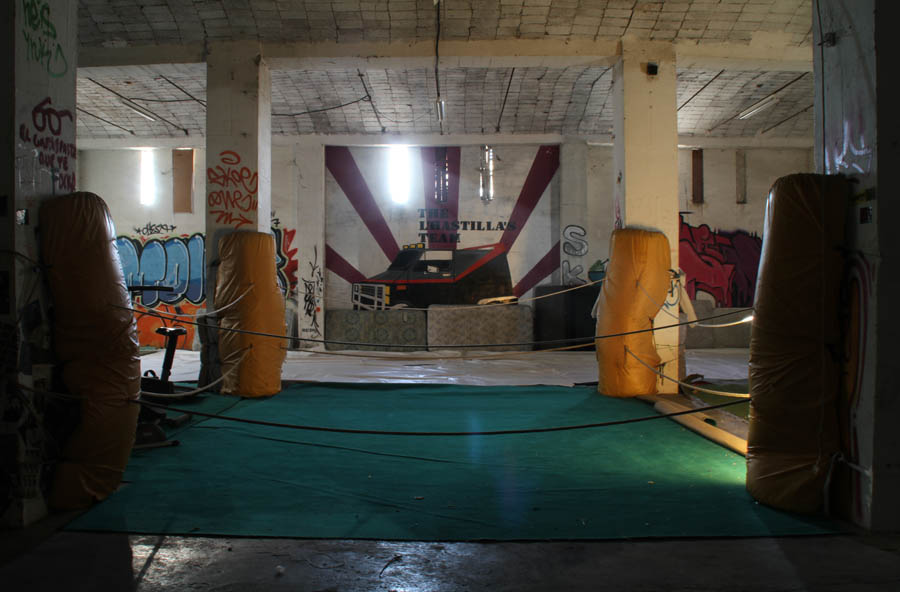 4.30pm – Respace Projects Presentation

The ground-breaking group ReSpace Projects are heading down from London to share their experiences and successes in opening free community spaces in London and Peterborough. In the midst of a housing crisis and facing the loss hundreds of London's cultural venues, ReSpace projects achieved the impossible – they convinced a building developer to allow them free use of an old office block in Dalston while the building was awaiting planning permission – and at a stroke, the Hive was born.
The Hive became a popular centre for all forms of underground and emerging artists and cultural projects. It was the meeting space for charities, activists and community groups from all over the capital, and it formed a central hub for all those interested in social action and cultural expression.
Since then ReSpace projects have gone on to become a trusted name, offering a bridge between activists and developers, landlords and communities. They have supported projects in Highgate, Romford and Southend on Sea, and they recently opened a huge building in Peterborough, discussing with the council a potential to open many more empty buildings if this project is a success.
PRSC is delighted to be hosting their first trip to Bristol where they will share the innovative model that has allowed them to tap in to societies wasted resources and achieve so much positive change.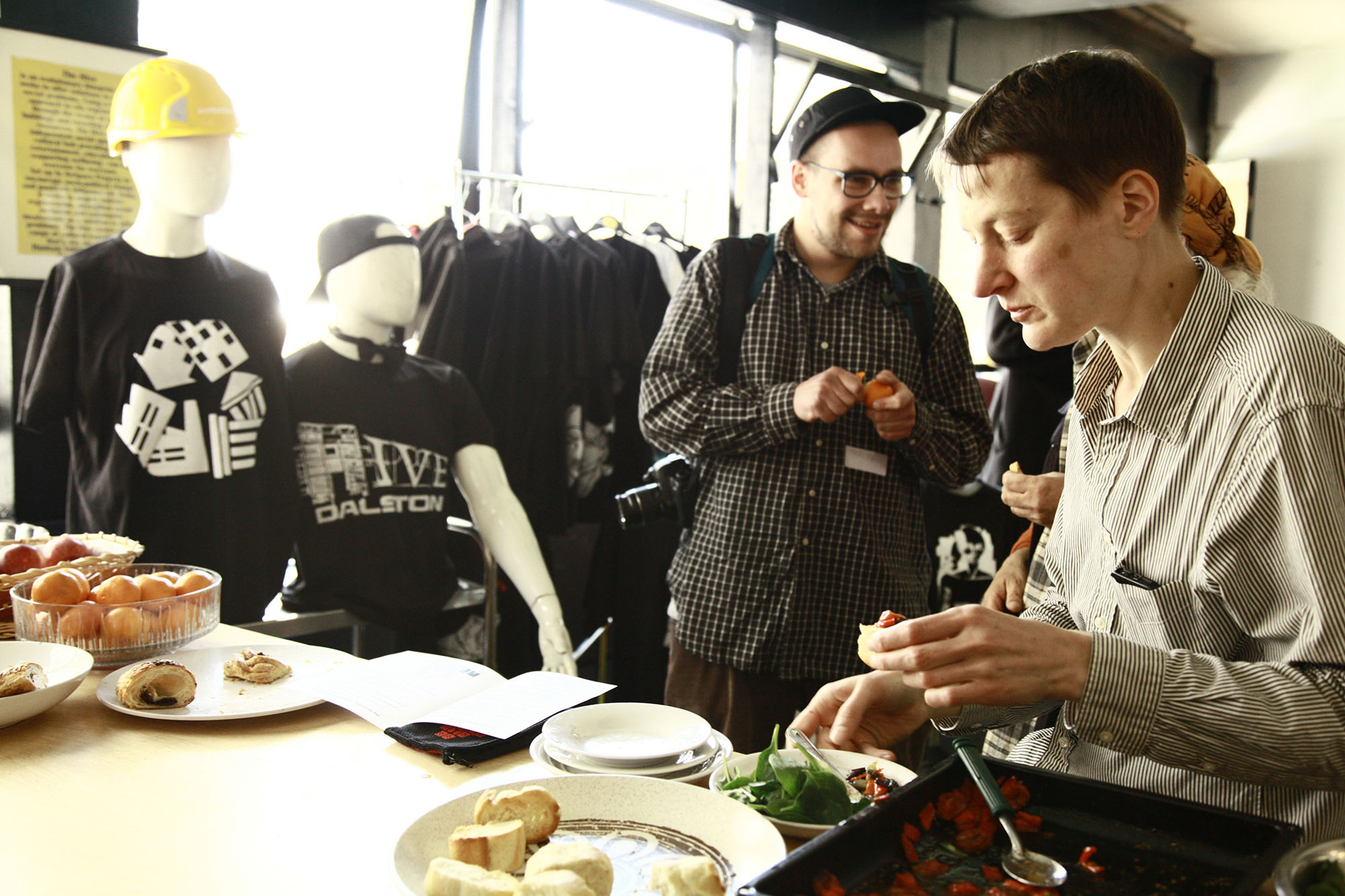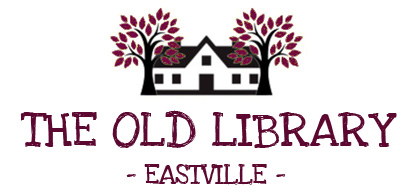 5.30pm – Old Library Muller Road – a CAT Story
After hearing of the closure of their local libary, a team of neighbourhood volunteers went about trying to save it.
They went through the Community Asset Transfer process with Bristol City Council and they now have the building safely in community hands – guaranteed for the next few years.
As the Old Library on Muller Rd proves to be a real community asset, bringing people together and providing a beautiful garden in a congested part of the city, Debbora Hall talks us through how they did it.
6pm – Antlers & Bricks – why a roving art gallery is settling down
Founder and director of Antlers Gallery Jack Gibbon will share his experiences of running a nomadic gallery, look at the pressures facing Bristol's cultural spaces, and will discuss the factors that led to his decision to start Bricks – an art space very much rooted in one place.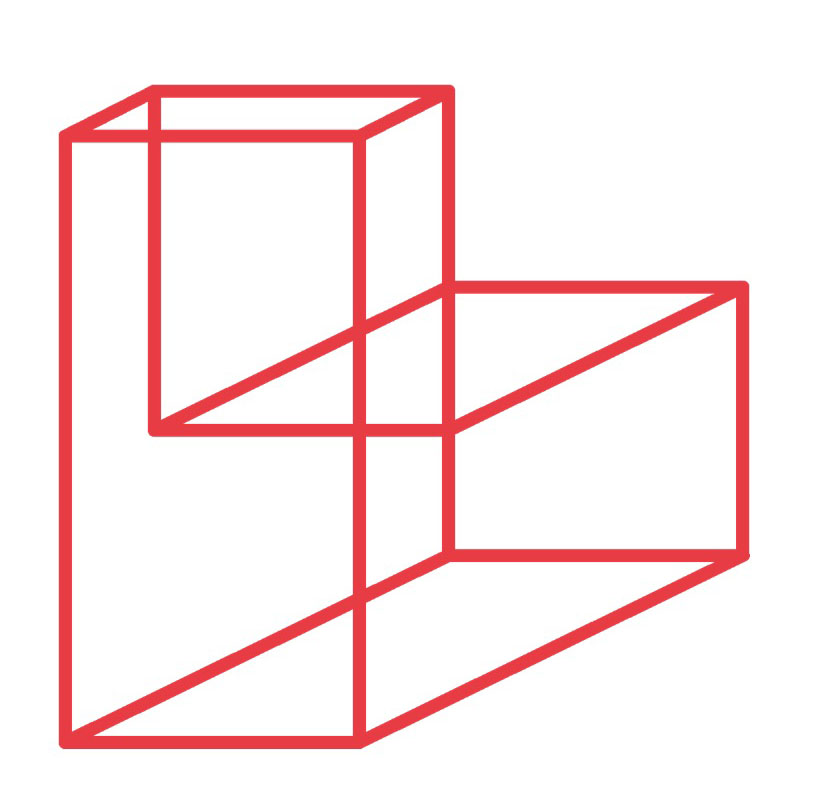 6.30pm – Stokes Croft Land Trust
PRSC introduces the Stokes Croft Land Trust. An ambitious attempt to move all the major cultural and community assets in stokes croft into the hands of the local community. Just in the early stages of development now, PRSC will share the progress of the Trust so far and our vision for the Trust in the future.
7pm – Round Table Discussion "The future of our community spaces and what we can do to protect them?"
 With Libraries, community centres, pubs, music venues, art galleries and artist studios all closing or feeling the pinch, we ask what the future has in store for community spaces. All our guests are engaged in the ongoing battle to protect these spaces and following on from presenting their own experiences throughout the afternoon, they will join a round table discussion on the tools available to (and the barriers blocking) campaigners and community groups who want to defend their cultural assets.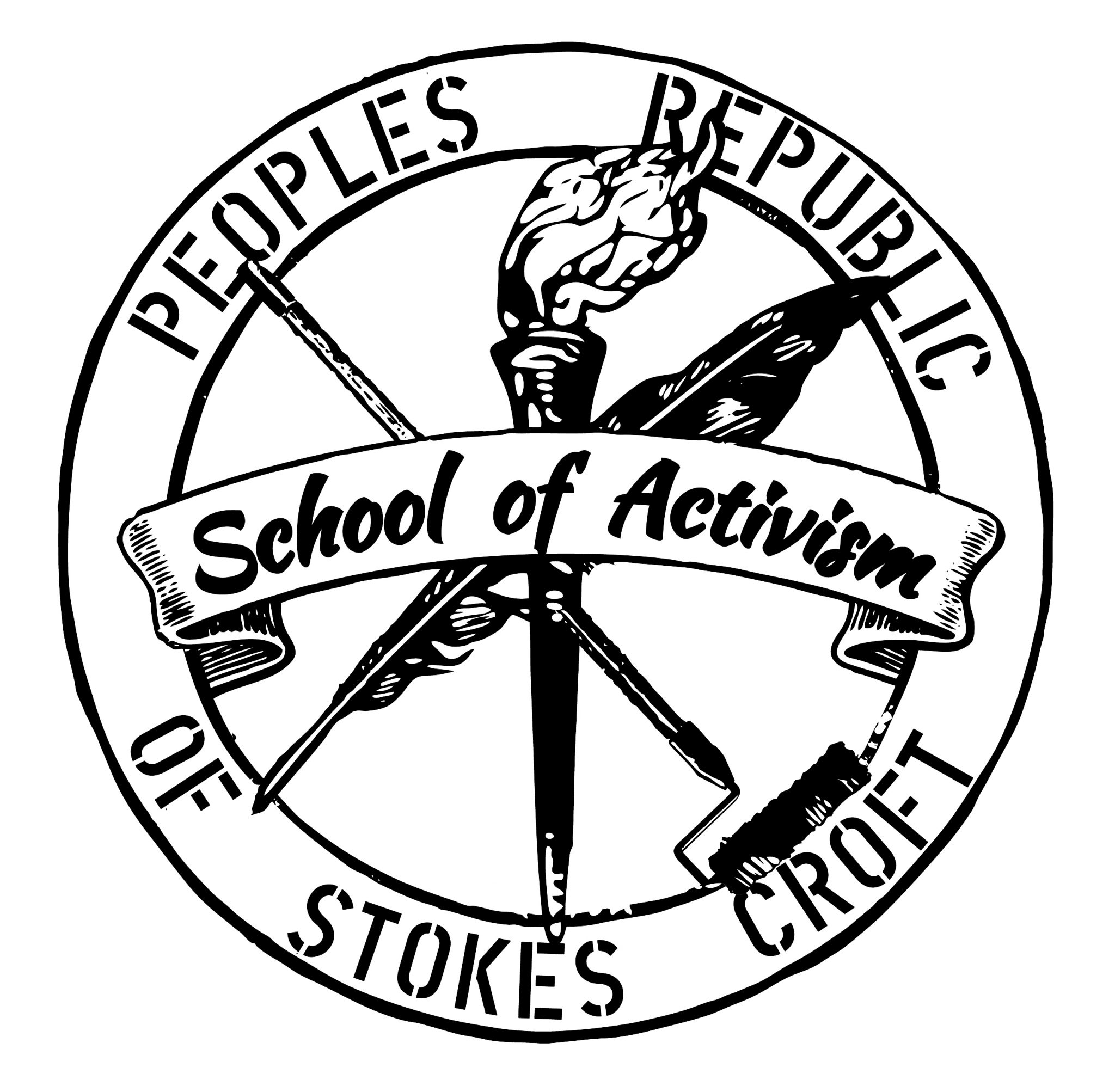 The School of Activism is a 2 week programme of workshops, talks and activities brought to you by Peoples Republic of Stokes Croft over the Easter holidays (April 5 to 22). The workshops are intended to be empowering experiences equipping people with the tools to challenge the status quo, contest power structures and ultimately to change the world.
We learn by doing.
We make our own future.
https://prsc.org.uk/school-of-activism/
Related Events