Marxist Microdosing – November Session
Tue 21 November, 2023 @ 18:30

-

20:00

£3 or PWYC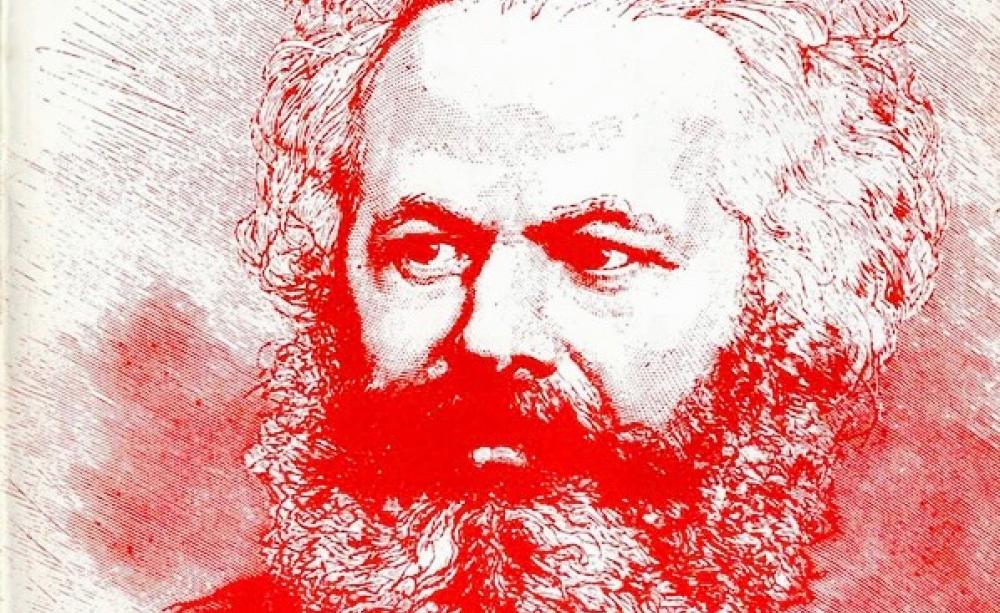 Doors open from 6pm for a 6:30pm start.
———————————
Struggling alone to get to grips with the concepts of Marxism can be tough to get your head round, so come and learn with us! We'll be covering 2 key ideas each month. There will be a short explanation of each and then lots of time to discuss and ask questions and share what we know. Come and join in.
Sessions will happen at 6:30pm on Tuesdays on Oct 24th and Nov 21st, with more dates to be confirmed in the new year.
Tickets are pay-what-you-can with a suggested minimum donation of £3.00 in order to help cover venue costs. There are some limited free tickets as well for comrades who will struggle to contribute this.
Related Events