The People's Art Fair
Friday 11 September, 2020 @ 18:00

-

Sunday 20 September, 2020 @ 18:00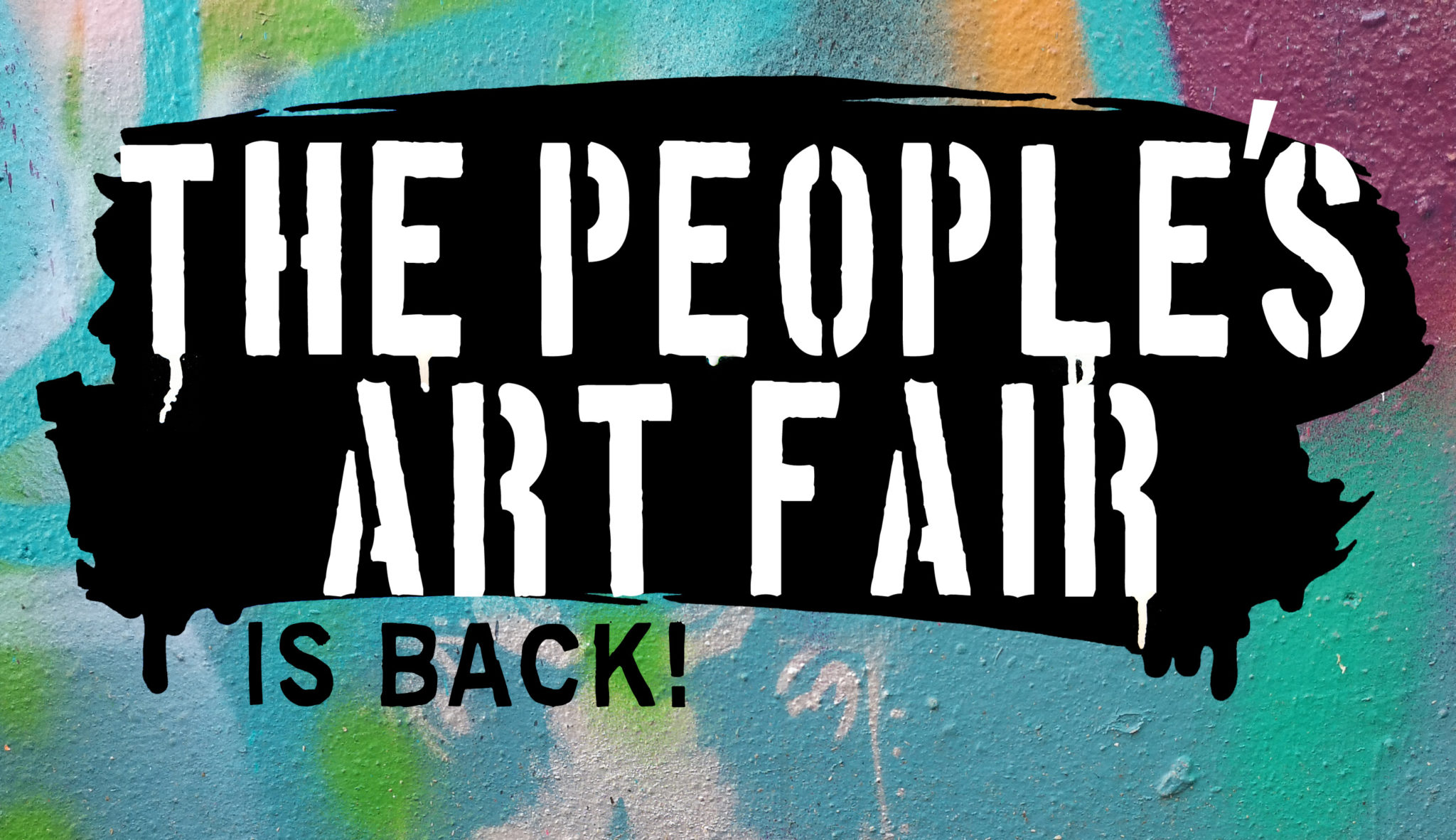 The People's Art Fair is back!
Head on down to The Space at PRSC to sample art of all flavours from a wide range of local artists.
Opening night: Friday 11th September 6 – 9pm.
Open 12 – 6pm daily from Saturday 12th through to Sunday 20th September.
Late opening until 9pm Thursday 17th September.
Twenty-five diverse and talented artists will be showing off their work at the People's Art Fair, featuring everything from landscape painting to metal sculpture, photography to sticker art.
They are: Brick Project, Dan Petley, Gabrielle Ruffle, Wistful Horizons, Colin Moody, Lisa Travers, Beatriz Leonardo, Oshii, Naomi Clarke, Guy Radcliffe, Zlyzab, Slawek Rzewuski, Beautiful Things In Foreign Lands, Object…, Daniel Jones, Bev Milward, Maryem Meddeb, Disphoria Art, Black Rose Arts, Shane Meszaros, Mark Skelton, Merran Coleman and Zamzam.
*Update 9/9/20

Thanks to the confused messaging coming from our bloody government it is unclear whether we will be allowed to let more than six people at a time into the Space from Monday onwards.

That notwithstanding we continue to move ahead with the plans to open the Peoples Art Fair on Friday.


We anticipate that the new law will limit groups of more than 6 people being able to enter the show together, but should not reduce our overall capacity (already limited to 25 for social distancing purposes). As soon as we have clarity on our legal status, we will act accordingly. In the worst case scenario we will have to only allow 6 people into the show at a time.


Come down and paint a domino with the Brick Project, the people behind the recent colourful rennovation of the Moon Temple. Workshop. Domino Painting: 12-4pm Sat 12th, Sun 13th, Tues 15th, Sat 19th and Sun 20th.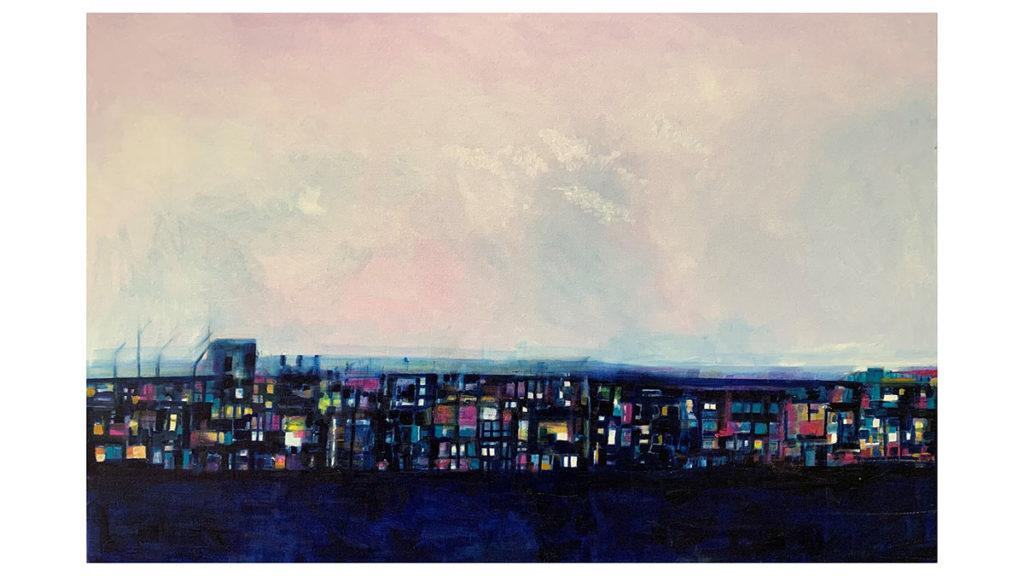 Gabrielle Ruffles is a landscape painter, using oils and chalk pastels. Her paintings are based on snapshots of the city, and also about light, night time, bad weather conditions, rain and grey skies.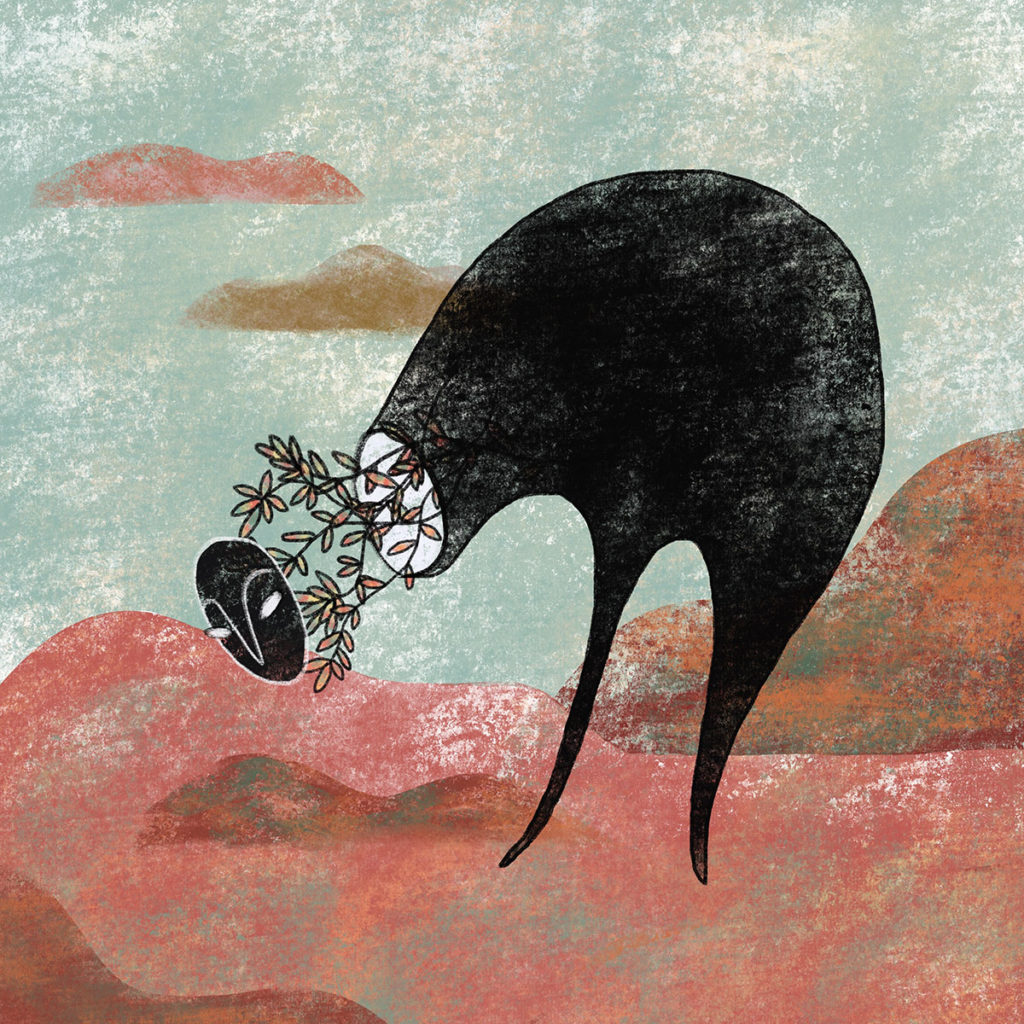 Beatriz Leonardo a multi-media Portuguese artist currently residing in Bristol. Her practice ranges from illustration and printmaking, to motion, web and graphic design work. Her work is inspired by or directly represents mythology, folklore, religion, literature and allegories. Due to the supernatural essence of these subjects, the illustrations take on a somewhat surrealist approach, while maintaining figurative and symbolic elements, with a lot of references to the natural world.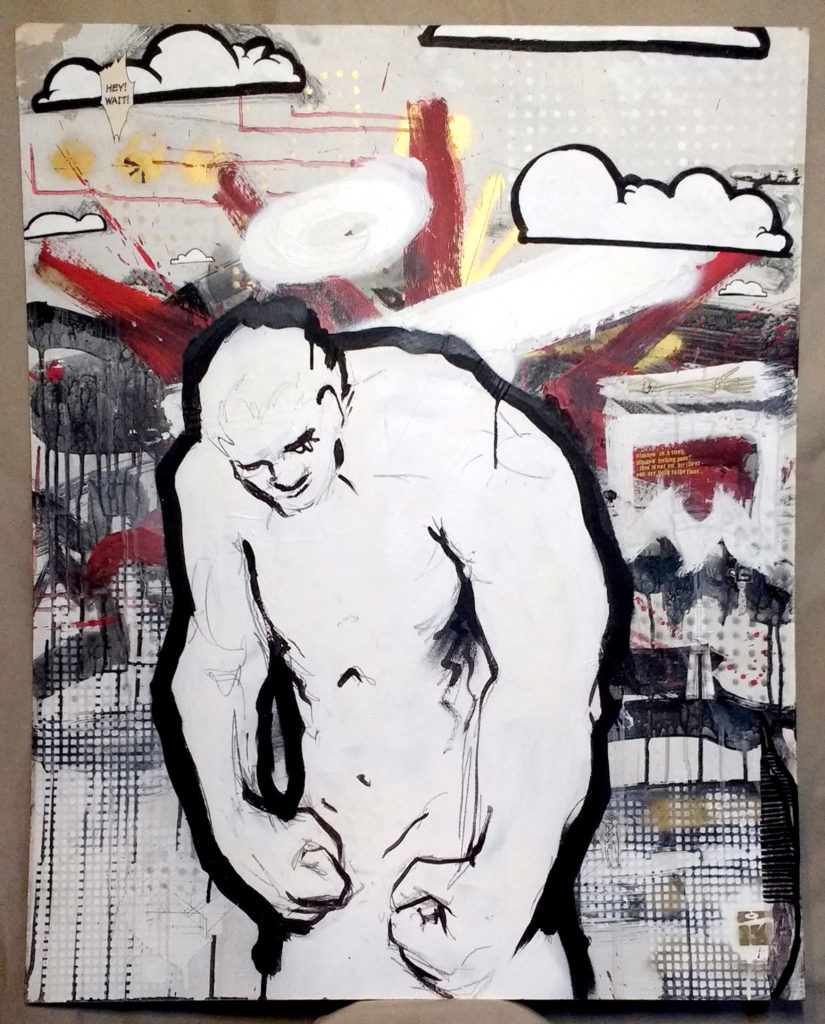 Object… is a mixed media artist, who's work encompases tiny altered collage books, and large-scale murals. Found ideas, images and objects are combined with original elements, to create new narratives and expressions. They try in their work to combine the personal with the political, and intuition with the cerebral…

Bev Millward is a ceramicist and fine artist working in mixed media and found objects. This piece: CvDMMXX  was made during the transition from usual daily life to just before lockdown of March 2020. Read from left to right in the distance are the towers of the old establishment, a dinosaur swims below and microscopic water bears floating in the sky. On an island of microscopic organisms stands the lady from the margins with her flying penis looking with longing to an island where a Blemmyes stands looking back at her. Further to the right past the shells and the goose barnacle a mythical medieval Bishop fish explains something to neanderthal man beneath a pill bug moon. Up ahead are the dark fears.
Oshii uses paint, paste up and collage techniques to create his meditations on masculinity and colour.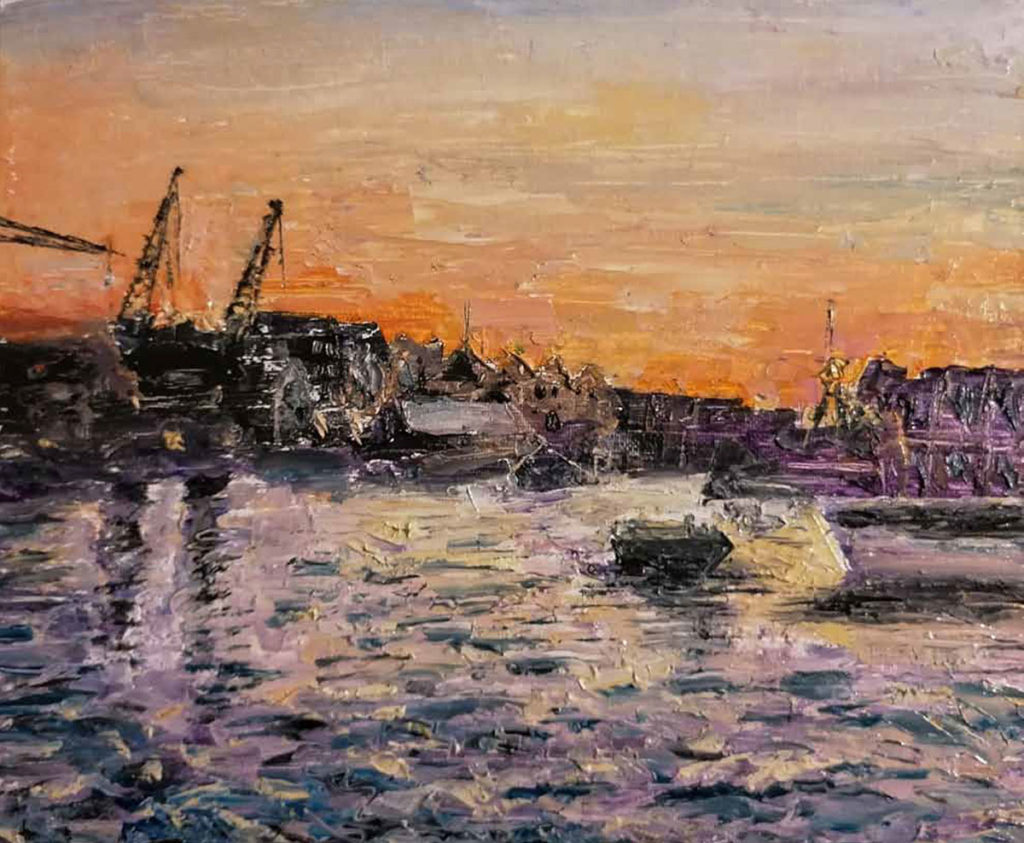 Guy Radcliffe paints Bristol Harbour scenes, Cornish Coastal views and Seascapes. Its an expressive style using acrylics or oils to capture the vibrancy and energy of the painted views. He uses a mixture of brushwork and palette knife. Growing up in Cornwall Guy was inspired by the rugged coastline and beautiful village scenes. He has also lived in Bristol which has some stunning views and an inspiring mix of industrial and nautical aspects of the Bristol harbourside.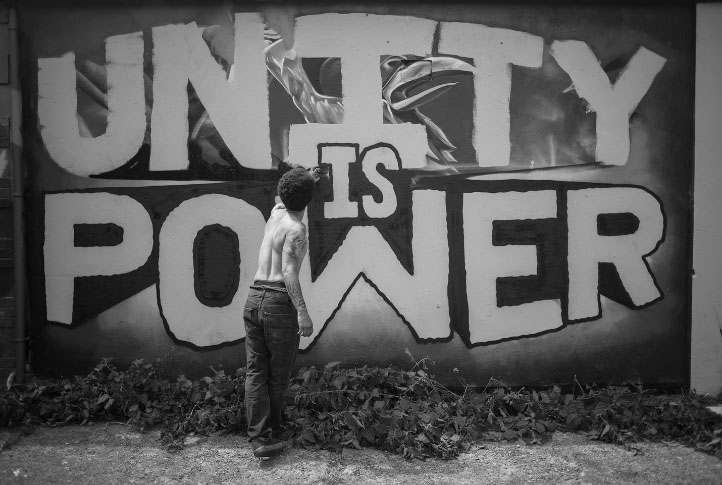 Slawek Rzewuski is  a photographer who recently emigrated from Poland to Bristo. He has been taking photos of protests and other local community events in Bristol over the past two years.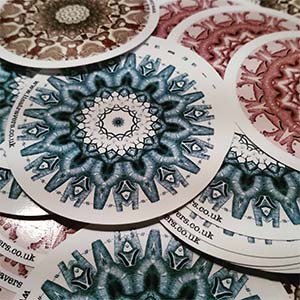 Lisa Travers works in paint, paper sculpture and ceramics. Alongside her beautiful 3d desgns, Lisa will be showing some photographs from her Sole Destroying project – recording abandoned shoes in the street.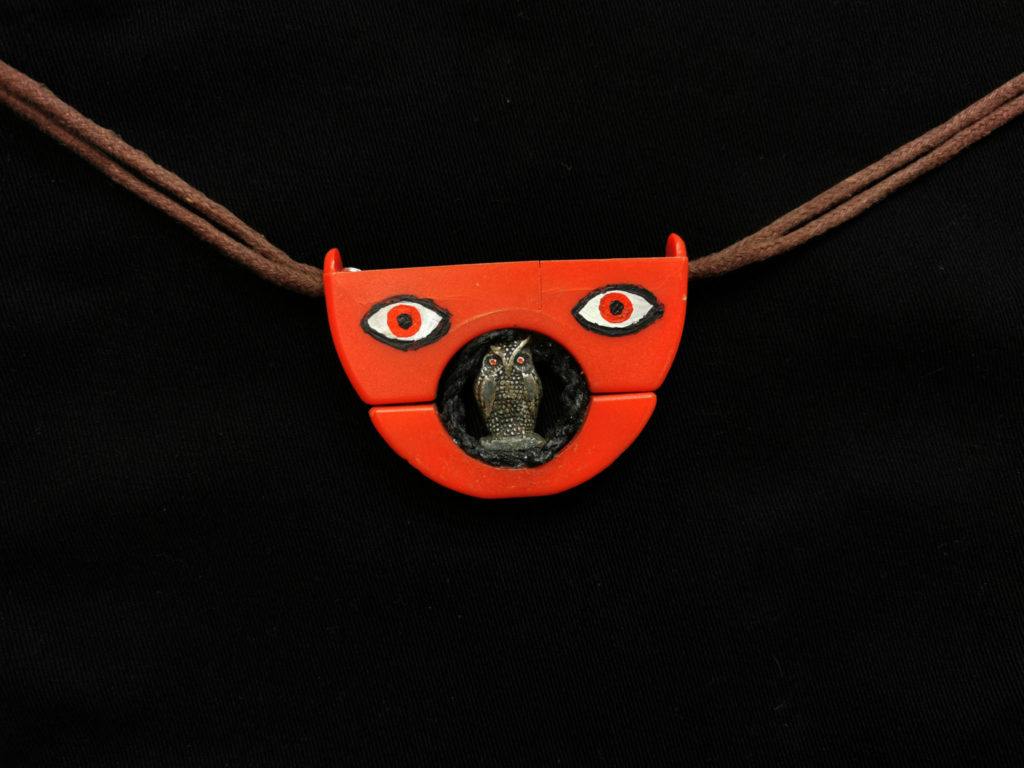 Dan Petley makes paintings and other objects  to be displayed or worn as relics, exploring the theme of art pieces as objects with divine power by playfully meditating on their devolved roles as public and private property.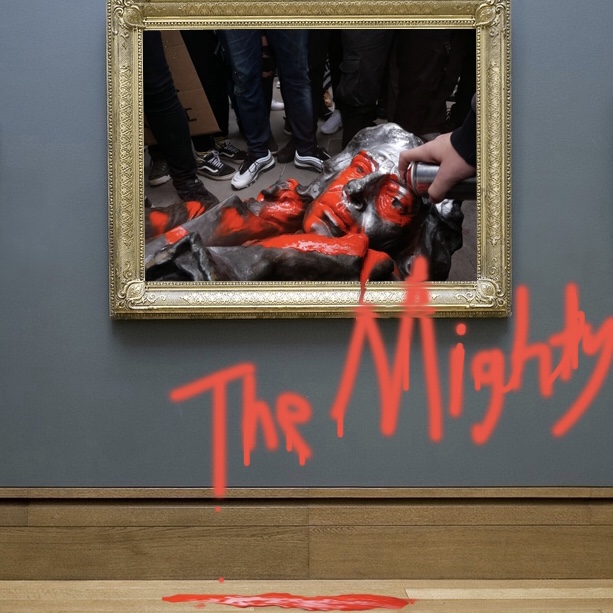 Famed Bristol street photographer Colin Moody is collecting responses to the fall which happened during a Black Lives Matter protest.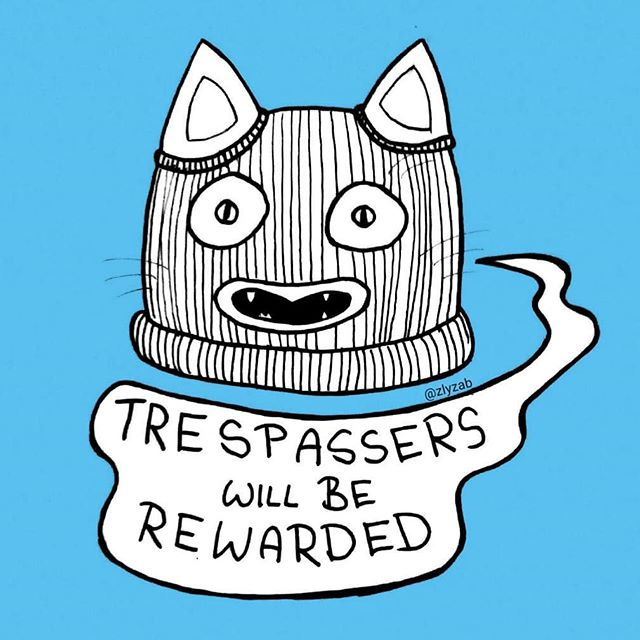 Zlyzab is a DIY punk artist. She does stickers.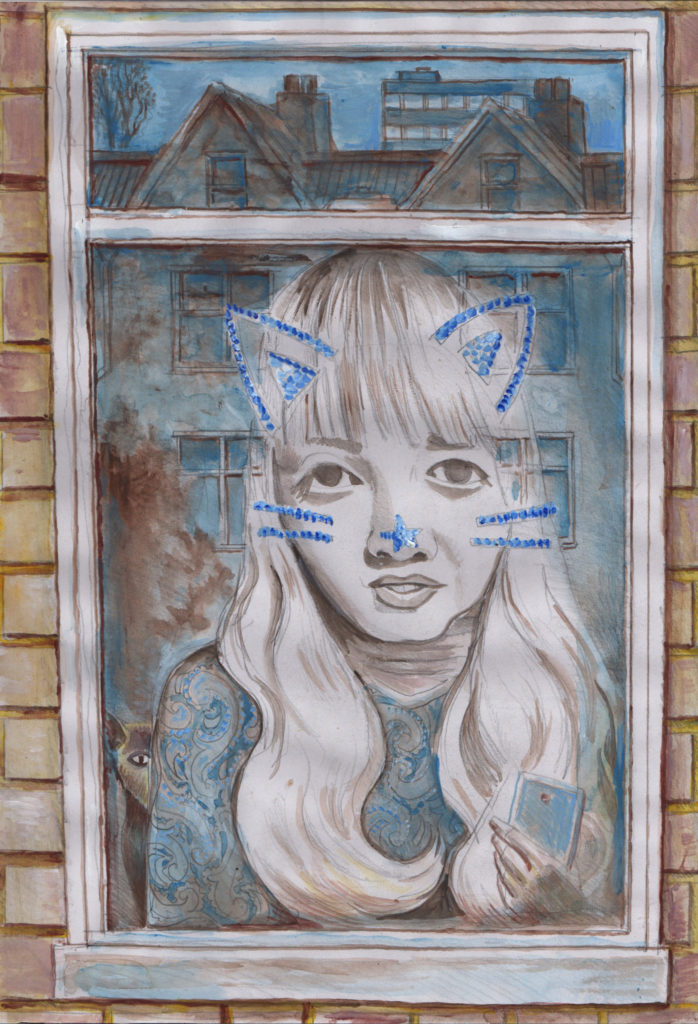 Disphoria Art
Housecat: I have always loved cats for their mixture of cute affection and wild savagery. One thing I feel is detestable, is to keep cats as house cats, kept indoors permanently. It seems to be a particularly cruel thing to do to an animal that exults in its cat-world life of hunting, fighting and mating, forcing it to stay tamed into human dimensions of enforced 24 hour cuteness. I have a friend who's neighbour has a house cat, and I feel sorry to see it staring sadly and fearfully out of the window when I visit the next house. It seems very sad that if the door was open, the cat probably would be too scared and overwhelmed by the outside world to venture out.
This piece was created during the beginning of Lockdown in March 2020, after the realisation that we are all house cats now. Gone are those days of feral strutting from bar to club on Saturday nights… gone is the search for love in the world outside. We remain tamed and fearful of the outside world.
The figure in the window looks out with the same sad expression as the house cat I would see. She also has the chat App filter that places cartoon cat parts on her face, because facetime is the closest we can get to human contact during lockdown. The face was based on the K-pop star Lisa, who stands for glamour and excitement, now limited and confined to four small walls.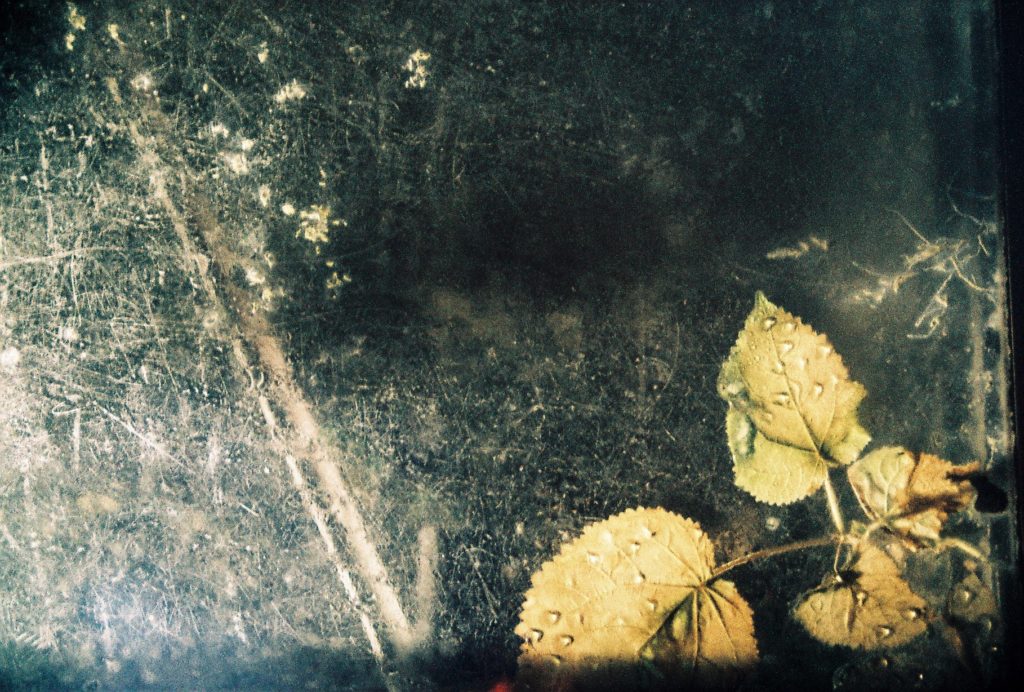 Beautiful Things in Foreign Lands offers tiny tales of adventure in a sun-soaked technicolour dreamland photos, cards, magnets, badges, print design.
Please note:
– for obvious reasons capacity is limited to 25 people at a time
– the law currently requires that people to wear a face covering when visiting art galleries or other indoor cultural spaces.
Related Events