Event Postponed – Pinkwashing: is Pride losing its meaning?
Thursday 25 July, 2019 @ 19:00

-

20:30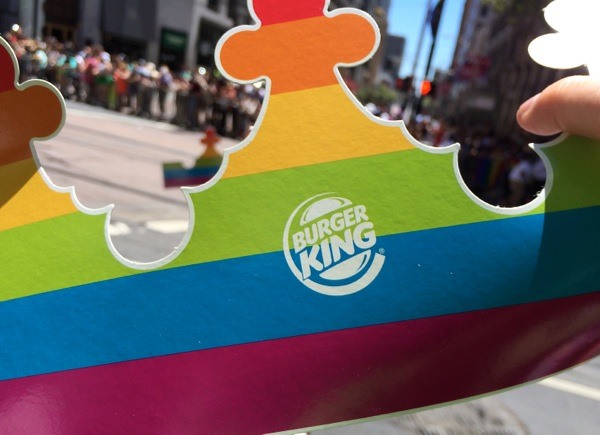 Due to heat and travel issues this event has been postponed. To be rescheduled soon.
***Public event: open to individuals of all orientations and genders***
Do the companies sponsoring Pride really care about LGBT+ rights?
Is it all just for publicity?
Does it matter either way?
These are some of the questions we ask when we talk about 'Pinkwashing'. Over the last few years we've seen supposedly progressive, Pride-sponsoring companies fund anti-LGBT+ politicians, deport LGBT+ migrants for the Home Office and enforce homophobic and transphobic policies within their own businesses. This raises the question for many of whether these companies truly support the LGBT+ community, or whether they're allies only when its profitable to be so.
This event aims to be an open discussion of these issues and more. Come along to find out more about Pinkwashing: what it is, why it matters, and if it is a problem, how we can fight it.
***ACCESSIBILITY***
This venue is accessible by wheelchair but does not have a wheelchair-accessible toilet. If you have specific questions about the venue please contact us.
Related Events