Self-defence with PunchUp
Sunday 30 May, 2021 @ 16:00

-

17:30

Pay-what-you-can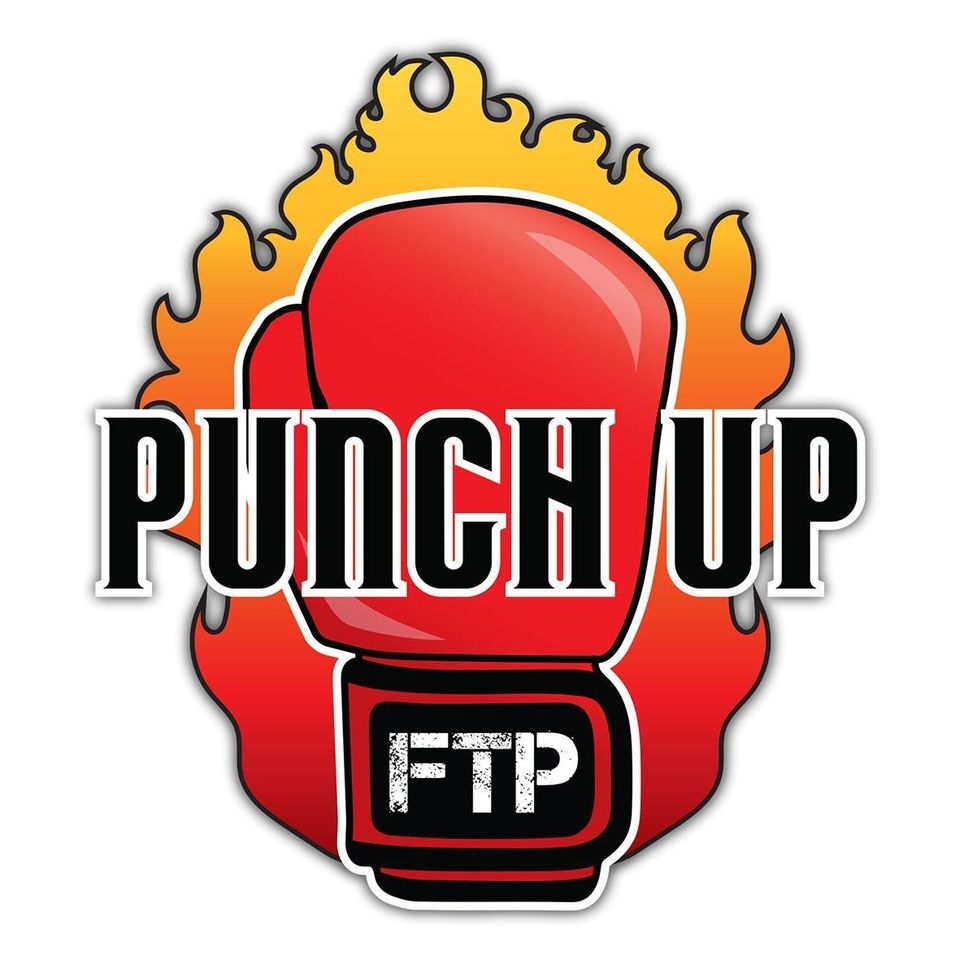 Come and join Punch Up FTP for a beginner's introduction to self defence. Well, we think it's about time we got back to training to fight for a better world, to look after ourselves and each other and to have fun together. This workshop is suitable for all ages.
Due to the relaxing of Covid guidelines, this event will now take place in person in Eastville Park.
Punch Up FTP is a volunteer-run training group in Bristol for people of left-wing politics. We work as a collective, sharing out the tasks of running the group and leading sessions. Group members share their skills in martial arts and combat sports, such as Muay Thai, boxing, Taiji and Brazilian Jiu Jitsu. All genders and all levels of experience are welcome, we prioritise support of beginners.
Aims
To provide training space and skill-sharing for people involved in or supportive of left politics.
To learn together to fight effectively to protect ourselves and each other.
To build and reinforce a sense of solidarity, affinity and community through training regularly together and ensuring we maintain a safer space for training.
Training Agreement
We want to train with respect, mutual support and good communication.
Our training culture aims to be feminist and pro trans.
Our focus is on helping each other out and learning together.
We are not interested in proving ourselves or point scoring at others' expense.
We will not tolerate macho, domineering or overly competitive behaviour or attitudes.
We hope to run the group collectively and recognise that everyone has something to offer.
We aim to ensure all participants, at whatever level of experience, have fun, improve skills and learn how to fight effectively.
Recommended donation £4 (no one turned away through lack of funds).
Tickets available now from Headfirst. The suggested donation of £4 will help us keep the School of Activism as accessible & low-cost as possible, £8 will subsidise a ticket for someone else – but no-one turned away through lack of funds!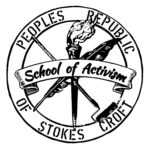 The School of Activism 2.0 is a two week programme of workshops, talks and activities brought to you by Peoples Republic of Stokes Croft over the Easter holidays. The workshops are intended to be empowering experiences equipping people with the tools to challenge the status quo, contest power structures and ultimately to change the world.
We learn by doing.
We make our own future.
School of Chativism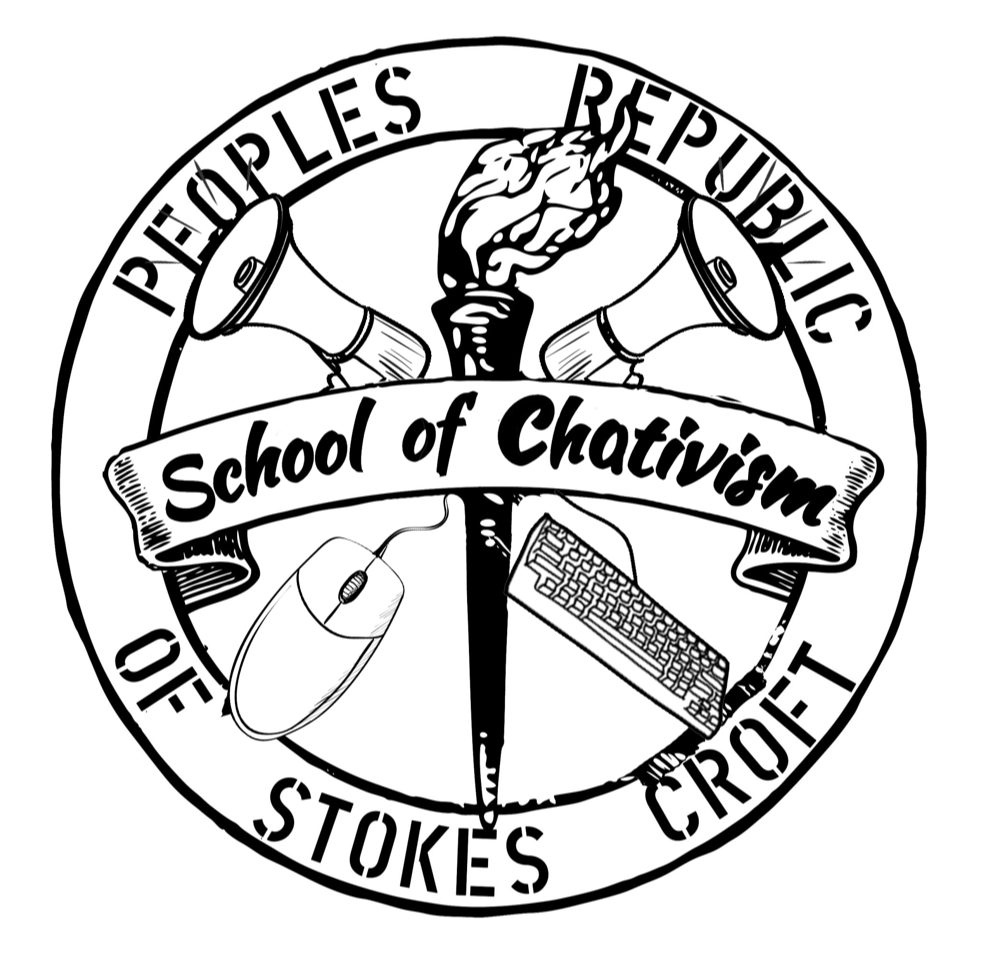 If you're feeling hyped about all this educating, and you wanna connect with other SoA students to talk about what you've learnt, and/or discuss the future of ethical social media, then this is for you...
"The School of Chativism is an experimental social media space that will run for the duration of the School of Activism 2.0. This is the place to discuss and share events at SOA2. But it's also a space for questioning what social media currently is, and what it could be, for activists and activism. We can remake it as we go, transform it throughout SOA2."
Related Events