School of Activism 2.0
Enabling Active Citizenship
3-18 April 2021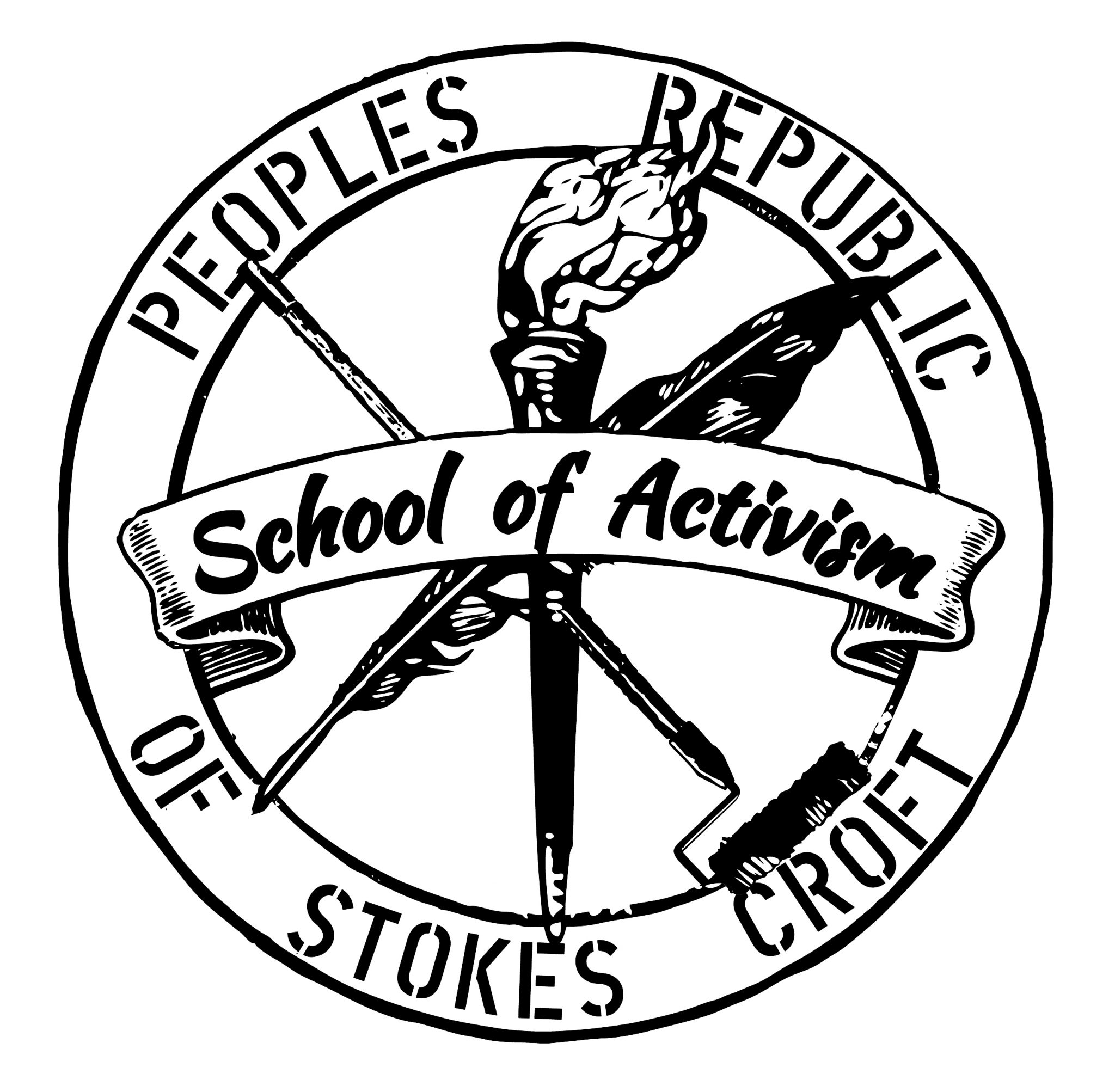 After a full year of lockdown delays, the PRSC is delighted to welcome all new and returning pupils to the School of Activism.
Scroll down to see the full curriculum, or click here to view the timetable.
We define activism as 'Active Citizenship'.
The process of taking care of and taking part in your community.
You are not a victim of circumstance.
So change it.
The tools of transformation are already in your hands – and The School Of Activism is here to show you how you can start forging a new future. We'll let you in on a badly kept secret: Activism is a doing word (although strictly speaking, it's a noun). We can change things, we can make them better. And after all, knowledge is power – so, let's share it.
The People's Republic of Stokes Croft invites you to the School of Activism 2.0 this Easter – from the 3rd of April to the 18th, we're running three weeks of workshops, events and activities designed to galvanise and empower every age group. In doing so, we can foster our own future – and make it something we're all proud to be a part of.
School of Activism coordinator Lisa Furness, states the event is "designed to enable the people of Bristol and beyond to gain skills, confidence and practical tools to address the issues that concern them, whether that be campaigning for greater equality or fighting against land injustice".
Positive change is not created with one-size-fits all solutions, and we have an eclectic mix of artists, activists and academics sharing their secrets to reflect that. Topics are just as varied as our inspiring change-makers: we're covering everything from policy change, to radical history, housing rights, to art as a tool for transformation. We're even running a workshop called 'Philosophy for Kids'.
Regardless of age, background, ethnicity or income everyone can be a change-maker. That's why we're donation based, and have a pay-what-you-can model. Tickets for almost all events are available via Headfirst (*except for the mini-projector).
School of Chativism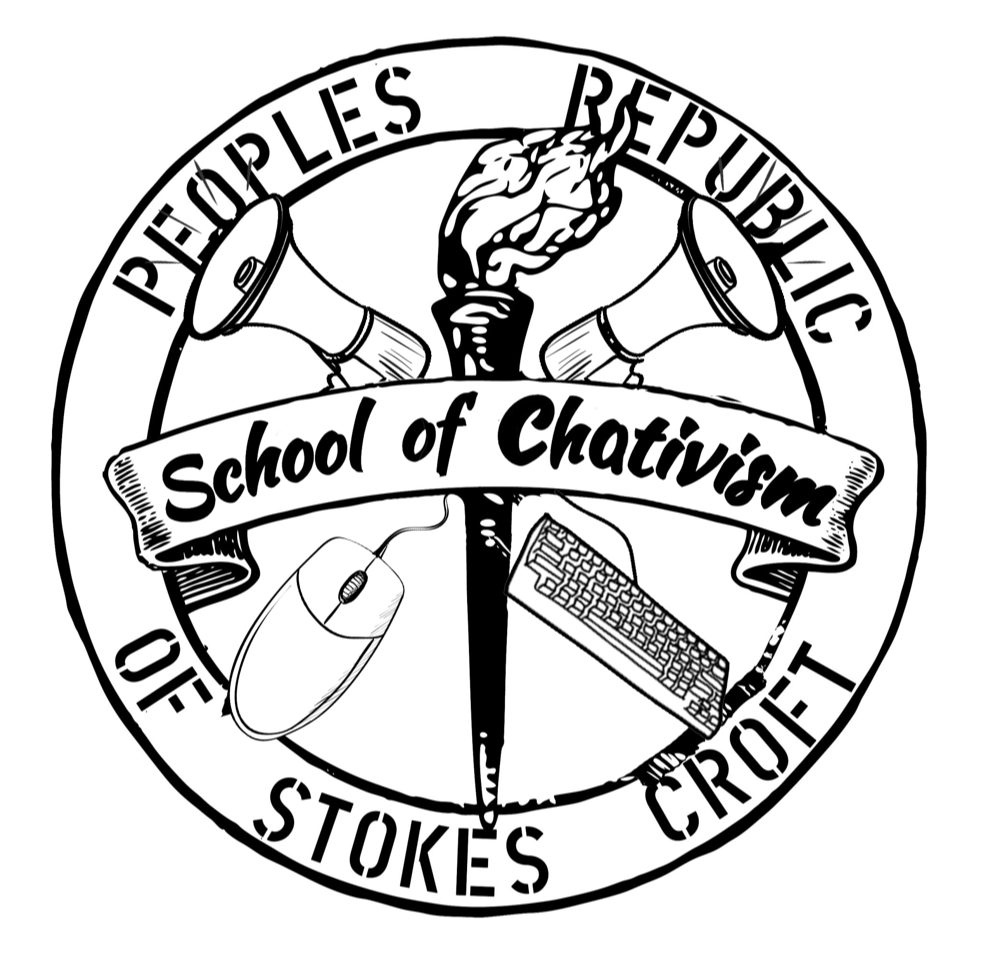 If you're feeling hyped about all this educating, and you wanna connect with other SoA students to talk about what you've learnt, and/or discuss the future of ethical social media, then this is for you…
"The School of Chativism is an experimental social media space that will run for the duration of the School of Activism 2.0. This is the place to discuss and share events at SOA2. But it's also a space for questioning what social media currently is, and what it could be, for activists and activism. We can remake it as we go, transform it throughout SOA2."
School of Activism 2.0 – Curriculum

List of Events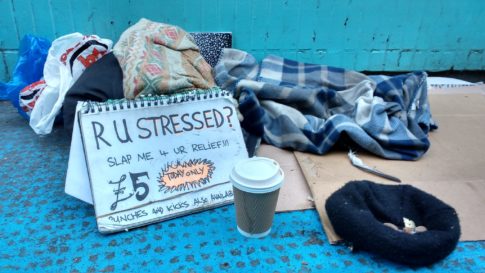 The questions of where people are and aren't allowed to sleep, and what services are available to them have become ever more urgent. Step forward Richard Drake of the Bristol Homeless Forum who will use this session to offer a personal view on services available pre-COVID, what's changed during COVID and how it might change coming out. Part of the School of Activism 2.0 curriculum.
+ Export Events