School of Activism 2.0
PRSC presents the School of Activism 2.0
April 2021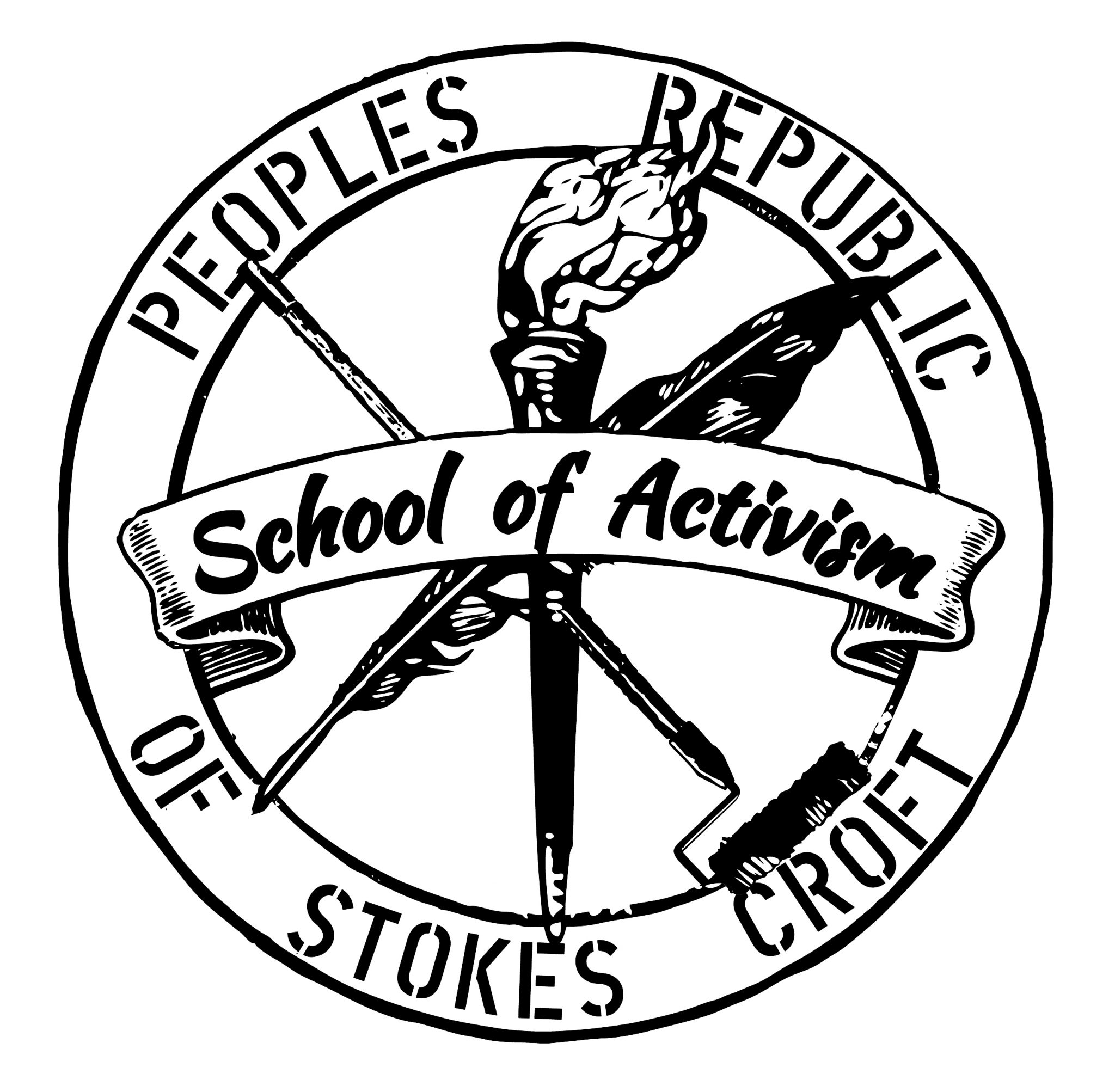 For obvious reasons we had to postpone the School of Activism 2.0, due to start April 2020. We are working towards delivering the entire programme in the 2021 Easter holidays, Friday April 2nd to Sunday April 18th. Workshops and activities will appear below as they are confirmed. Watch this space…
We define activism as 'Active Citizenship'.
The process of taking care of and taking part in your community.
Don't be a victim of circumstances.
Change them.
PRSC invites you to SoA 2.0 this Easter – a programme of workshops, events and activities designed to empower and inspire. From radical history to cutting stencils, the School of Activism will help you develop tools to change the world.
Activists, influencers, and academics, photographers, poets and painters, campaigners, performers and street artists have come together to share their secrets at the School of Activism.
Topics covered will include social media, radical history, subvertising, technological change, fact checking, labour struggles, poetry, rewilding the city, art for social change and anything and everything else we can think of.
All of the activities are free or low cost and most of them will be aimed at families, or suitable for all ages.
If you want to be involved in this project, please give us a shout!
Email email hidden; JavaScript is required
The sessions will also include:
Rewilding the city: A Practical Session on Seed Bombs and Bird Boxes by PRSC
Social Media Influencers, the Good the Bad and the Ugly a talk from Colin Moody and other social media influencers
Regeneration Activism: a talk by A Word From Nature
Tech workshop: how to make a mini light projector
A screening of the 10 minute short – Battling for Bristol
A discussion on: Who Owns the Land? With the Bristol Community Land Trust
School of Activism 2.0 – Curriculum

List of Events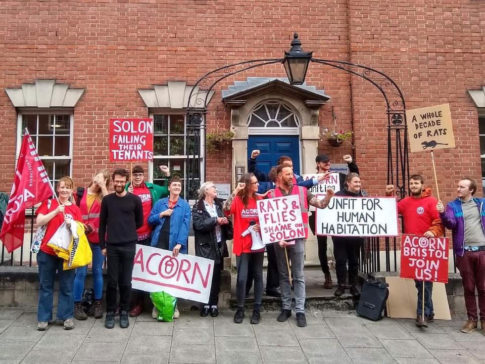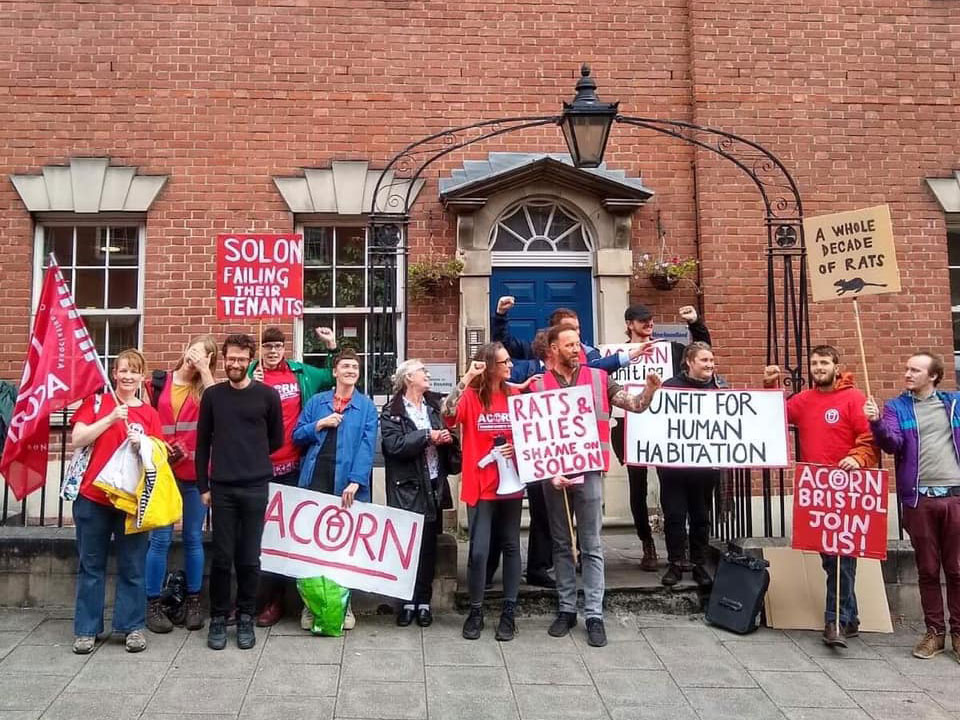 This workshop, presented by Bristol ACORN members, will get you actively planning a direct action of your own in response to an issue facing you and your community, with an overview of negotiation, roles on a demo, how to show power, tactics, escalation and more. Part of the School of Activism 2.0 curriculum.
+ Export Events