School of Activism 2.0
PRSC presents the School of Activism 2.0
April 2020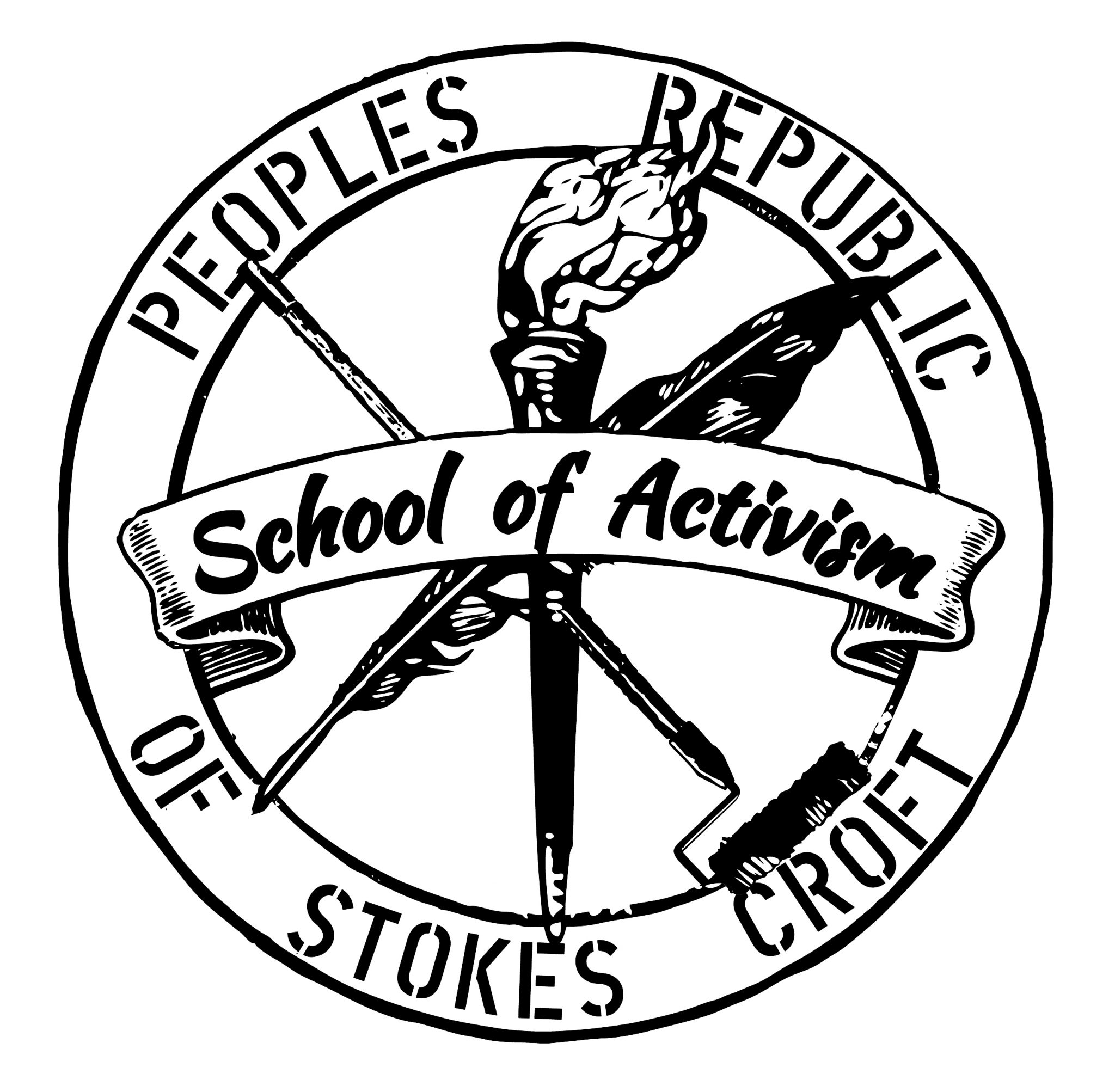 We define activism as 'Active Citizenship'.
The process of taking care of and taking part in your community.
Don't be a victim of circumstances.
Change them.
PRSC invites you to the School of Activism this Easter.
A two week programme of talks, workshops and events for all the family, designed to empower and inspire you to change the world.
Starting with the People's Comedy Friday April 3rd and continuing until Sunday April 19.
Topics covered will include social media, radical history, subvertising, technological change, fact checking, labour struggles, rewilding the city, art for social change and anything and everything else we can think of.
All activities will be provided at low cost or no cost.
If you want to be involved in this project, please give us a shout!
Email email hidden; JavaScript is required
We try to ensure all activites are as affordable as possible, but we can only do this with your support – please consider making a donation to the School of Activism.
School of Activism 2.0 – Curriculum

List of Events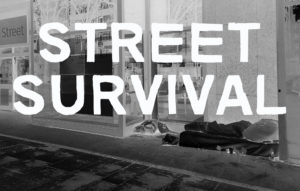 A weekly skill-sharing or self-help session for local rough-sleepers. Long-term homeless people are invited to share their survival skills, tips and tricks with people finding themselves on the streets for the first time.
+ Export Events