Stolen w/ Grace Blakeley // Bristol Launch
Mon 16 September, 2019 @ 18:30

-

22:00

3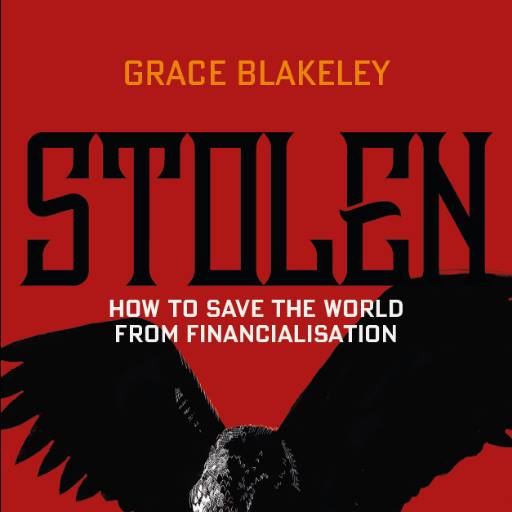 In the decade leading up to the 2008 financial crisis, booming banks, rising house prices and cheap consumer goods propped up living standards in the rich world. Thirty years of rocketing debt and financial wizardry had masked the deep underlying fragility of finance-led growth, and in 2008 we were forced to pay up.
The decade since has witnessed all kinds of morbid symptoms, as all around the rich world, wages and productivity are stagnant, inequality is rising, and ecological systems are collapsing.
Stolen is a history of finance-led growth and a guide as to how we might escape it. We've sat back as financial capitalism has stolen our economies, our environment and even the future itself. Now, we have an opportunity to change course. What happens next is up to us.
Grace Blakeley (New Statesman Economics Editor) will be in conversation discussing her new book.
Tickets available from Headfirst. If you can't afford it but would like to come, please get in touch with Bristol Transformed (details below), we may be able to arrange something for you.
Related Events