Street Photography with Colin Moody – School of Activism
Sunday 7 April, 2019 @ 12:00

-

15:00

20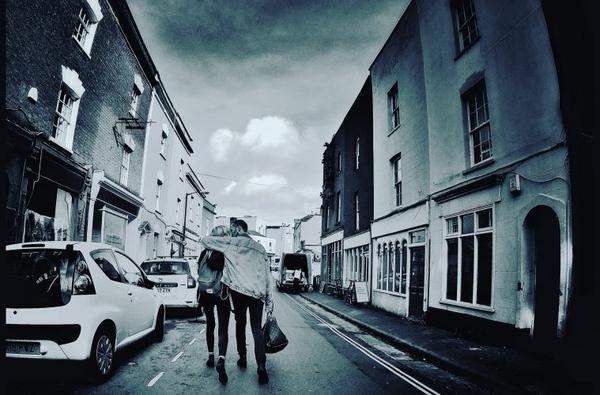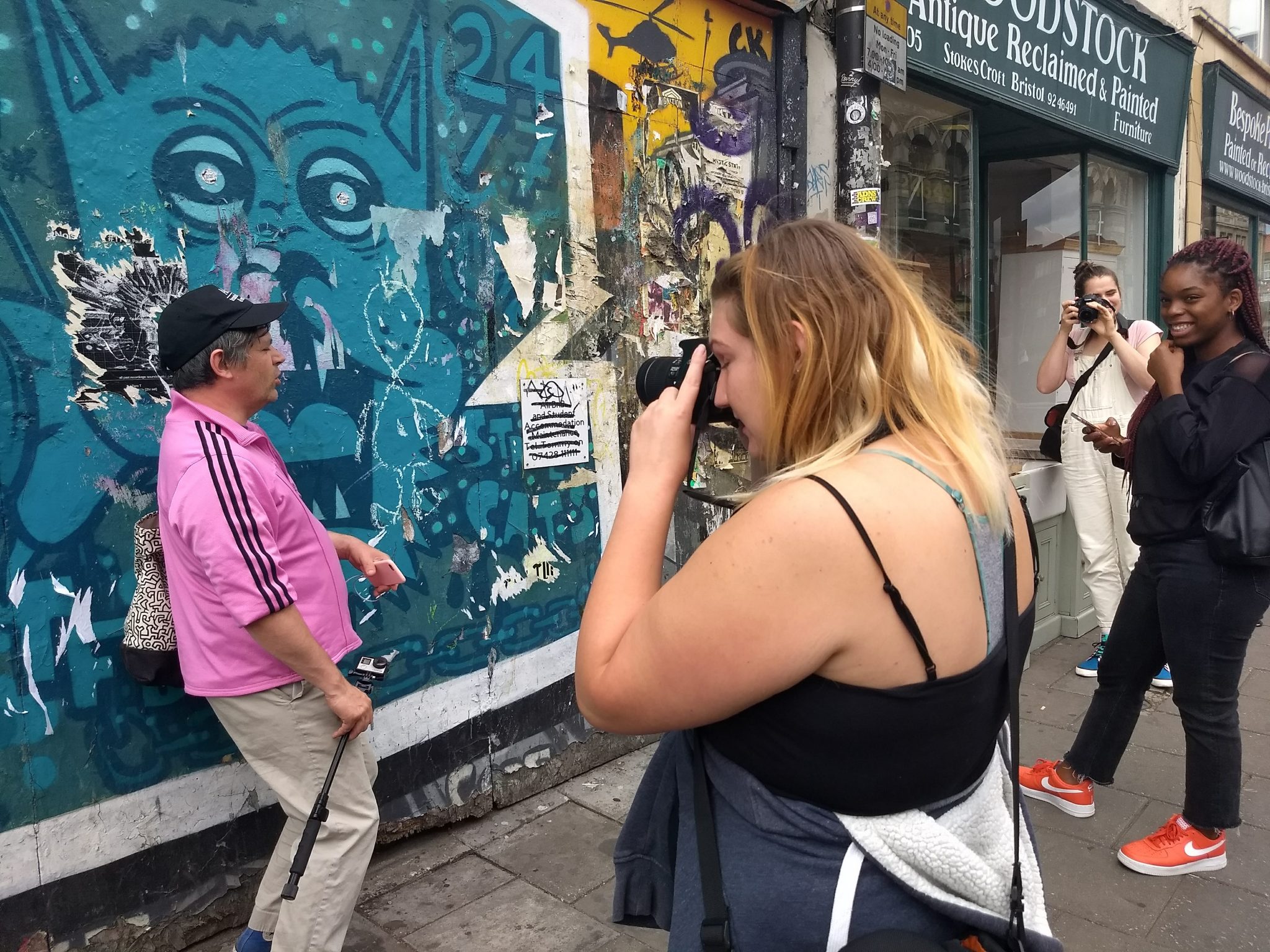 See the city afresh with this workshop from a passionate and prolific Bristol street photographer Colin Moody. In this 3 hour workshop we will explore Stokes Croft, peering into the hidden corners and searching for the true spirit of this unique neighbourhood. The workshop will introduce new techniques for capturing urban life as Colin shares his own approach to the subtle art of street photography.
Workshop suitable for all ages (no unaccompanied children)
£20
Some discount places available at £5
Book your place here https://www.prscshop.co.uk/products/street-photography-with-colin-moody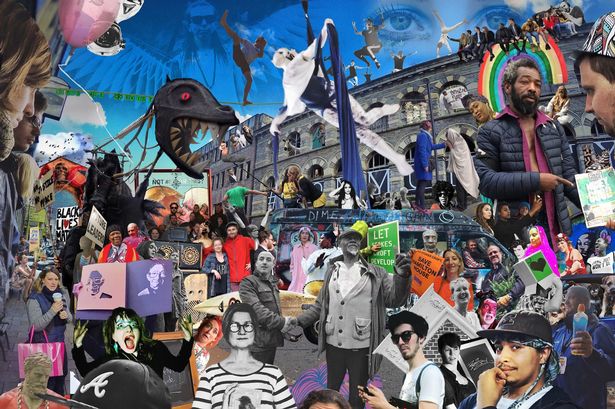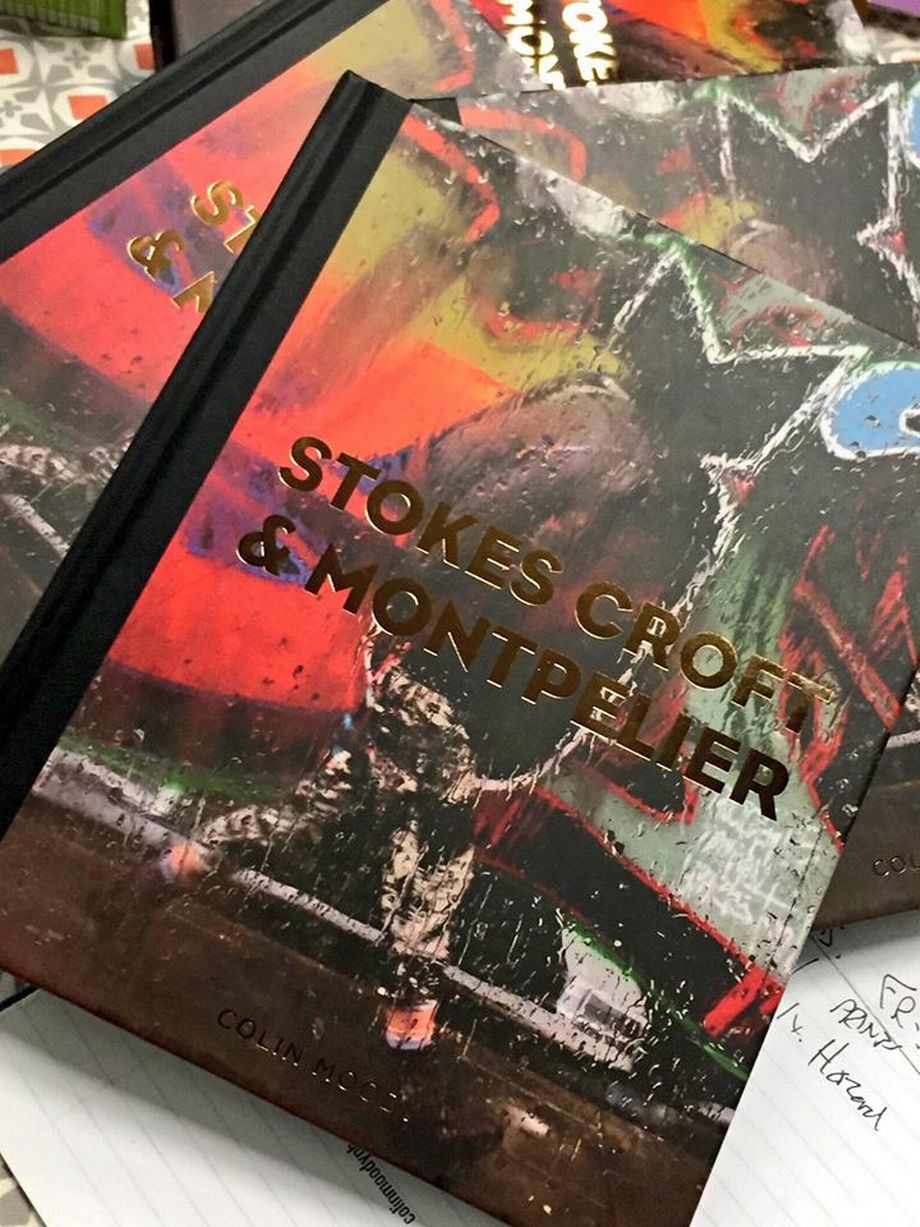 Colin Moody and his camera are well known figures in Stokes Croft. He is a determined and tireless campaigner for a recognition of the culture of Bristol, beyond the harbourside and clifton bridge vision promoted by the tourist office. To further this aim he collaborated with the PRSC to run the Proper Bristol Postcard Competition in 2018 which has resulted in a collection of 16 alternative postcards representing Bristol as it is known by the people who live and work here.
Colin has previously collaborated with PRSC to run a number of photography workshops, and is currently working on a project documenting Hannam Youth Club for the Creative Youth Network (among other things).
His photography book celebrating the people and colour of Stokes Croft wsa launched in October 2018 to great acclaim.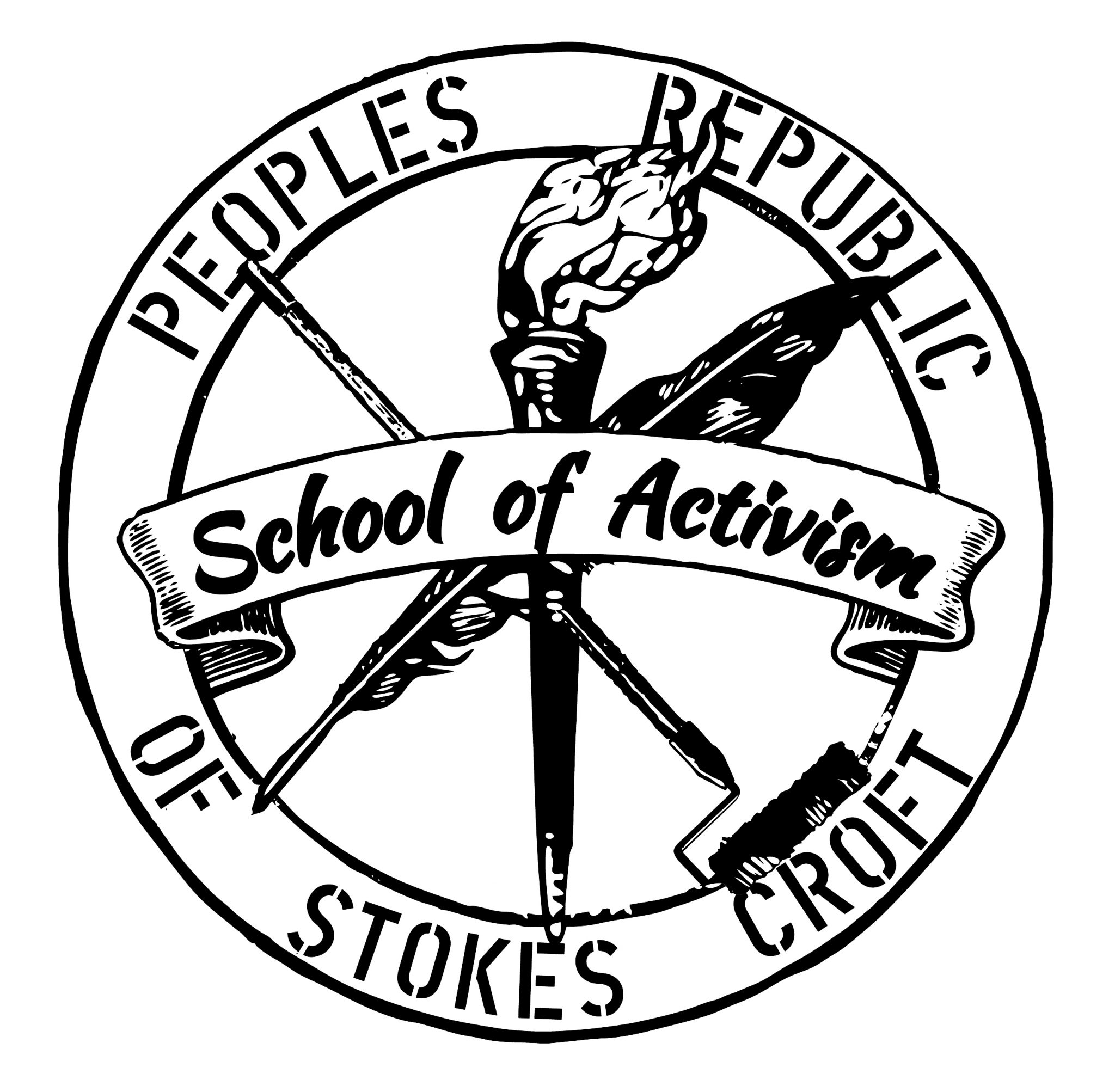 The School of Activism is a 2 week programme of workshops, talks and activities brought to you by Peoples Republic of Stokes Croft over the Easter holidays (April 5 to 22). The workshops are intended to be empowering experiences equipping people with the tools to challenge the status quo, contest power structures and ultimately to change the world.
We learn by doing.
We make our own future.
https://prsc.org.uk/school-of-activism/
Related Events