Street Photography with Colin Moody
Tuesday 6 April, 2021 @ 11:00

-

14:00

£10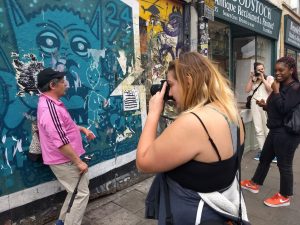 Learn the art of street photography from your own home! We are excited to announce the next round of street photography workshops with well know Bristol based photographer Colin Moody.
Over the past year we have seen the world change dramatically. It is in our lifetime we are watching history unfold and how we choose to document these times will impact the world forever.
In this three hour workshop Colin will introduce new techniques to help you with your practice. Where to find the best light, learn about composition and find confidence in yourself as a photographer. You will be equipped with all the skills needed to explore the streets once lockdown lifts. The workshop will give you an opportunity to discover what it is you are passionate about and transfer these passions into images.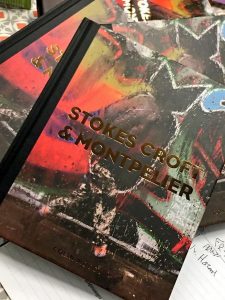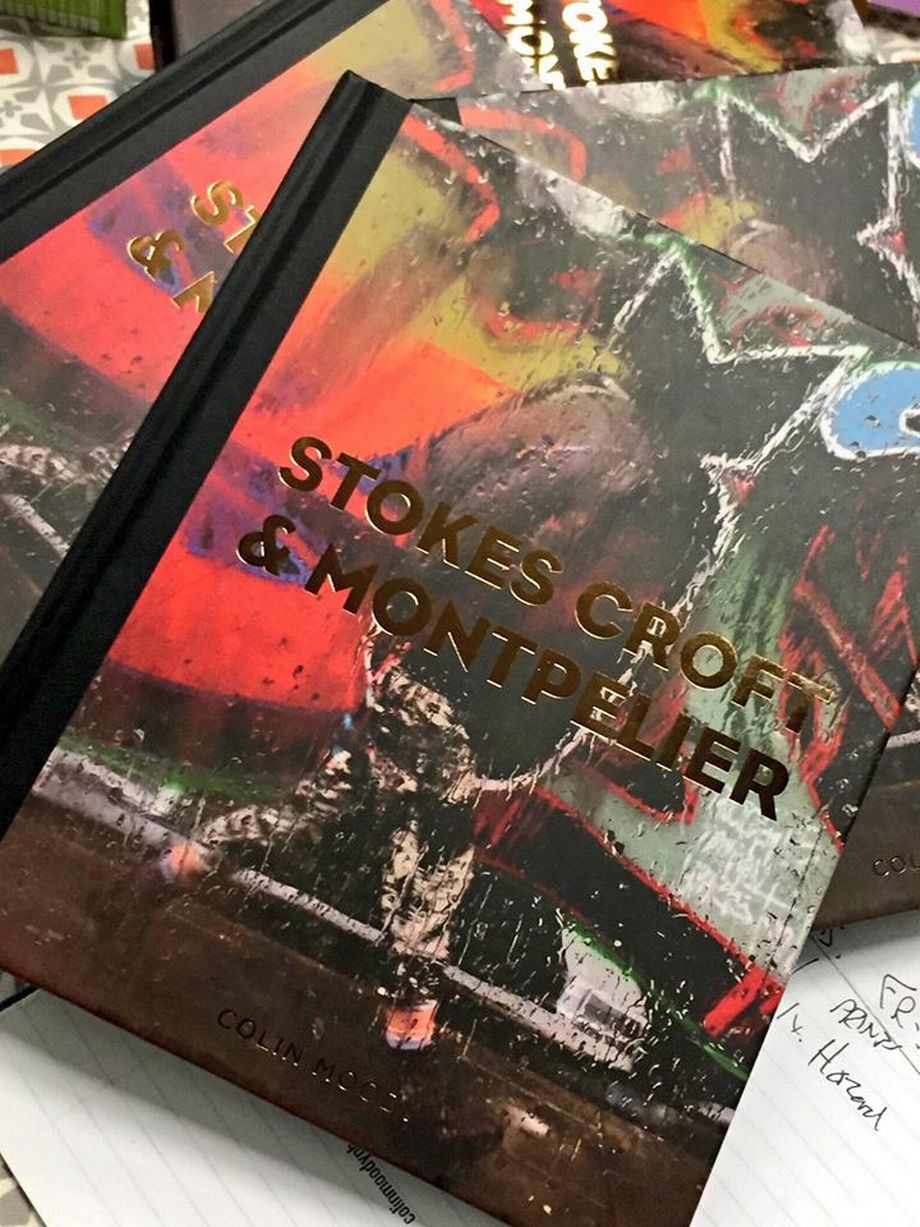 Colin Moody and his camera are well known figures in Stokes Croft. He is a determined and tireless campaigner for a recognition of the culture of Bristol, beyond the harbourside and Clifton bridge vision promoted by the tourist office. To further this aim he collaborated with the PRSC to run the Proper Bristol Postcard Competition in 2018, which has resulted in a collection of 16 alternative postcards representing Bristol as it is known by the people who live and work here.
Colin has previously collaborated with PRSC to run a number of photography workshops, he is currently working with the Save Bristol Nightlife team to document life for pubs and clubs during the pandemic. His photography book celebrating the people and colour of Stokes Croft was launched in October 2018 to great acclaim and the follow up book The Great Bristol Highstreet, a photo portrait of the Gloucester Road is out now.
Workshop suitable for all ages (no unaccompanied children).
Tickets available now from Headfirst.
TICKETS are £10, with some subsidised spaces available (email email hidden; JavaScript is required for one of these).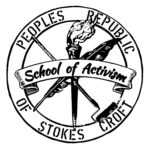 The School of Activism 2.0 is a two week programme of workshops, talks and activities brought to you by Peoples Republic of Stokes Croft over the Easter holidays. The workshops are intended to be empowering experiences equipping people with the tools to challenge the status quo, contest power structures and ultimately to change the world.
We learn by doing.
We make our own future.
School of Chativism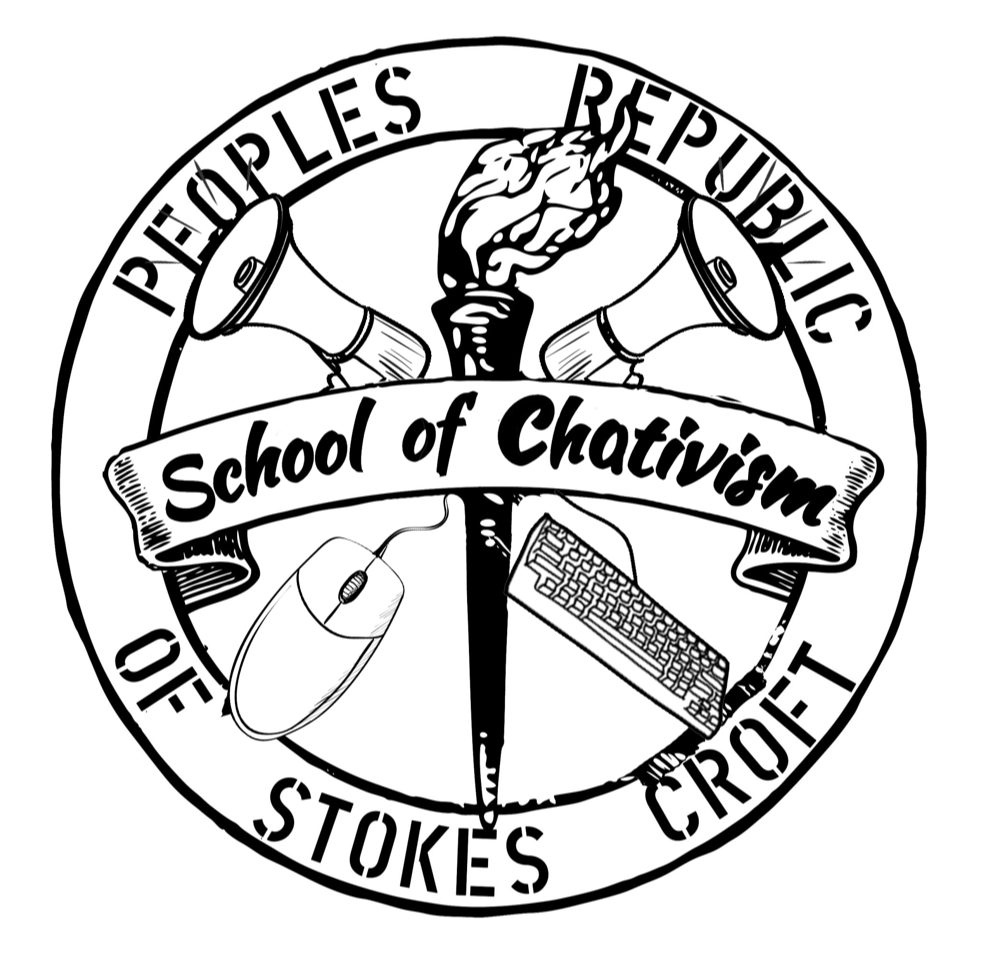 If you're feeling hyped about all this educating, and you wanna connect with other SoA students to talk about what you've learnt, and/or discuss the future of ethical social media, then this is for you...
"The School of Chativism is an experimental social media space that will run for the duration of the School of Activism 2.0. This is the place to discuss and share events at SOA2. But it's also a space for questioning what social media currently is, and what it could be, for activists and activism. We can remake it as we go, transform it throughout SOA2."
Related Events