The 1970s Counterculture in the West Country: The story of the Bath Arts Workshop
Wed 20 April, 2022 @ 19:00
Free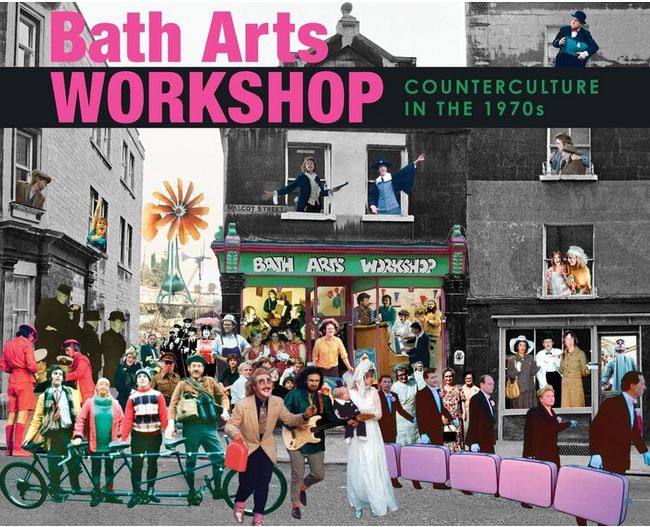 Tangent Books have recently published Bath Arts Workshop: Counterculture in the 1970s, on the history of the initiative launched in 1969. This event will be a rare opportunity to hear co-founder Phil Shepherd and other authors in conversation, remembering, celebrating, and reflecting upon the Bath Arts Workshop's relevance for the present day.
Register in advance for your free ticket, or just show up on the night!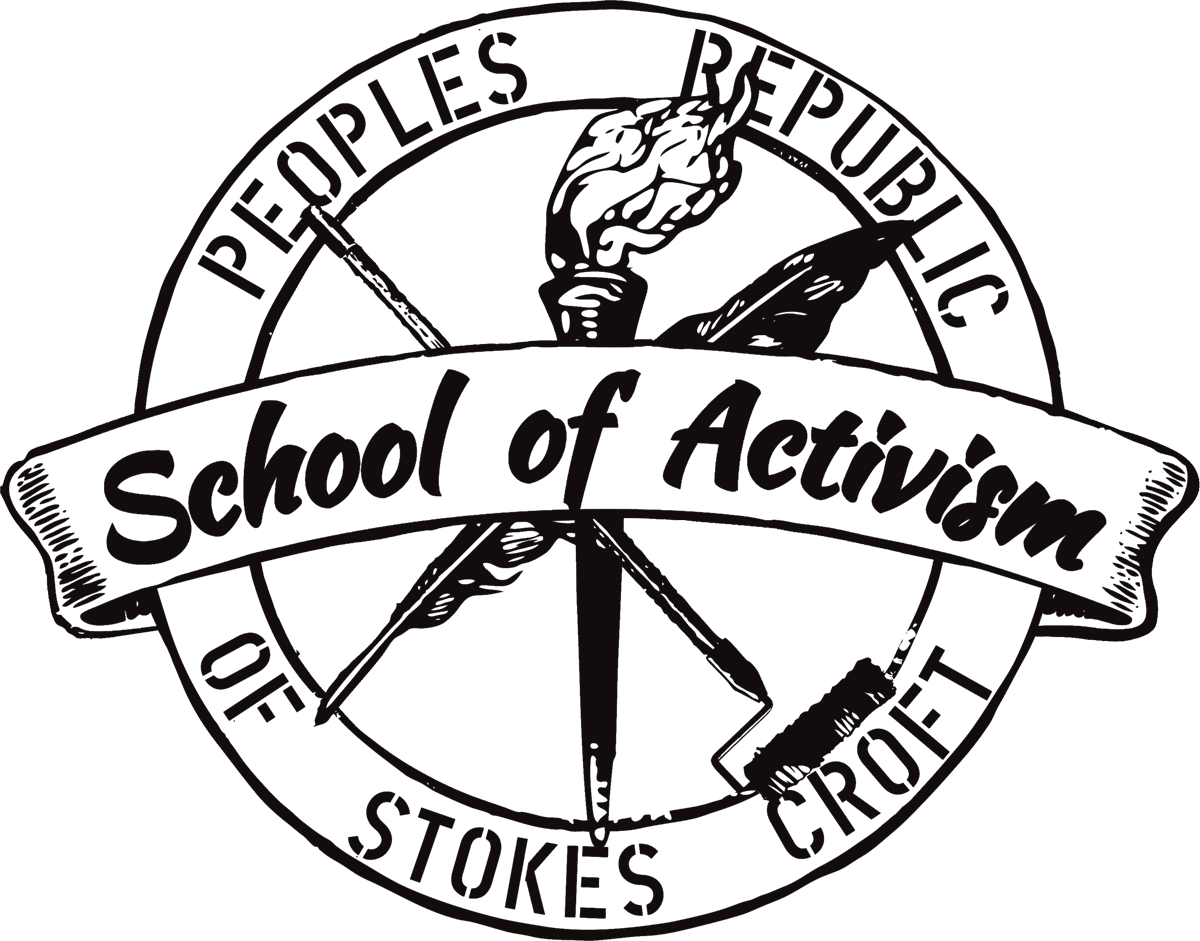 The School of Activism 3.0 is a month long programme of workshops, talks and activities brought to you by Peoples Republic of Stokes Croft. Running at PRSC during April 2022, the events are intended to be empowering experiences equipping people with the tools to challenge the status quo, contest power structures and ultimately to change the world.
We learn by doing.
We make our own future.
This project is founded on the ethos of community inclusion and empowerment, so we offer pay-what-you-can solidarity pricing with no-one turned away through lack of funds. Please donate to help us keep the School of Activism affordable to all!
Related Events