Friday @PRSC will see the Space transformed for three days, exhibiting the work from an international collective 'YZyYz' working out of Bower Ashton.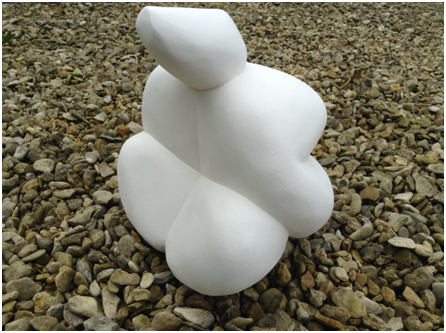 (Boobs, Belly and Butt by Gina Baum)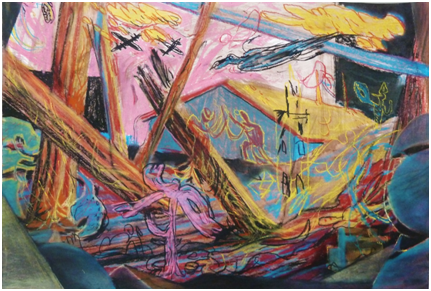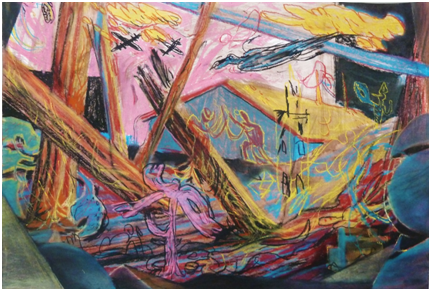 (Dream 2 by Andreas Tanzer & Sam Knock)
Permeable Worlds
We are exploring the points of intersection at which seemingly ridged worlds collide.
We are not situated in the environment, we are our environment.
Our history leaks into our present, we look forward with history in our eyes.
This is an exploration of potentials.
25 Jamaica Street, 29th-31st May from 11am-6pm.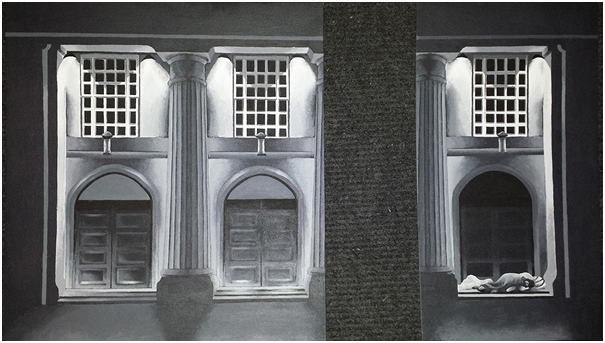 (At The Castle Gates by Leigh Andrews)
Check out their Tumblr for more images and info.