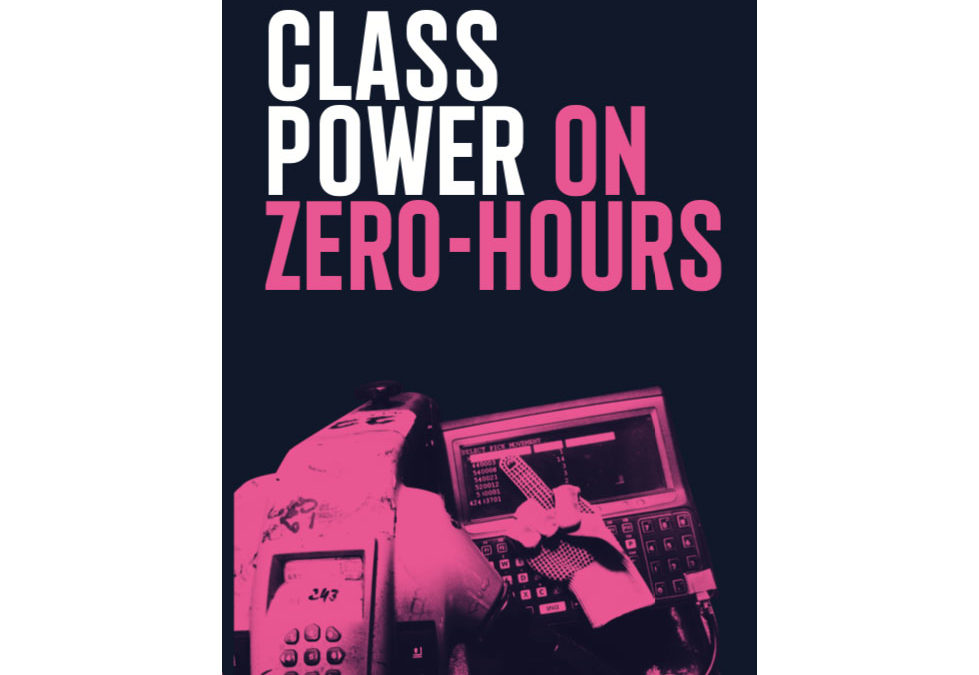 Six years of workers' inquiry and organising in the west London badlands. Part of the School of Activism 2.0 curriculum.
This book explores the combination of capital's changing composition and labour's subjective agency to examine whether the waning days of the 'sweatshop' have indeed begun.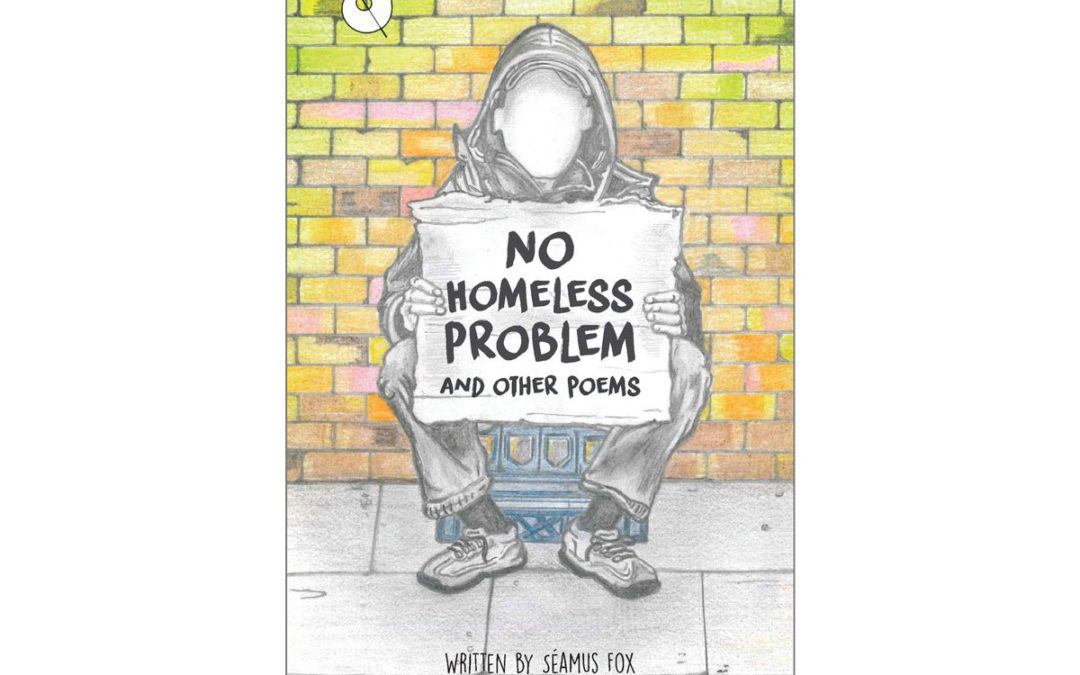 Free entry, free refreshments, cakes, snacks – everyone welcomed. This event will feature the work of Seamus Fox. Fox came to understand the social and human injustices that result in so many people finding themselves living in the streets. His work is to be...