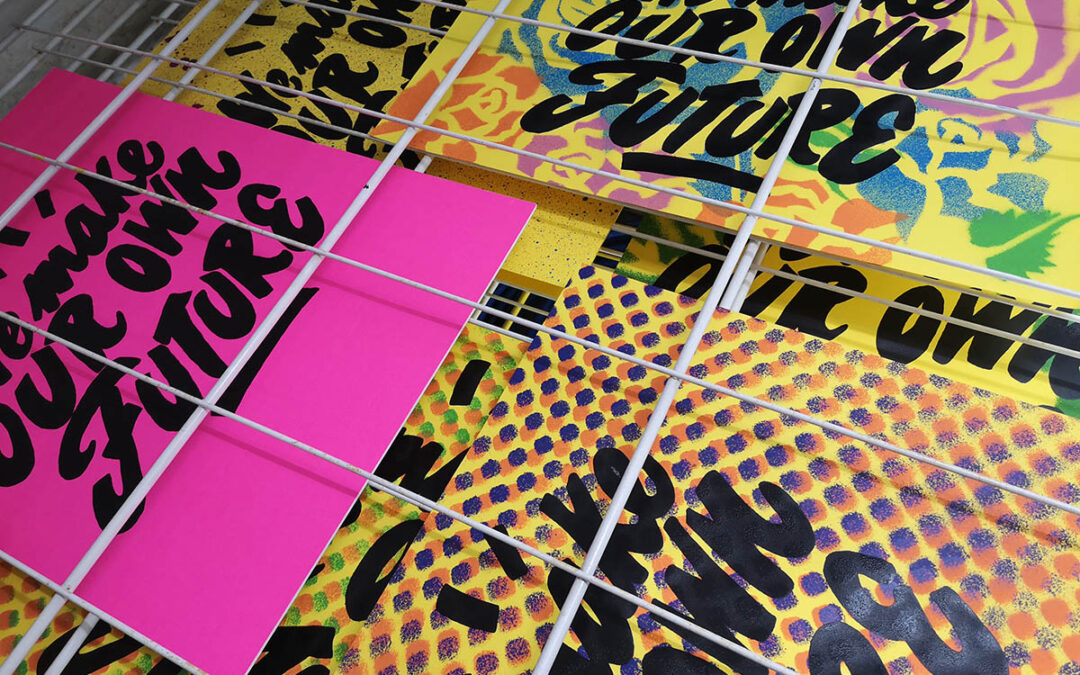 What to know what goes on behind the scenes at the People's Republic of Stokes Croft? Keen to understand why we do what we do and how you can get involved?
Join the PRSC as we look forward, and explore how we try to shape our future.
A School of Activism event.