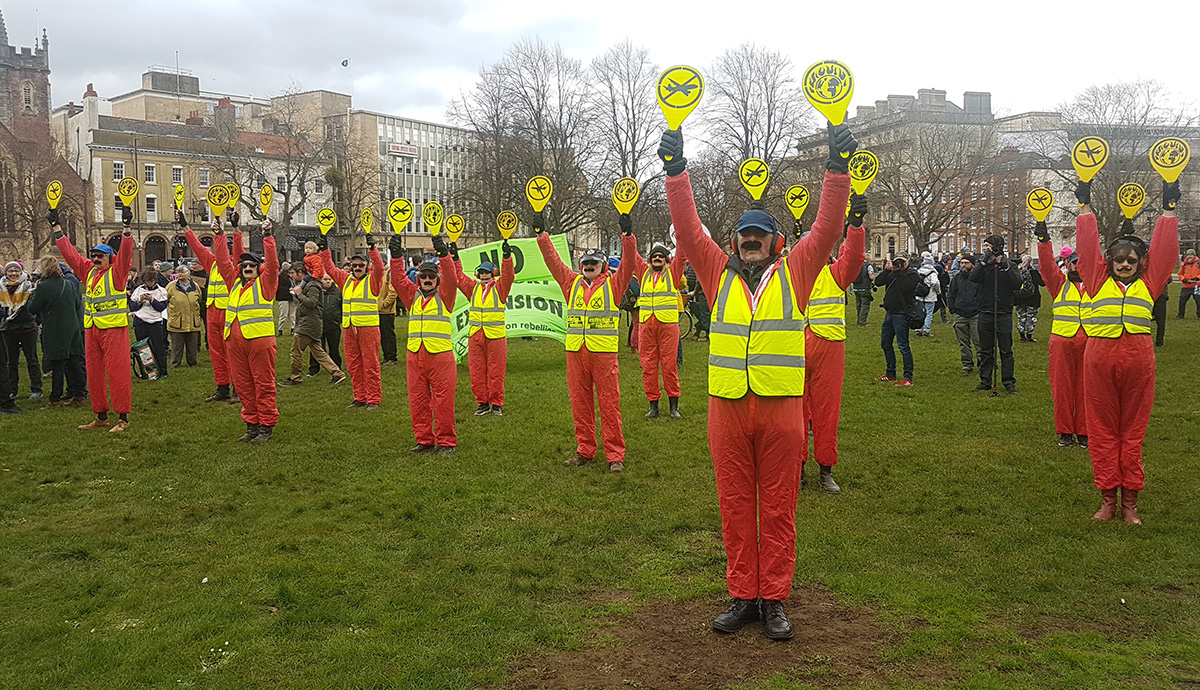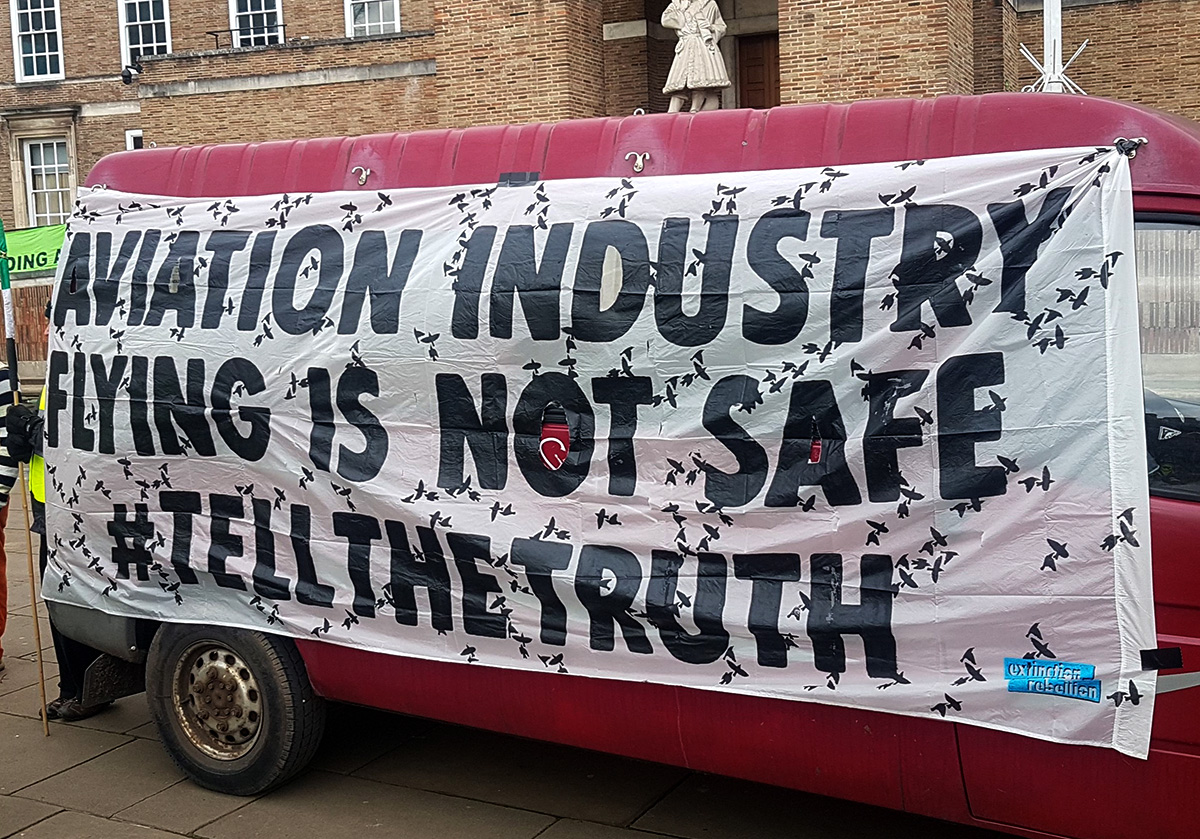 Storm Eunice may have grounded flights, but a far more powerful wind is blowing towards Bristol Airport.
Bristolians were shocked and horrified this month as news broke that Bristol Airport expansion had been given the green light.
After North Somerset Council refused planning permission in 2020, the airport appealed to government planning inspectors who, last Wednesday, following a 36-day inquiry last year, ruled that the expansion could go ahead.
But Bristol Airport's celebrations of their apparent coup may yet prove premature. It seems the rank unfairness and anti-democratic nature of the inspectors' decision has galvanised public opinion into resistance against the airport.
After the inspectors decision became public, social media was inundated with cries of anger and disbelief from residents, campaigners and politicians. Meanwhile, BAAN (Bristol Airport Action Network), who have led opposition to airport expansion since 2019, have seen a surge in online support and offers of help.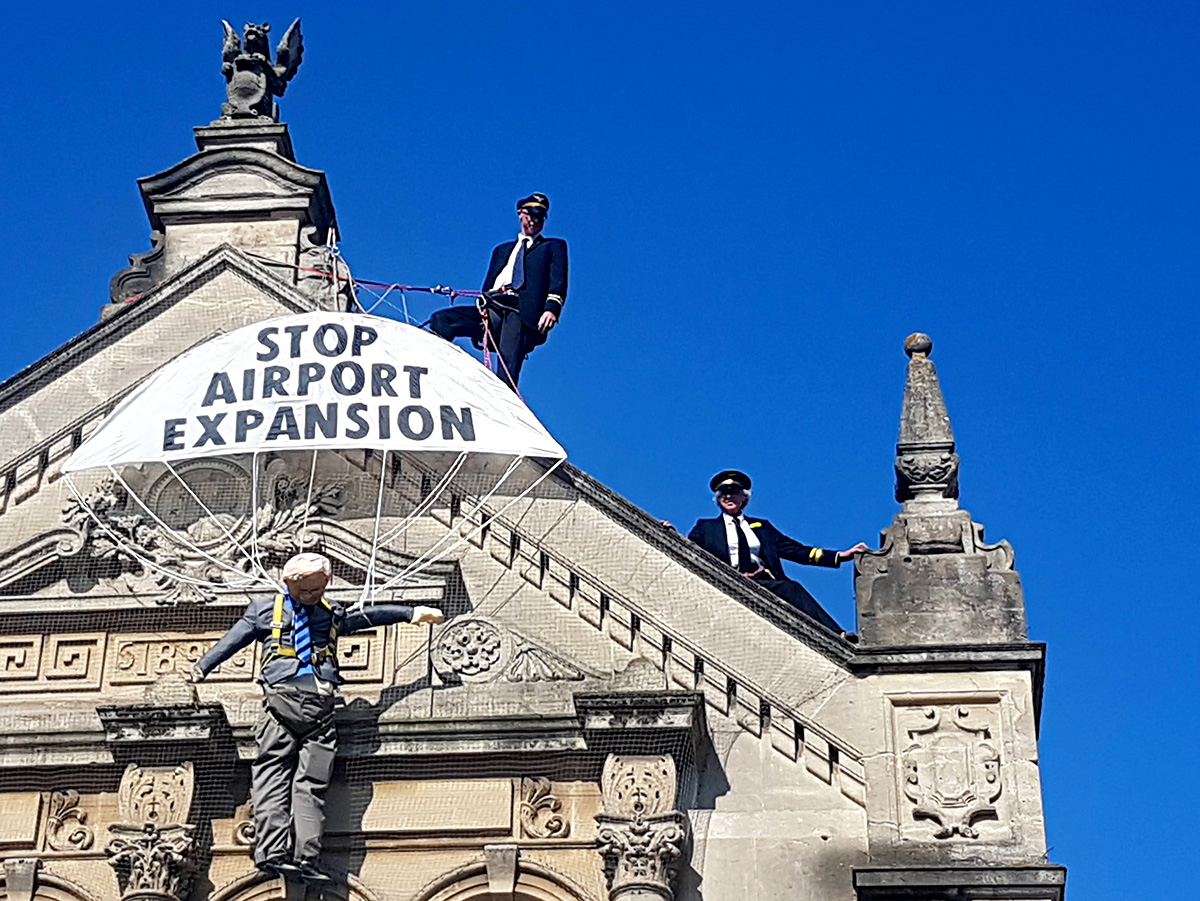 As well as the numerous material objections to airport expansion – carbon emissions, noise pollution, air pollution and extra congestion on local roads already blighted by the airport as it stands – people are furious about the complete steamrollering of local democracy the decision represents.
Tens of thousands of local people objected to expansion across two public consultations, far outweighing the few desultory words of support the airport was able to muster. By the end of the inquiry, Bristol City Council, Bath and North East Somerset Council and the West of England Combined Authority, representing one million people, had all formally objected to the plans.
At a rally on College Green on Saturday 12, organised by BAAN, hundreds of people turned out to show their opposition to expansion, including some who were new to protesting altogether but felt it was their only remaining way of making themselves heard.
One demonstrator in the crowd, a woman who lives near the airport, went to the rally to express her frustration at the decision.
Although protesting is not something she ordinarily does, she said she feels so angered by the decision that overrides the wishes of so many local people like her.
Reflecting on the possibility of joining future protests she said she would if that's what it takes to stop the expansion. 'For once in my life I'm saying "count me in",' she said.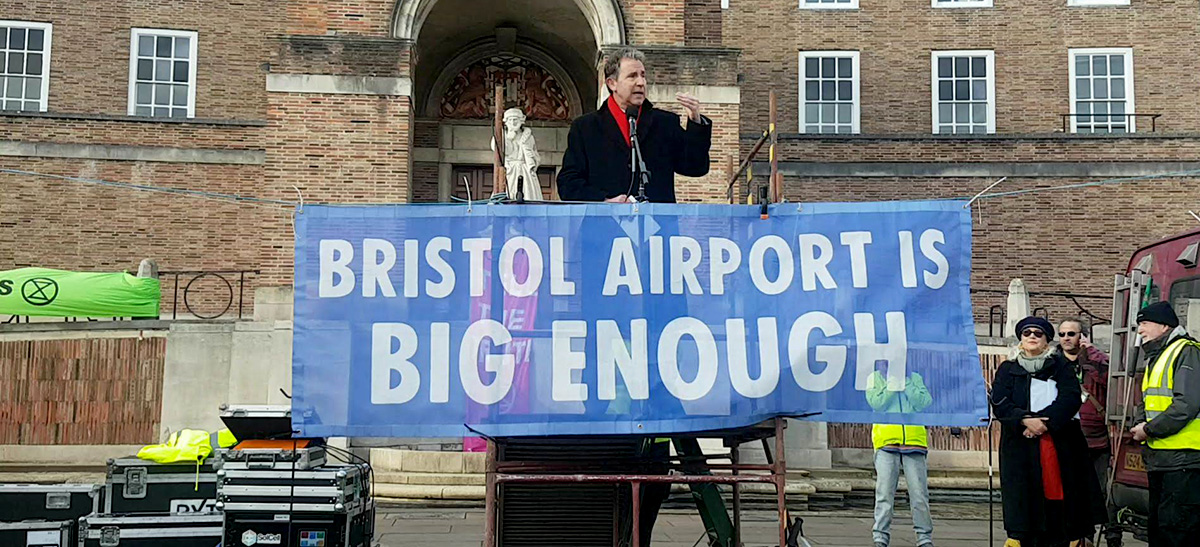 Anyone else saying the same can be confident that local politicians are on side. Green councillors have spoken out publicly against airport expansion, and perhaps most notably so too has West of England metro mayor Dan Norris.
At the BAAN rally Norris said that he wanted to see the expansion decision overturned, adding that whilst others were going out of their way to reduce emissions, the airport was seeking 'special treatment' to continue increasing their own emissions.
It has been suggested that North Somerset Council is strongly minded to continue its fight via a judicial review of the inspectors' decision, although this will be subject to costs (not content with screwing over democracy, Bristol Airport could still dump its legal fees from the inquiry onto the council, essentially forcing taxpayers to foot the bill. Another gift from your friendly local airport!).
Beyond this the only option is to protest, and to protest hard. Airport expansion is without doubt the most important climate decision facing our region; emissions from the expansion will make all of Bristol's other efforts to become carbon neutral redundant. As another protester at the BAAN rally put it: 'We continue to fight. What else is there to do?'
This is a battle we cannot afford to lose. Fortunately, it's a battle that a lot of people are fully prepared to fight.