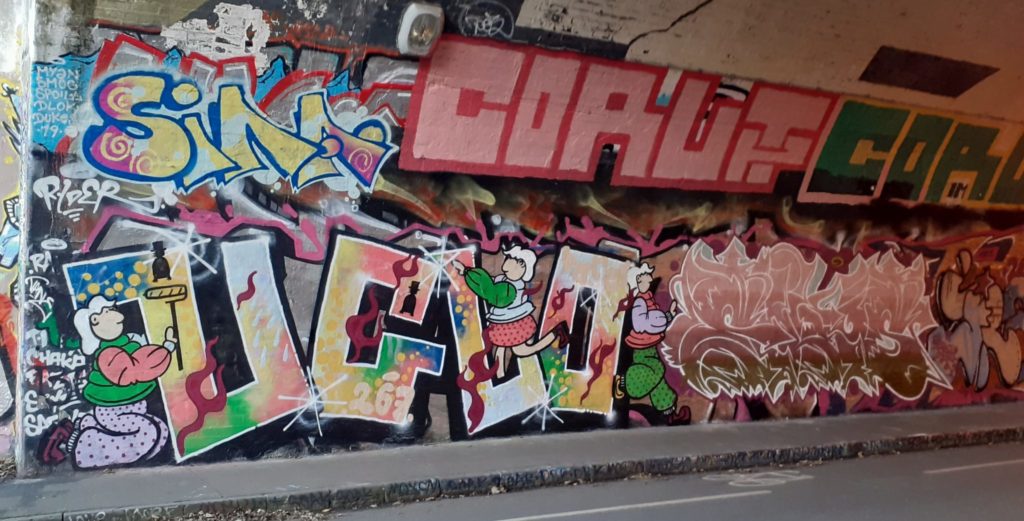 On June 12th a graffiti artist was detained by police in St Werburghs for painting in the Mina Road Tunnel. Anyone who knows the area would probably be surprised to hear this- the tunnel has been one of the few tolerated (if not officially sanctioned) painting spots in the city for more than a decade.
He says that a member of the public called the police. Four police cars apparently then attended, with two people from the council, but did not arrest him. Later he received a court summons for Criminal Damage.
The PRSC initially painted the tunnel as part of the Farm Fair back in 2008, the tunnel has been one of the most consistently painted spots in the city ever since. Like all the publicly owned places where graffiti is tolerated in Bristol, there has never been official permission granted- the PRSC and many local artists and community organisers have spent literally years in talks with Bristol City Council (BCC), in an attempt to get some kind of support for the city's most famous art form and to establish a network of officially sanctioned walls, or any official policy at all. Unfortunately this has never amounted to anything. Something of their attitude towards graffiti and street art is evident in the fact that the main people we were talking to were from the "Street Clean Team", nothing to do with culture.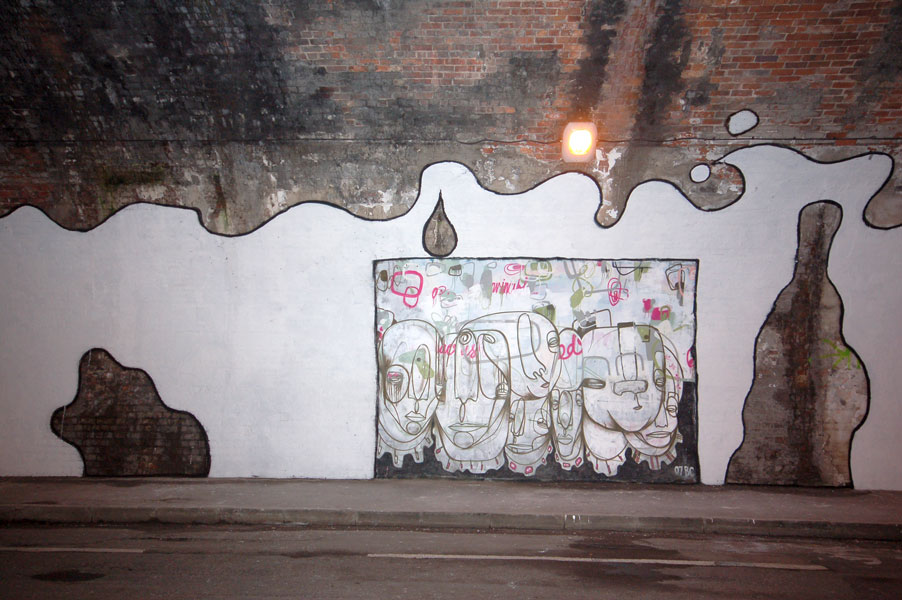 Apart from the fact that no one has been charged for painting the tunnel in the 12 years it has been regularly painted, we attended a meeting with locals relatively recently, and it was clear in those discussions that Network Rail, the owners of the tunnel, did not have a problem with the street art. They were planning to strip the paint off, but only to asses the condition of the brickwork underneath, and then graffiti and street artists would be allowed back in. The residents themselves clearly preferred figurative and illustrative work to more traditional graffiti, but their main concern was its spread out of the tunnel, onto adjoining walls.
To be clear, the artist in question was painting within the tunnel, which belongs to Network Rail. The court papers say that the damage was done to BCC property, which seems obviously incorrect. It also says the damage was to the value of £200 to £500, although the walls have been painted hundreds of times over the years. Unless they are suggesting that the piece he was painting over was their property then this also seems arbitrary and contrived.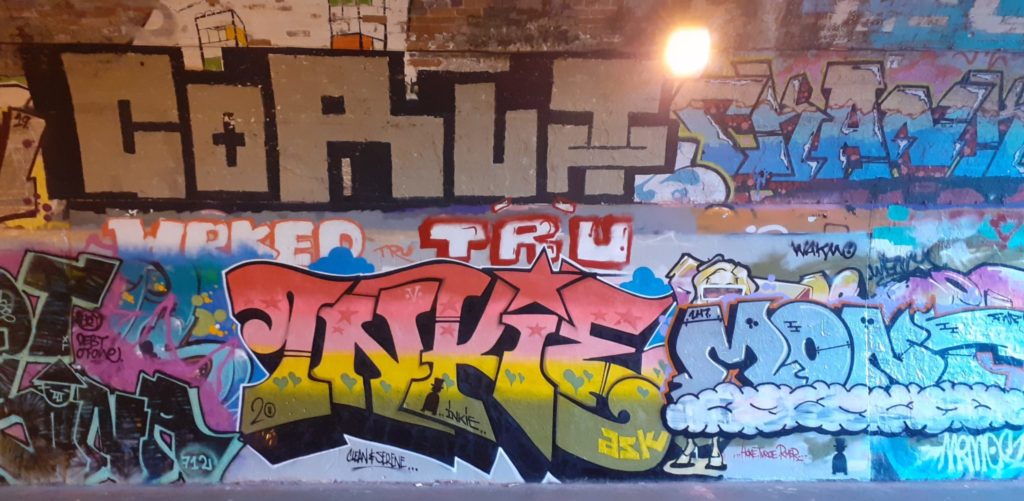 Judging by the attendance of council staff this seems like a planned action. Unless this was targeting the specific artist in question, it would seem to be a new policy, and that BCC are seeking to push the waves of gentrification and rising property prices emanating from the city center. That BCC still subscribe to, and are working off the much refuted Broken Windows Theory. Even if you believe in this theory, it suggests that graffiti and street artist's work are intrinsically a sign of neglect, rather than people taking an active interest in their community.
I've personally been harassed by police when painting a skate park recently, and it was only because my history of working with the council on these issues that I felt confident that they would not pursue any criminal case, and convinced the officers of this. Could BCC have instructed Avon and Somerset Police to crack down on graffiti and street art? They have consistently used enforcement powers against people painting walls in Bristol, with no support to the art-form. Mayor Marvin asked me once why there aren't more young locals with the skills to paint the big statement murals he wants, and the answer is fairly obvious to me – would anyone expect us to have a decent football team or two if kids were never given space to practice, play and develop their skills?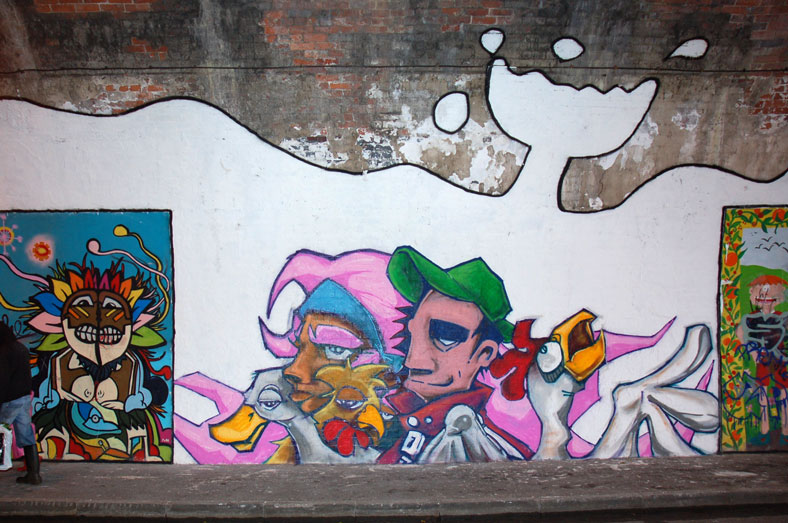 We are currently waiting on responses from Network Rail and various people within the council, and will keep working on this. We believe that these semi-official, tolerated painting spots should be put on an official footing, so people know legally where they stand. In the meantime we are keen to defend the existing casual precedents that allow artists the limited spaces to develop and exhibit their skills in the city. If you, or anyone you know has been similarly targeted for painting what you think is an officially tolerated spot, please get in touch. If this is more systematic than the isolated incidents we've heard of, then a systematic defence must be mounted.